The August and September Animes are available! On the program for the next 2 months: sports, horse racing, festivals and fireworks!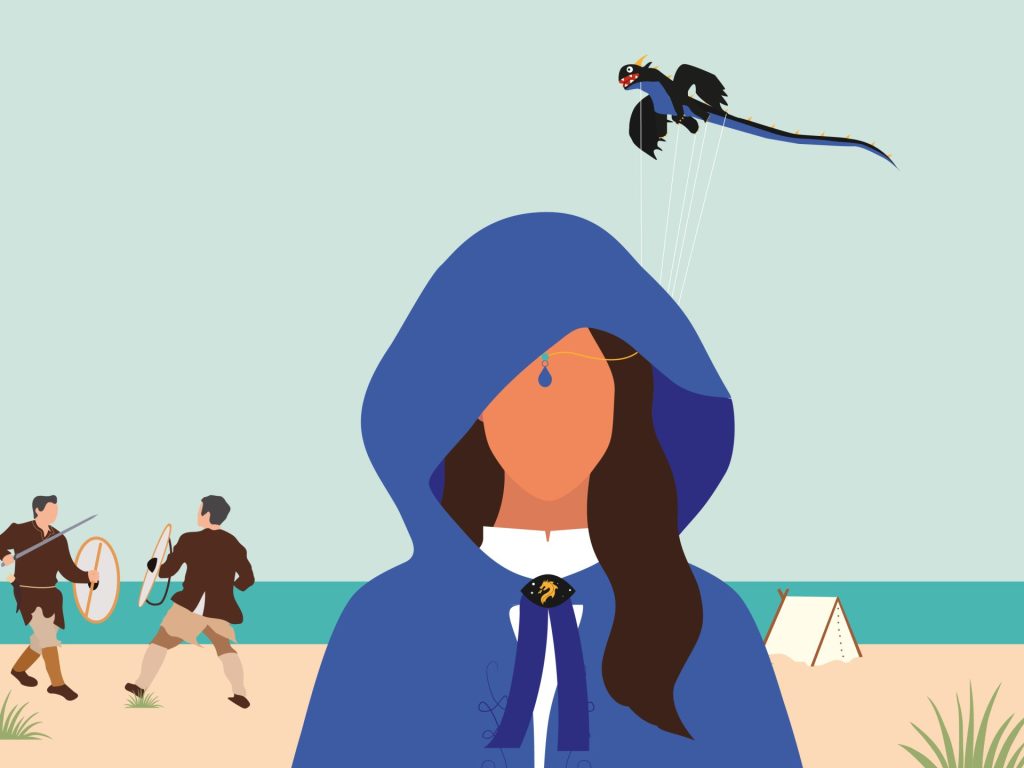 Find the highlights below:
The Angerville races, Wednesday August 9 and 16 and Sunday September 3
A fort against the sea, Friday, August 11
Club Cabourg, until August 19
Dinner on the Dike, August 19
Sea Festival, August 19 in Dives-sur-Mer and Merville-Franceville-Plage
Festijazz, in Houlgate, on August 19 and 20
Summer Meetings Festival, until August 20
Fitness Beach, until August 25
Hippodrome summer, Cabourg, until August 29
Women expose themselves, in Houlgate, until September 3
Houlgate festival & stage bay, from September 6 to 10
Cider & Dragon Festival, September 16 and 17
Honey and Nature Festival, September 17
Not to mention all of the fireworks of August!