Nestled in lush greenery, the pearl of the Côte Fleurie is the promise of magical moments that will not leave you indifferent. You are ready ? Embark on a ride in a resort with a radiant heritage and bewitching nature.
A seaside resort with a radiant heritage
Located in Normandy, between Cabourg and Villers-sur-Mer, Houlgate is a friendly and family seaside resort on a human scale where charm and tranquility reign. Its particularity, it draws it from its history but also from its seaside heritage. It still shines today with its 300 preserved villas, its two former grand hotels including the former Grand Hotel de Houlgate and its casino.
---
A remarkable story
The historical past of Houlgate does not go unnoticed. The waterfall, the Fishermen's House, the Landry Mill or the William the Conqueror column are all symbols that recall this era.
But that's not all, like the many other sister cities in its territory, the town of Houlgate holds other secrets. Besides, one of them concerns his name which comes to us straight vikings. Yes, the name of Houlgate is Scandinavian!
To learn more about the secrets of the resort, take part in our guided tours.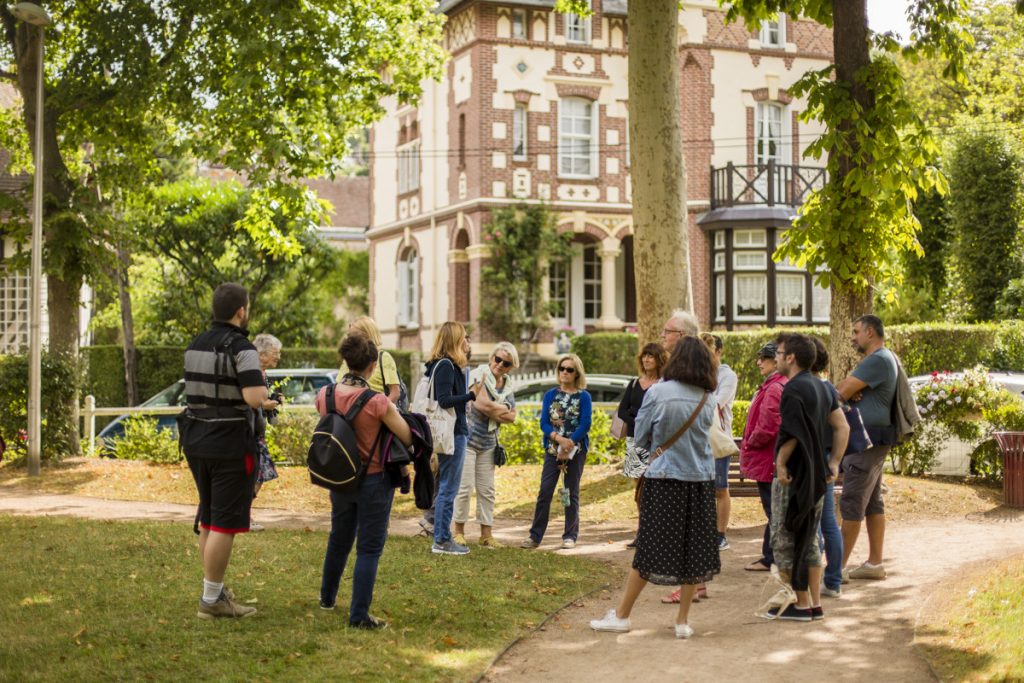 Houlgate: a family, tourist and sports resort
Labeled Family Plus, Houlgate is conducive to relaxation and good times spent together. All the resort's partners are made aware of how to offer a serene and secure environment for you and your children. With your mind freed, you will be more available to have fun!
Casino, cinema, library, beach services, kids' clubs, 18-hole golf course, tennis, horse riding, climbing, miniature golf, climbing wall, hiking, kitesurfing, sailing: it takes what it takes to make everyone happy and fortunately, the list is not finished!
A unique natural setting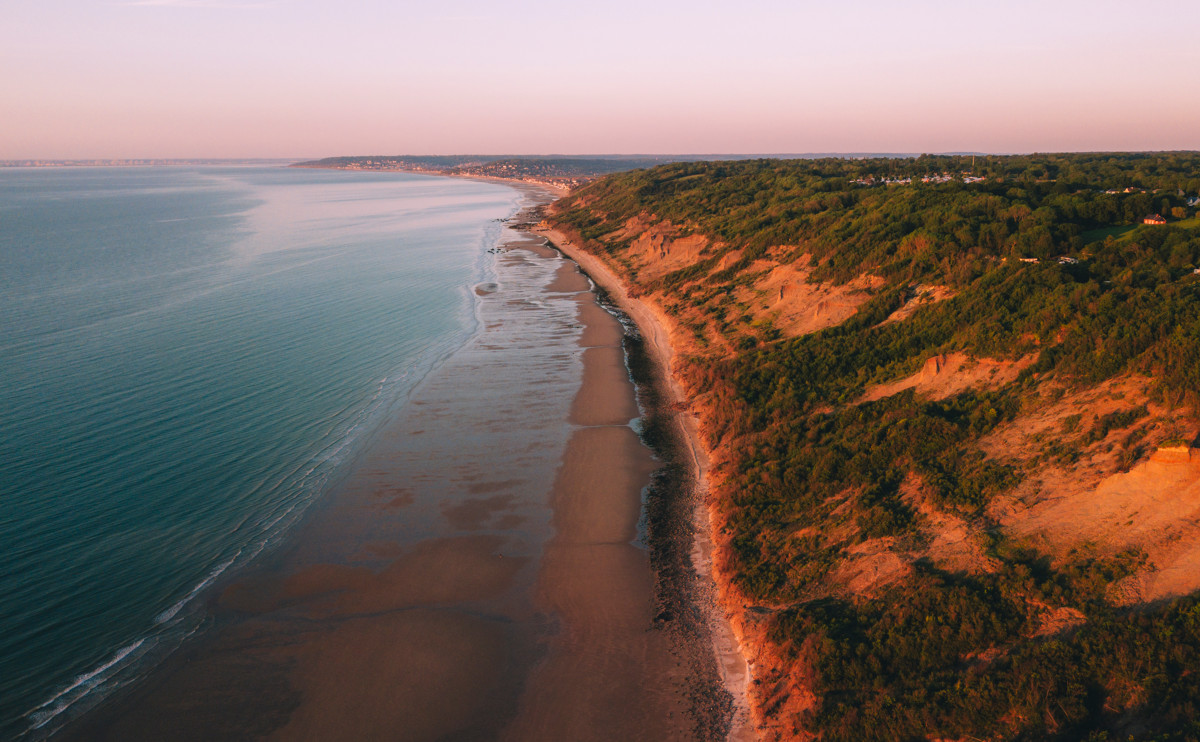 ©
A varied festive and cultural program
If you are looking for the common point between a kite, photos, a reel of film, jazz, street performances and a skewer of comedians, it is in Houlgate that you will find the answer.
Each year, the city hosts and organizes festivals, cultural and musical events and many animations. Something to keep you busy and entertained in all seasons!
What to do in Houlgate?
Passing through the resort for a short or long stay? Here is a small list non-exhaustive, of things to see, approved by the team of the tourist office and… by our dear subscribers of course!
Are you looking for accommodation for your next stay?