Nestled in lush countryside, this pearl of the Côte Fleurie (Flower Coast) is the promise of magical moments which leave no one indifferent. Are you ready? Set off on a stroll through a resort with a spectacular heritage and an enchanting nature.
A seaside resort with spectacular heritage
Situated in Normandy, between Cabourg and Villers-sur-Mer, Houlgate is a human-size, family seaside resort, oozing with charm and tranquillity. It boasts an interesting history and a distinctive seaside heritage. This heritage is still very much in evidence today with its 300 preserved villas, its two former grand hotels including the Grand Hôtel de Houlgate and its 300 preserved villas, its two former grand hotels including the former Grand Hotel de Houlgate and its casino.
---
A remarkable history
Houlgate's historic past does not go unnoticed. The waterfall, the Fishermen's Cottage, Landry Mill and the William the Conqueror column are all symbolic reminders of this era.
But just like many of the other towns in the area, Houlgate holds plenty of other secrets. One of these relates to its name which comes directly from the Vikings. Indeed, the name of Houlgate is Scandinavian!
To learn more about the resort's secrets, join one of our guided tours.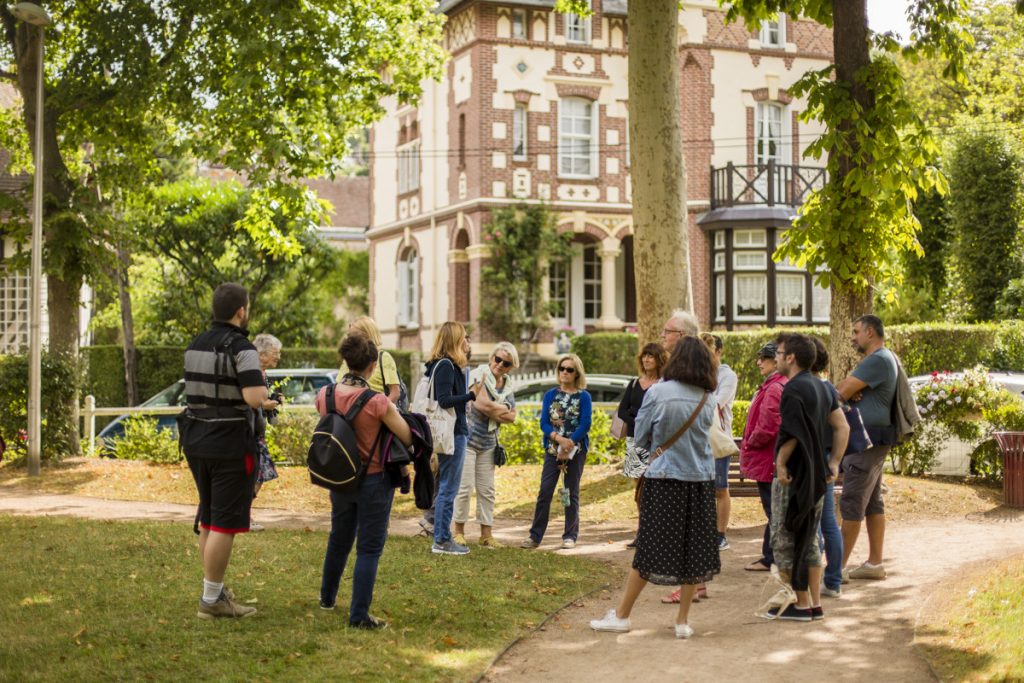 Houlgate: a tourist resort perfect for families and sports enthusiasts
Boasting Family Plus, status, Houlgate is an invitation to relax and enjoy some family time together. All the resort's partners work hard to provide a calm and safe environment, for you and your children. This gives you peace of mind, allowing you to devote all your energy to having fun!
Casino, cinema, library, beach services, kids' clubs, 18-hole golf course, tennis, horse-riding, climbing, crazy golf, climbing wall, walks, kitesurfing, sailing: the resort has something for everyone, and that's not all!
A unique natural setting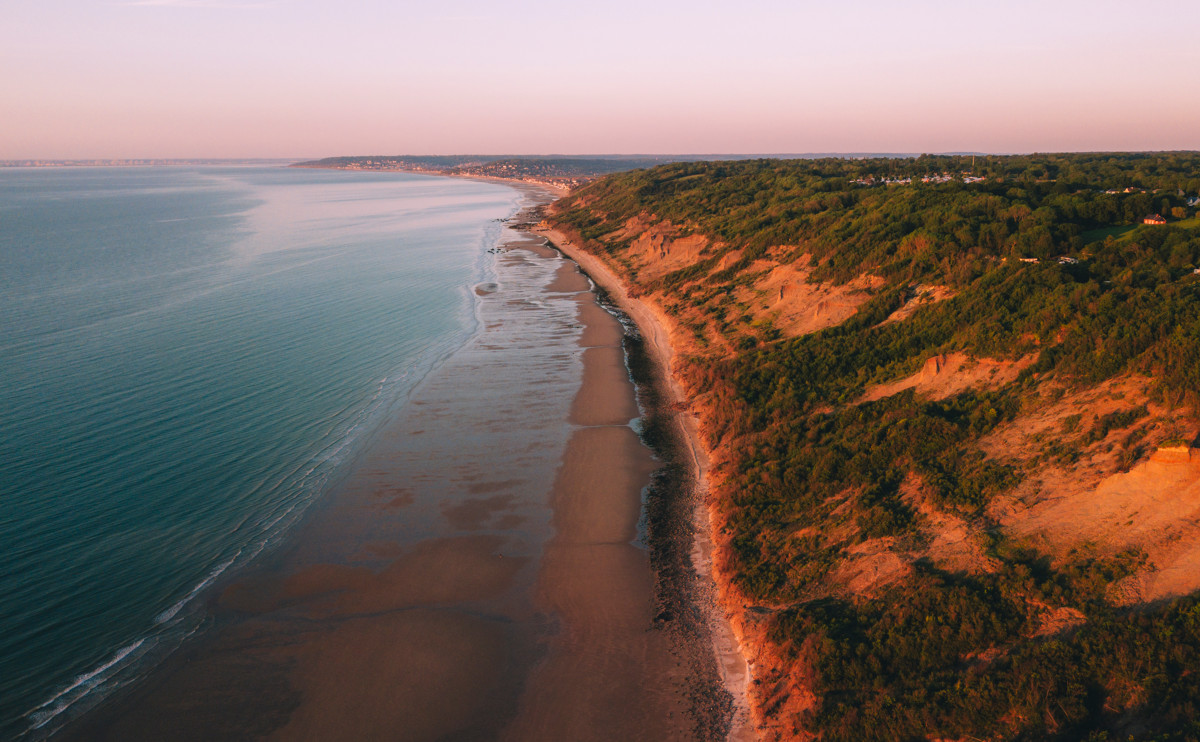 ©
A diverse festive and cultural programme
If you're wondering what kites, photos, a film reel, jazz, street performances and a gathering of comedians have in common, Houlgate has the answer.
Every year, the town hosts and organises festivals, cultural events, concerts and numerous activities. Something to keep you entertained whatever the season!
Things to do in Houlgate
Are you planning a long or short stay in the resort? Here's a short non-exhaustive list, of some things to see, approved by the tourist office team...and of course by our wonderful followers!
Are you looking for accommodation for your next stay?