The photography festival Les femmes s'exposent returns to Houlgate for its fifth edition! Through various photo exhibitions, the festival will highlight the work of women, all professional photographers, around different themes.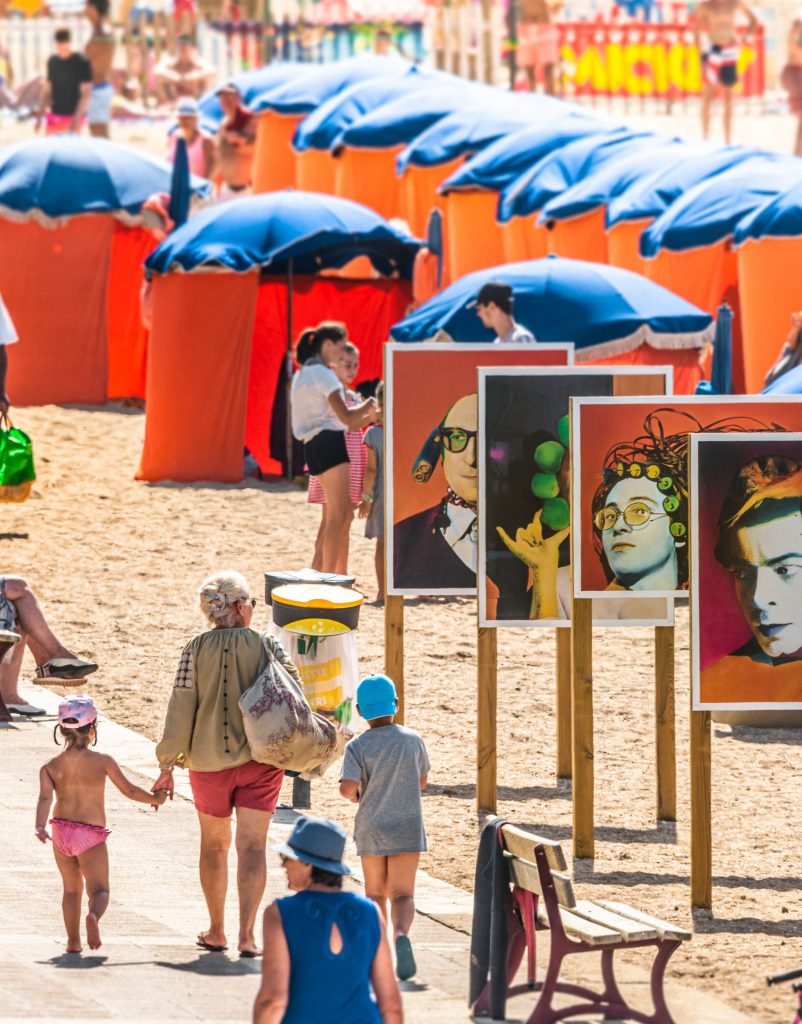 An activist photography festival
Did you know that less than a quarter of photographers in major agencies are women? And that only 25% of the programming of photographic events highlights the work of women photographers?
It is to warn about the lack of parity, and to support the work of talented women photographers, that The Women Exposed Festival has been created. During the exhibition, shots by various professional photographers populate the Roland Garros promenade and the streets of Houlgate, and give material to escape, reflect, and be moved.
Exhibitions and educational projects
In parallel with the ten exhibitions organized outdoors, educational projects are put forward every year through the Les femmes s'exposent festival. This is the case of the image education project set up within the Houlgate primary school. In 2021, it allowed young schoolchildren to discover image professions through workshops organized by professional photographers within the school. A great way to learn to see the world differently!
A discount expected
Last year, the prestigious Grand Prix The women expose themselves, in partnership with Fujifilm, was awarded to photographer Jeanne Frank, for her report on the damage caused by storm Alex in the Roya Valley, in the Alpes-Maritimes. The Obs prize had rewarded the work of Nanna Heitmann on the Utrish nature reserve, on the shores of the Black Sea, and the Saif prize had been awarded to Alexa Brunet for her series on family life during confinement.