Every summer, Club Cabourg returns with a multitude of activities to do with family or friends. Golf, aquagym, horse riding... there's something for everyone!
An agenda full of discoveries
The Club Cabourg is an event imagined by the tourist office, in partnership with tourism professionals and the town of Cabourg, to recreate a "holiday club" atmosphere. Every summer since 2009, various activities and outings are offered, so that everyone can put together a tailor-made holiday. creative workshops, sports sessions, nautical activities, Cultural Tours, well-being… the various activities at Club Cabourg will delight both thrill-seekers and families looking for new activities.
Ideas for kids...
For the little ones, the Club Cabourg is full of fun and educational activities. Baby pony to familiarize yourself with equines during a walk in the gardens of the Hôtel de Ville, Zumba lessons to let off steam, manual creation workshops or even sandcastle competitions and shore fishing sessions, that's it some examples of activities that should keep your little ones busy during the holidays!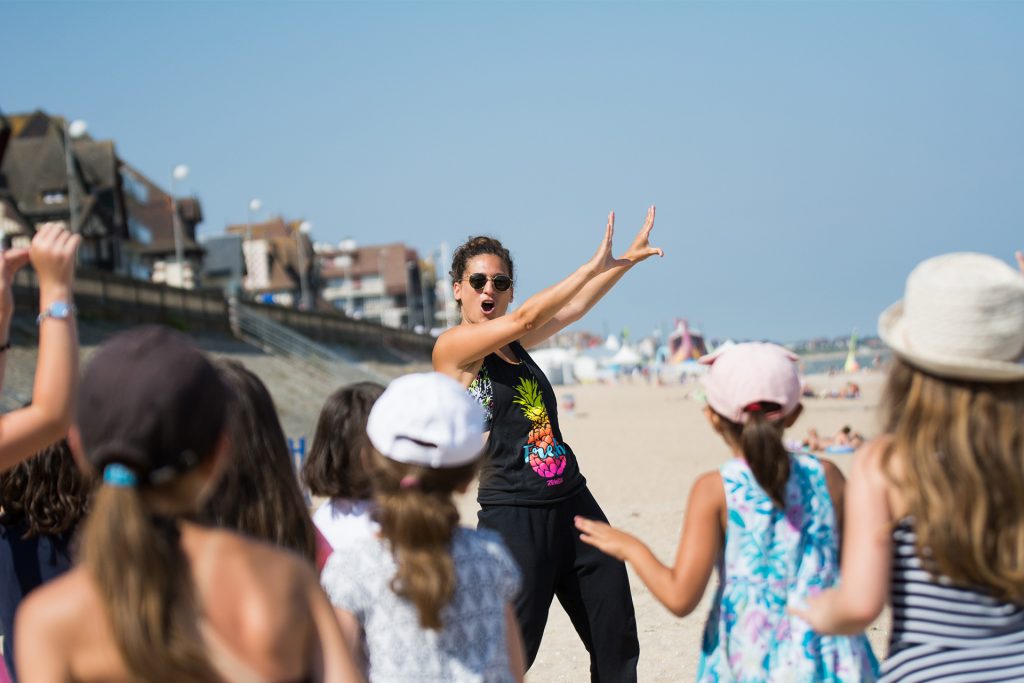 And for the older ones
Because it's always more fun to be together, Club Cabourg has also come up with activities to do as a family. Among last year's novelties, the pickle ball was a resounding success! This sport combines tennis, badminton and table tennis, and is played with a racket and a perforated ball. Address and speed will be your main assets to win!
Finally, the essential Starfish is an event that appeals to both children and parents. Equipped with brushes, everyone can have fun painting the sea from the Marcel Proust Promenade, before leaving with his work under his arm.
Sports meeting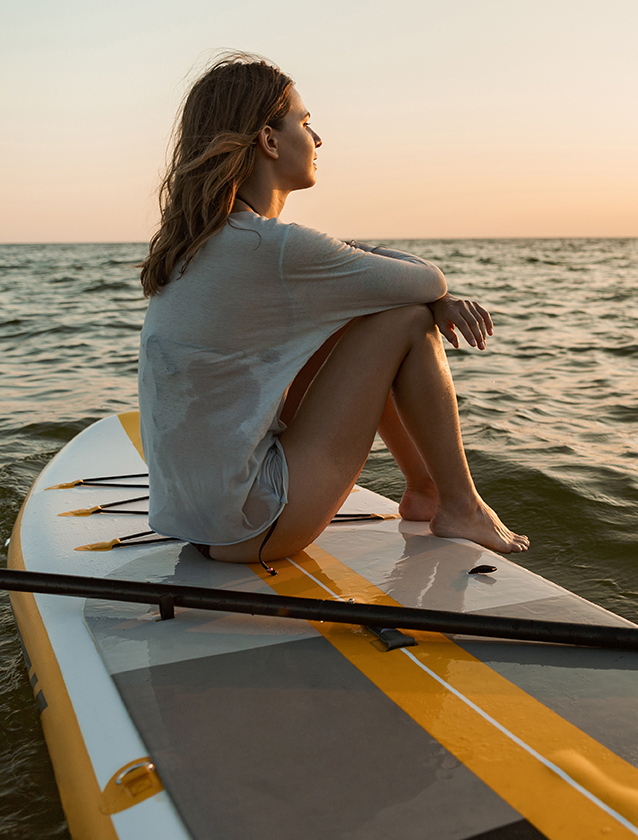 At Club Cabourg, athletes will be delighted! Among the various activities on offer, yoga will work on flexibility, body training will burn calories, while beach volleyball will stimulate team spirit. For water sports enthusiasts, what better way to get into the saddle than an aquagym lesson at sea, unless you prefer a stand-up paddle lesson?
In addition to the weekly activities, various events also punctuate the months of July and August in Cabourg. Concerts, shows, open-air screenings, torchlight parades, balls, and even fireworks are also on the Club Cabourg agenda.
Among the essentials of summer, the Dinner on the Dike, which brings together more than 6000 people in an idyllic setting and ends with a superb conflagration.
Mark your calendars!
To be sure not to miss any of the entertainment offered by Club Cabourg and to register for your favorite activities, go to the online ticket office. Hurry, places are going fast!