Halfway between an XXL family meal with great fanfare and a festive dinner with good friends, the Dîner sur la Digue is one of the most anticipated key events each year in Cabourg. Here are some key elements (not to be overlooked) for a successful evening.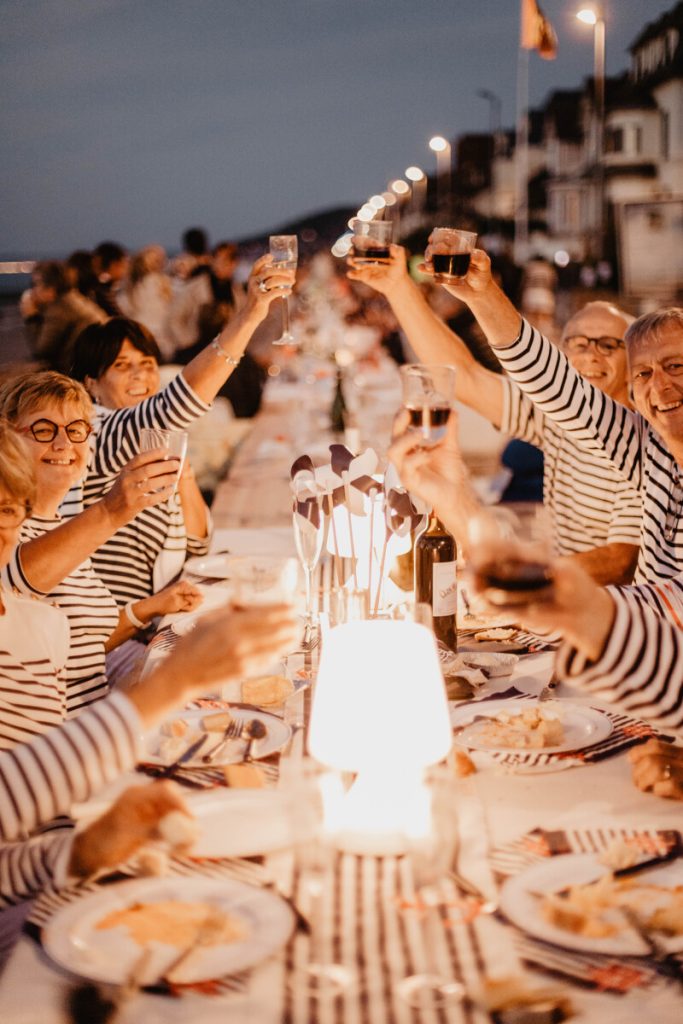 A dinner on the Digue, with a view of the sea
Every year (often the third weekend of August), the town of Cabourg organizes the famous Dîner sur la Digue. This brings together in each edition a little more than 6000 locals and 15 passing visitors who enjoy the spectacle of this giant dinner and its many activities. It is therefore not nicknamed the "largest dinner in France with a view of the sea" for nothing, and has nothing to envy to the dinners in white of the Palace of Versailles.
The principle ?
A huge table that stretches over no less than four kilometres, set up on the famous Marcel Proust Promenade. The breathtaking view of the English Channel? That's a big yes! The sunset in the front row? That's also a big yes! And because such an evening needs to be organised, here is a non-exhaustive list of points to take into account.
See you in 2024 to find out the date of the next Dinner on the Digue!
Who to go with?
To avoid overcrowding, a reservation system has been put in place. Warning: you will have to be quick, and do it early. In previous years, tickets sold out within three days — almost as fast as tickets to a Celine Dion concert.
If the reservation is free, it guarantees you a place at the big table. This way you avoid disappointment on arrival. But don't panic if you haven't managed to secure the precious sesame: the organizers have thought of everything, creating 350 additional places, intended to be occupied by latecomers (or those who, passing through at that time, would like to be tempted by the experience).
What is the perfect outfit?
It may seem trivial, but it is enough to watch a few television reports to understand that the clothing paraphernalia is in no way to be neglected.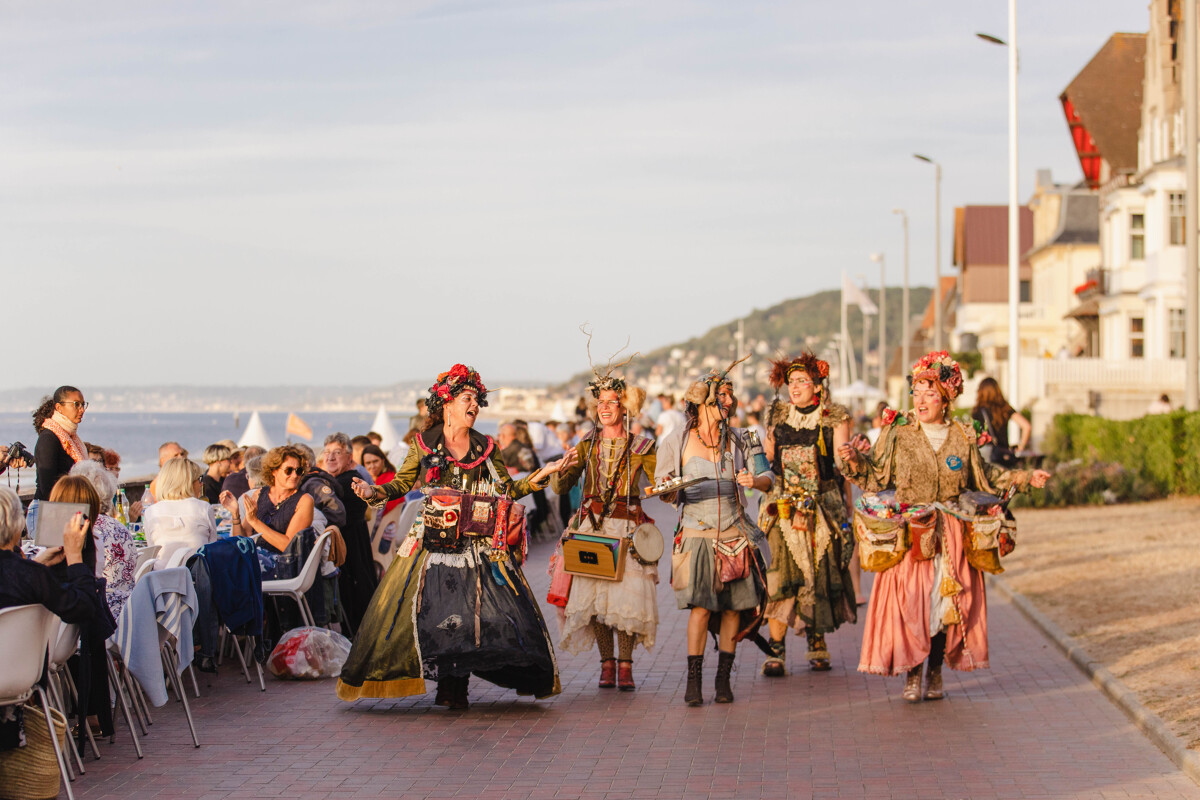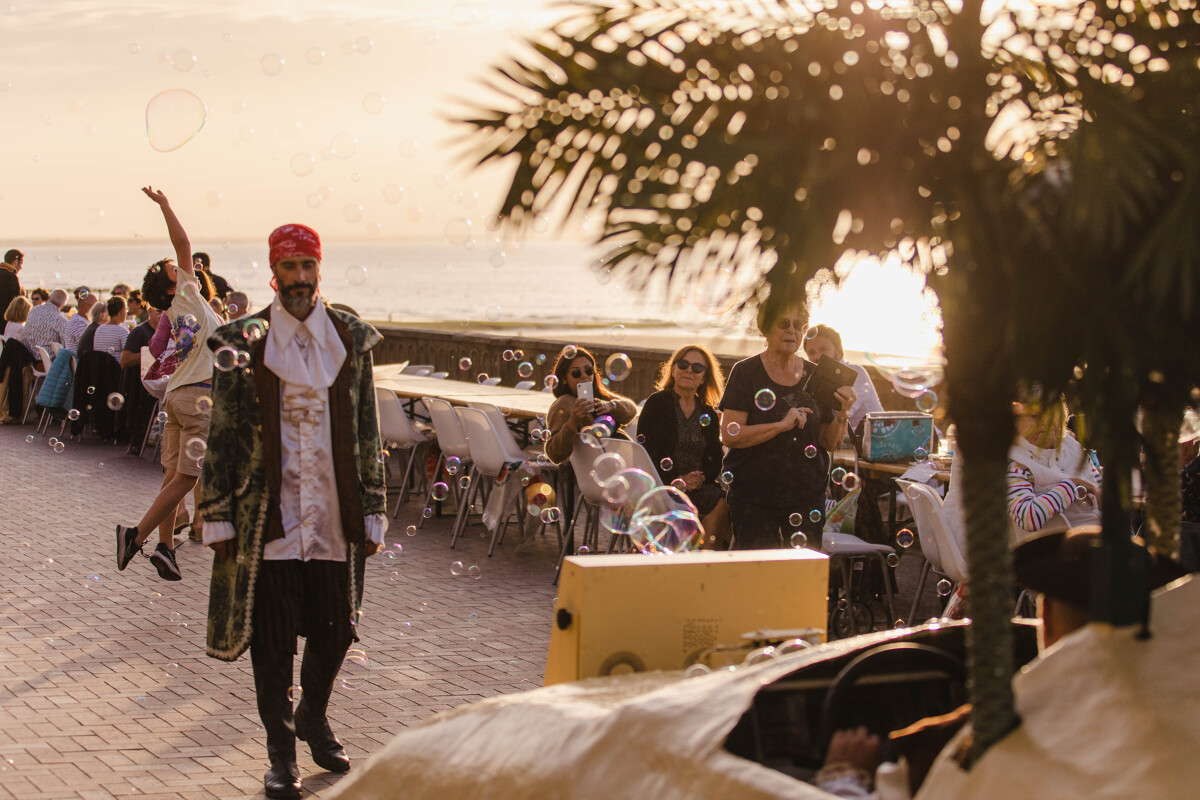 First option : you want to make a splash, and decide to put on your best period costume, to spend an evening out of time.
Second option : you are a bit more shy. You don't really like to stand out but you like a challenge. So you bet on an accessory, in agreement with all the guests at the table - a sequined hat or a necklace of colorful flowers.
Third (and last) option : you are more of a fan of "come as you are". You therefore prefer to put on a comfortable, everyday outfit.
Above all, don't forget : The little wool. Yes, the event takes place in August, but you should never underestimate the gentle breezes at the end of the evening.
The dish service: essential?
When it comes time to set the table, it is recommended to opt for unbreakable plates – preferably in recyclable cardboard, which is more environmentally friendly. But here again, you are completely free to bring out the big game. After all, wouldn't this be the perfect opportunity to shine your wedding service, which is gathering dust in the buffet? Just like silverware, which has been patiently patient in its case for years? You can even take it a step further by bringing a tablecloth sewn for the occasion – floral, checkered or pristine white, it's up to you. Last little touch: the candles (why not) which, although they may go out with the drafts, will have the merit of bringing a little chic to the table.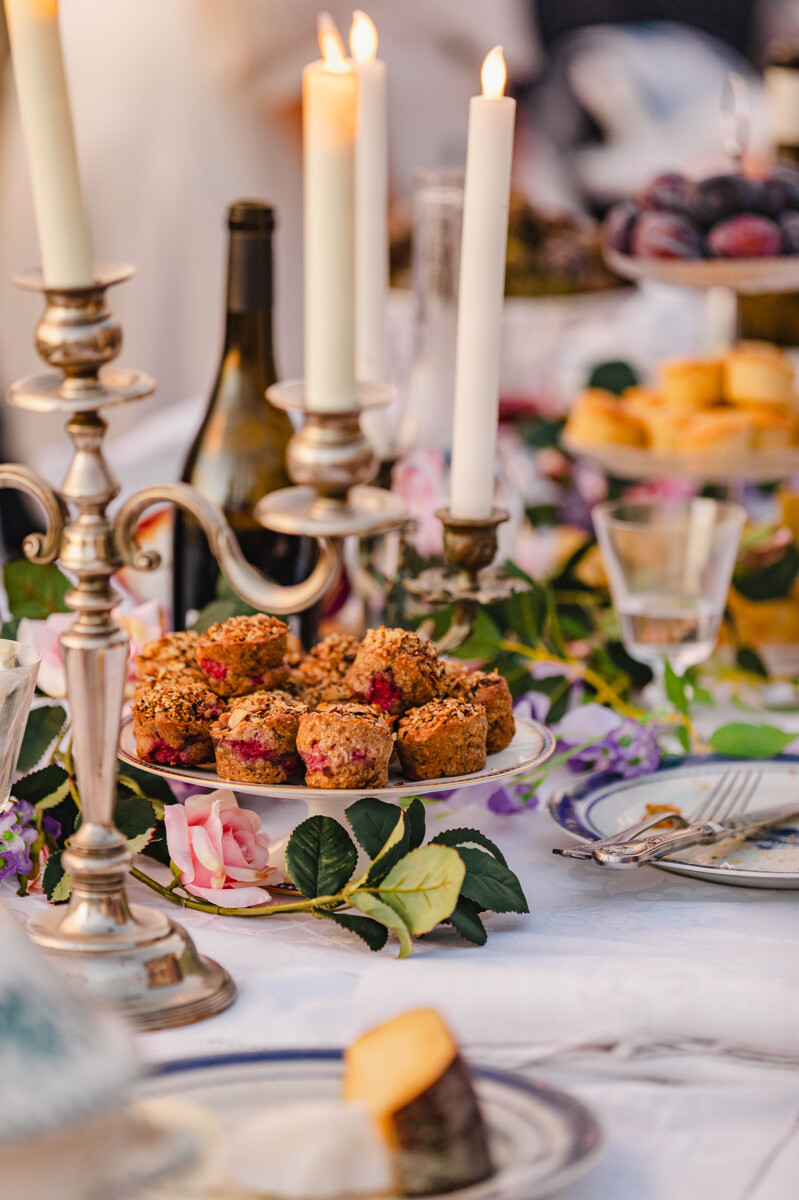 And if, all of a sudden, you feel like you're no longer quite equipped for the occasion, don't panic: a good number of tables lean more towards recyclable plastic containers, which are practical to transport because they are very light. .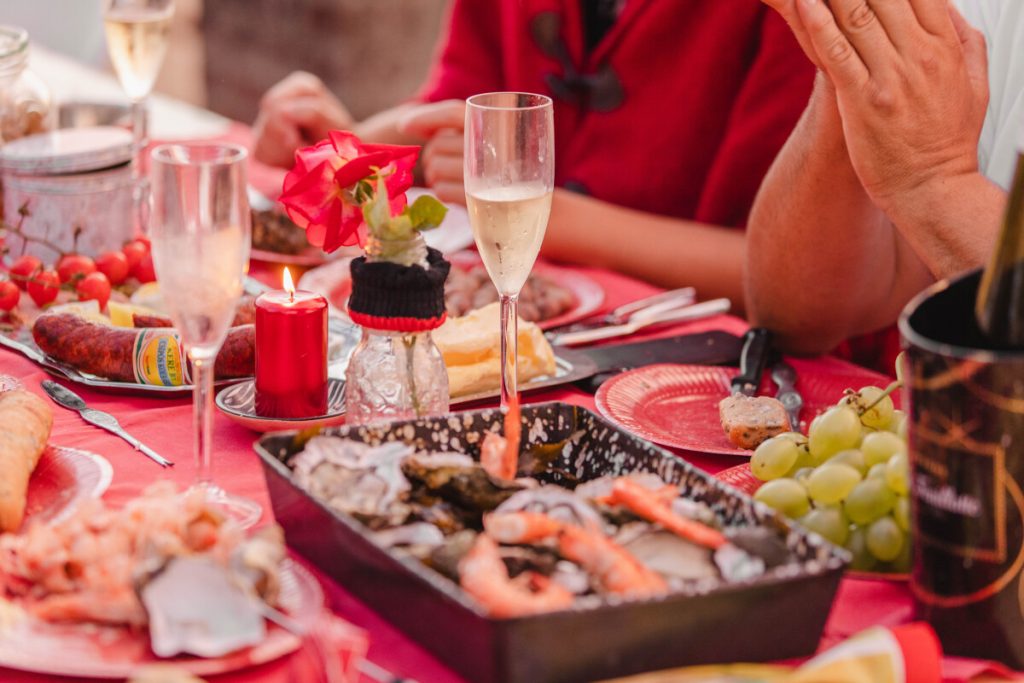 What are we eating ?
Here too, it is up to you to decide. You can choose to:
Prepare your meal in advance. Choose dishes that are eaten cold, with your fingers or not.
Opt for a meal concocted by one of the partner merchants, the list of which is revealed in advance each year
Whichever you choose, it's better to have bigger eyes than you can stomach.
To know !
A few small bites to nibble on during the aperitif, a handful of starters to share, a hearty main course and a farandole of desserts (to end the dinner in style). Don't forget to bring something to drink, too: the choices are endless, based on your tastes and your budget — no one will blame you if you prefer apple juice to cider.
This is the program!
Do you love the euphoria of village festivals, the grandiose side of July 14th and the festive atmosphere of the circus? You will be served. Here, everything has been thought out to entertain you.
Throughout the meal, many activities have been planned - musical with pianists, or artistic. Concerts and wanderings on the program: enough to give you topics of conversation, in case your neighbor is not too talkative.
The icing on the cake: the burning of the beach at the end of the evening. A show-like fireworks display, as magical as it is unforgettable.