Passionate about horse riding or simply curious about the world of racing, the Estivales de Cabourg should not leave you indifferent! Every summer for two months, the hippodrome vibrates to the rhythm of night races and horse racing events, in a festive atmosphere, with a very guinguette spirit. Your bets!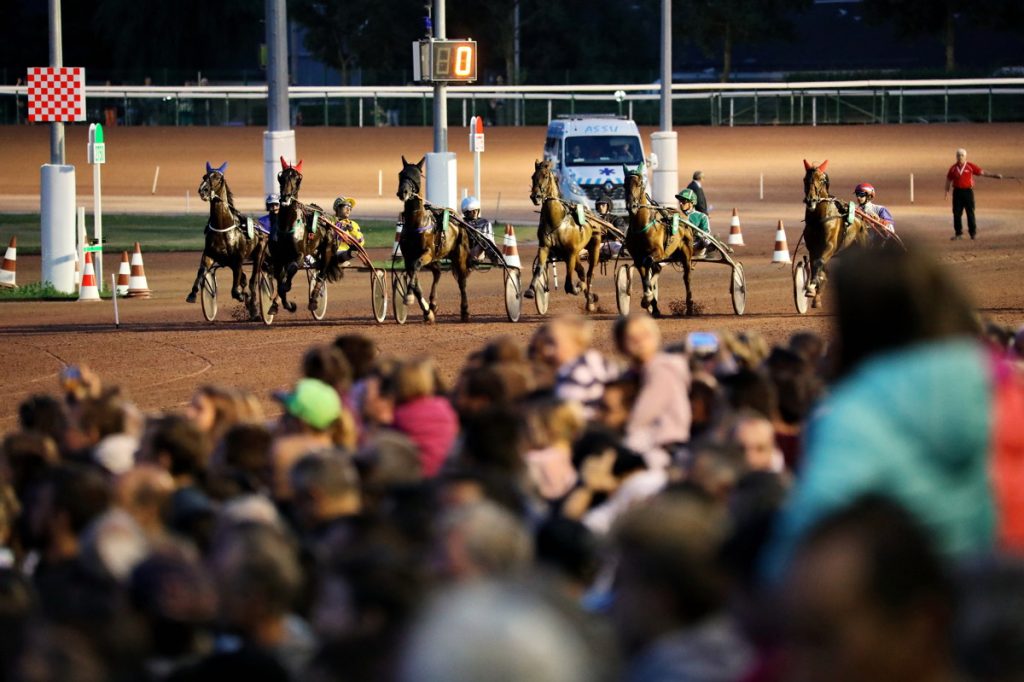 The magic of night racing
Summertime are a great time to feel the excitement of the racing world with the family. If you've never attended a horse race at night, prepare to be amazed! During summer, every Tuesday and Friday, the best trotters compete to the cheers of the public, in an electric atmosphere! Bet on your favorite and let yourself be carried away by the excitement of a night race, all a stone's throw from the sea.
See you in 2024 to find out the next dates of the Estivales
A family outing
Summertime from Cabourg, it is also an event with many activities for young and old. Baptisms of ponies, inflatable structures and a small farm should delight the children, who may discover new vocations...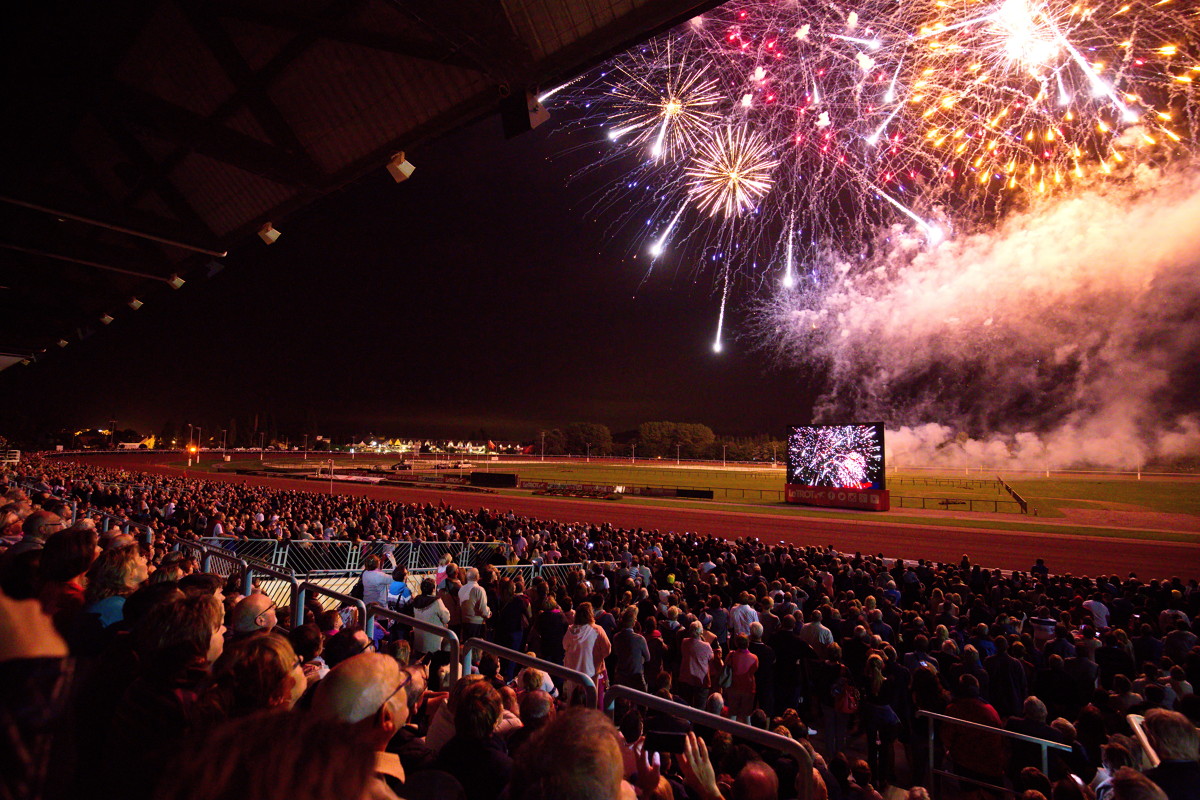 ©
Don't miss either the 2 fireworks which, at the end of July and at the end of August, close these horse races at the top!
Race-events not to be missed
Some of these night races are particularly prestigious and bring together recognized jockeys. This is the case of the Grand Prix de la Ville de Cabourg, the Fandango prize or the Prix des Hêtres. Particularly followed, these races take place in a festive atmosphere, where the bets* are going well! Watch the show from the bleachers, and listen to the pounding of hooves approaching at breakneck speed, or take to the skies, and follow the course of the colorful gowns from the panoramic restaurant.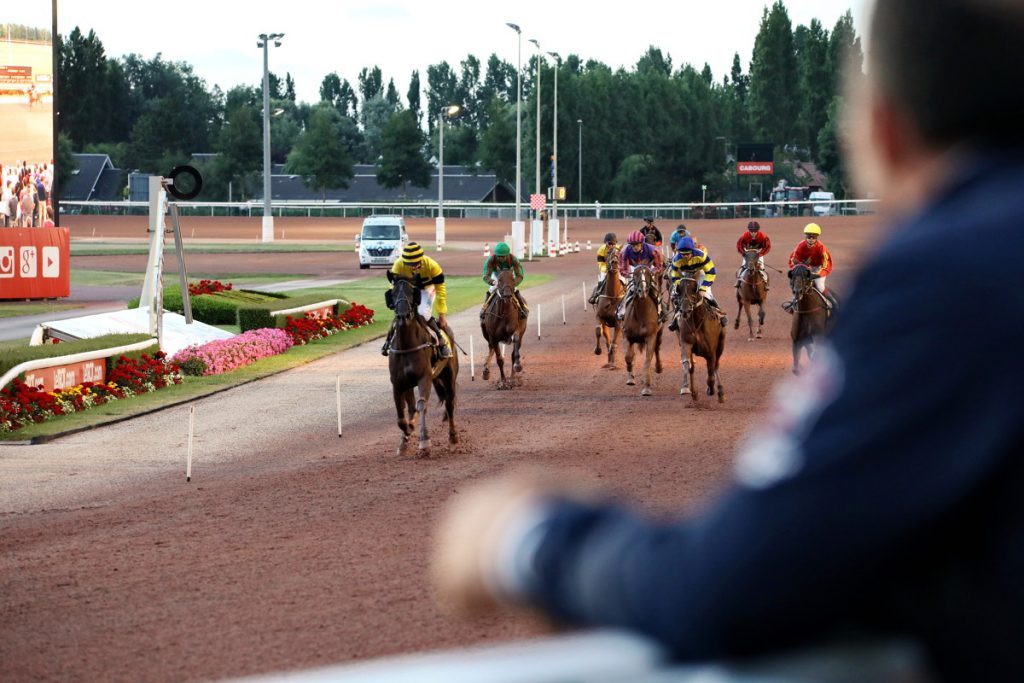 The race is hollow!
Every Tuesday and Friday, eat on site during the races.
Do you want to stay on the edge of the track? The "Chill zone" is there for you! Stands and food trucks offer delicious specialties linked to the theme of the evening (pizzas, paellas, burritos, mussels and fries, etc.).
Do you prefer to get high? Book a table in one of the two panoramic restaurants (La Terrasse and Marcel Proust). They offer a breathtaking view of the track and the trotters.
*gambling involves risks: indebtedness, isolation, dependency. For help, call 09 74 75 13 13 (non-surcharged call).