In the city dear to Marcel Proust, the horse is king. Since 2021, the event Cabourg Classic succeeds the Jumping of Cabourg and restores all its letters of nobility to the famous discipline of show jumping. Find some of the world's greatest riders and hopefuls on the competition tracks of the Cabourg racecourse.
4 days of great sport
It's a weekend that promises shows and show jumping and high-level events! Graduated from 1 to 5 stars according to their level of difficulty, Cabourg hosts the CSI (International Jumping Competition) following: CSI 3*, CSI 1*, CSI Young Horses, CSI Amateurs, CSI Ponies.
Do not miss ? Definitely the Sunday Grand Prix!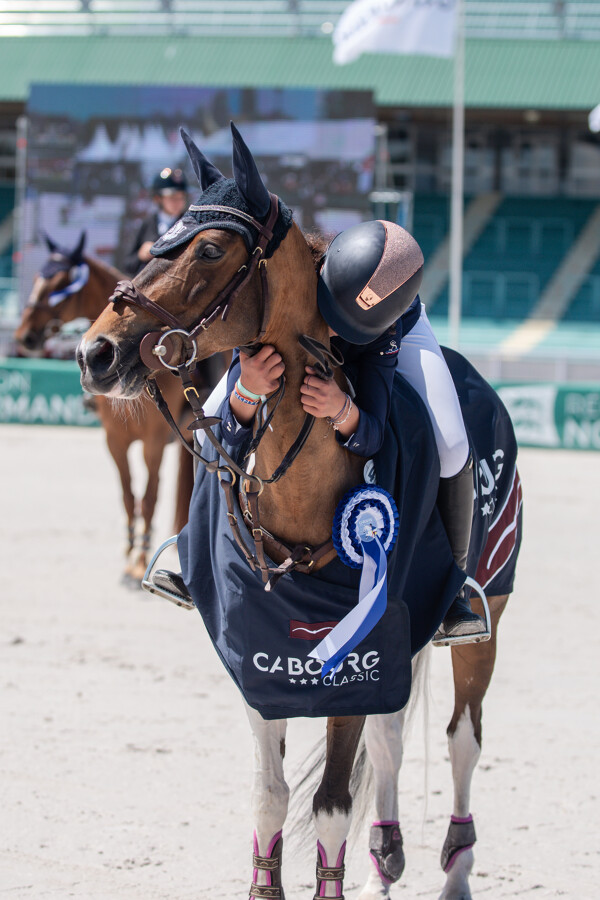 A historic show jumping competition
Much appreciated by riders, it is getting a facelift in 2021. The event, now under the banner Grand Prix, is organized around two magnificent competition tracks. The Cabourg racecourse has been renovated to accommodate athletes in the best possible conditions. Facing the stands, the track (historically grass) has notably been transformed into a sand quarry more than 100 meters long.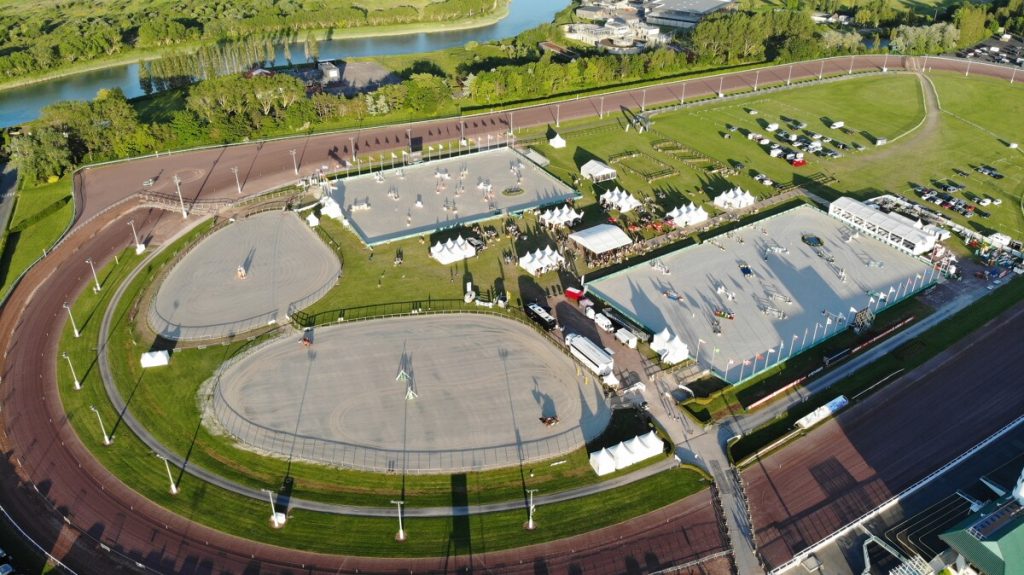 Family outing
Entertainment for young and old is planned throughout the weekend. the Classic kids will delight children looking for pony rides or curious about craft demonstrations, while horse shows will benefit the whole family.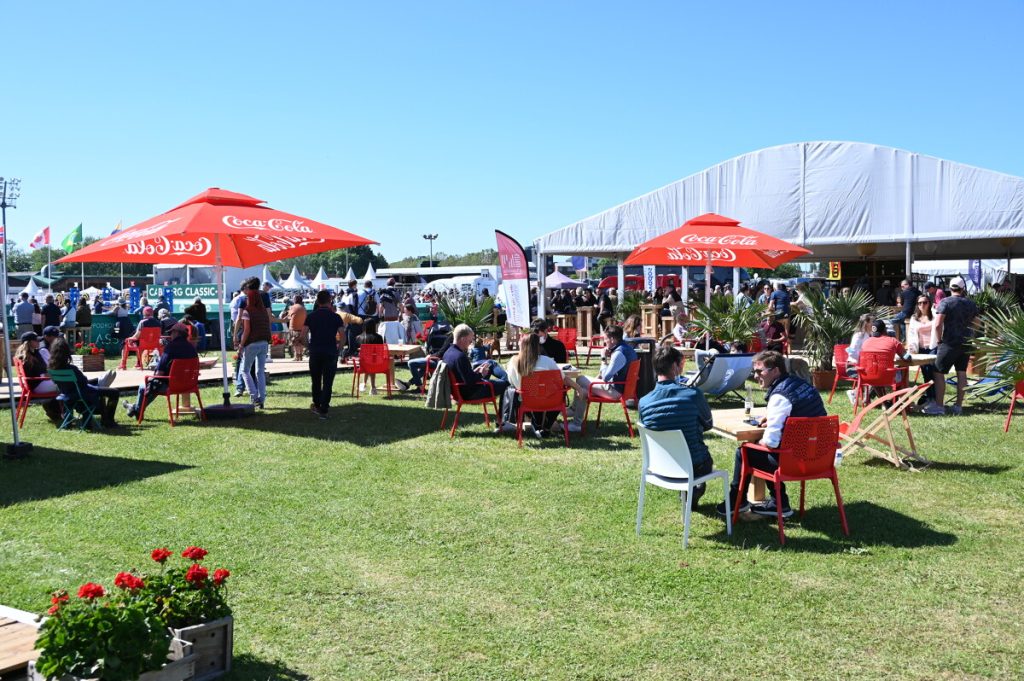 Find all the information on the website of the Grand Prize.