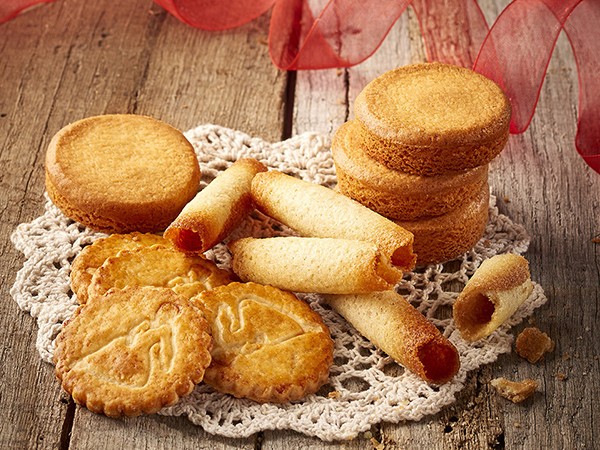 Our contact details
La Trinitaine
15 avenue de la Mer
14390 Cabourg
Located on avenue de la Mer, La Trinitaine boutique is the meeting place for gourmets!
The history of La Trinitaine is based on a know-how, that of biscuit maker.
Our Breton biscuits with simple and authentic recipes have been made since 1955 from rigorously chosen ingredients.
Many Norman products (ciders, perries, terrines, caramels, jams, beers, etc.) are offered directly from local producers that we have selected.
What to make beautiful gourmet baskets for all occasions!
Come and visit us soon!
Pricing
Payment method
Credit card
Cash
Eurocard-Mastercard
Contactless payment
Visa