You want to organize your next vacation, but you don't know what to do? Stop everything you are doing and let yourself be guided by a 100% original questionnaire, developed by the experienced team of the tourist office!
Hurry up, you are only 6 questions away from a memorable stay in a beautiful territory, in the heart of Normandy.
Tell me what you like, I'll tell you who you are

A,B,C,D: count the number of letters you have to find your ideal stay.
1. My first desire, when I arrive at my destination: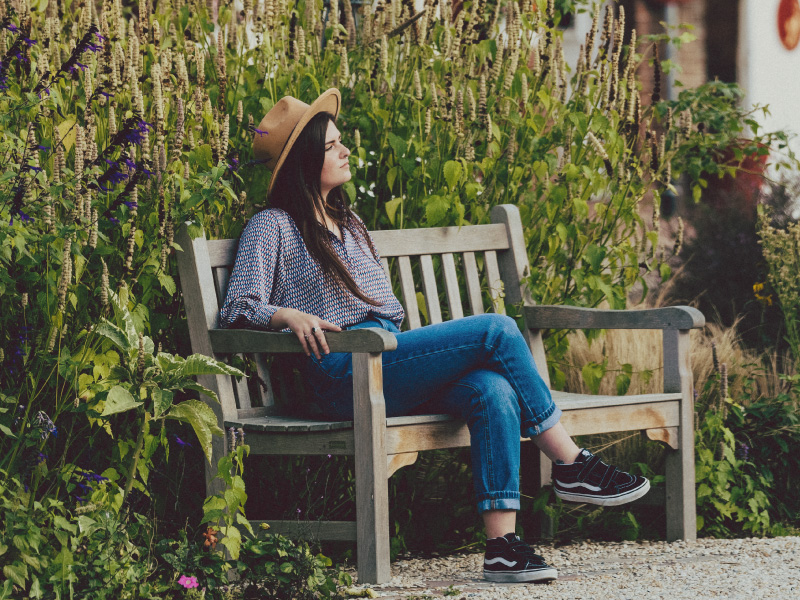 A – turn off my phone and enjoy the quiet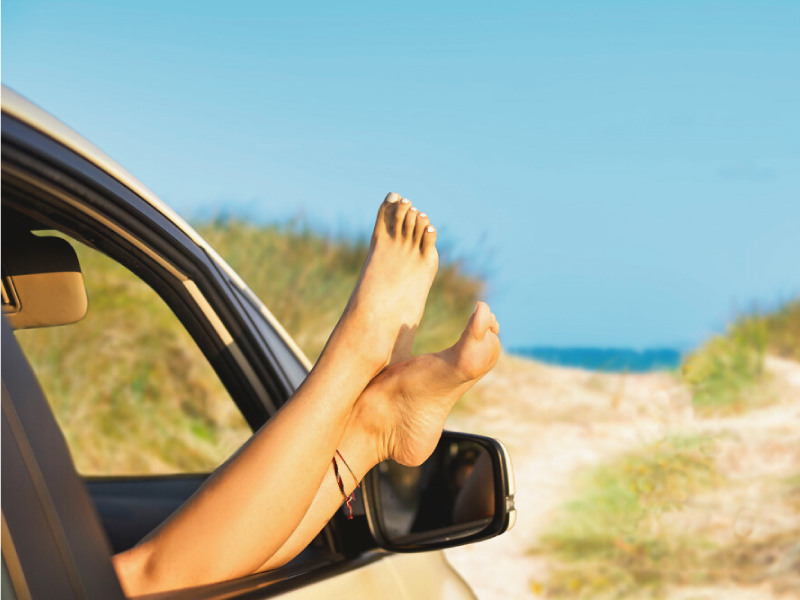 B – put on sneakers… or not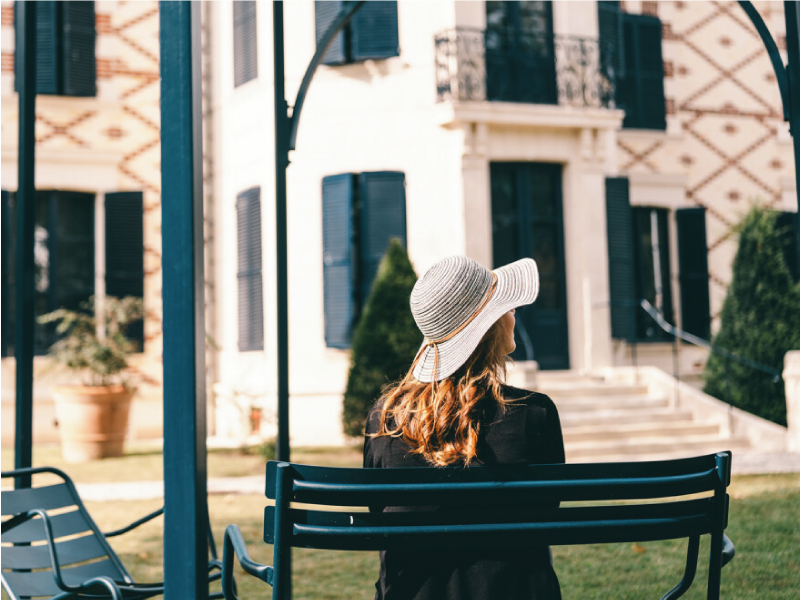 C – test the last museum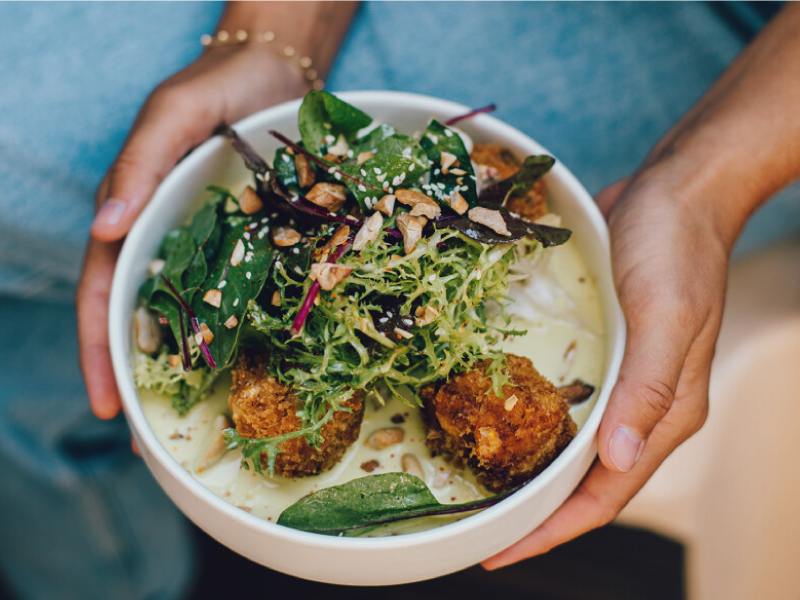 D – sit down to eat
2. For me the sunset is: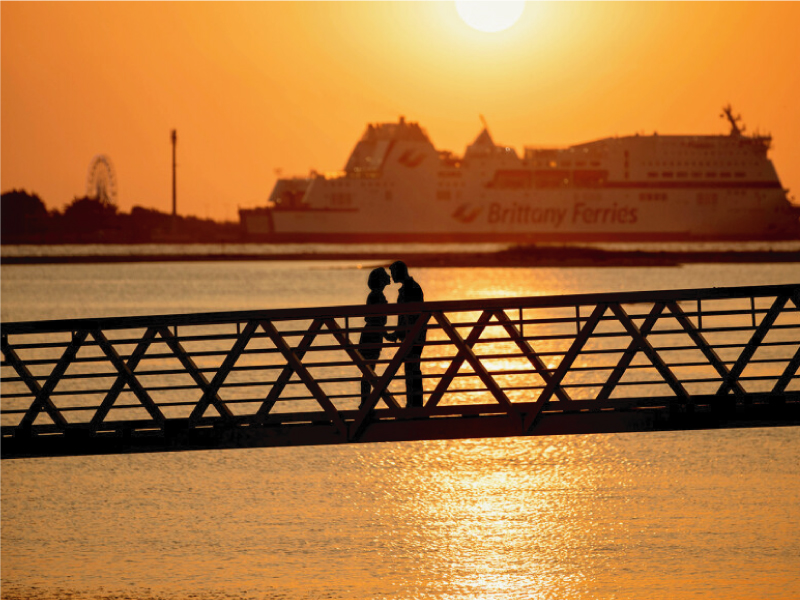 A – even better in good company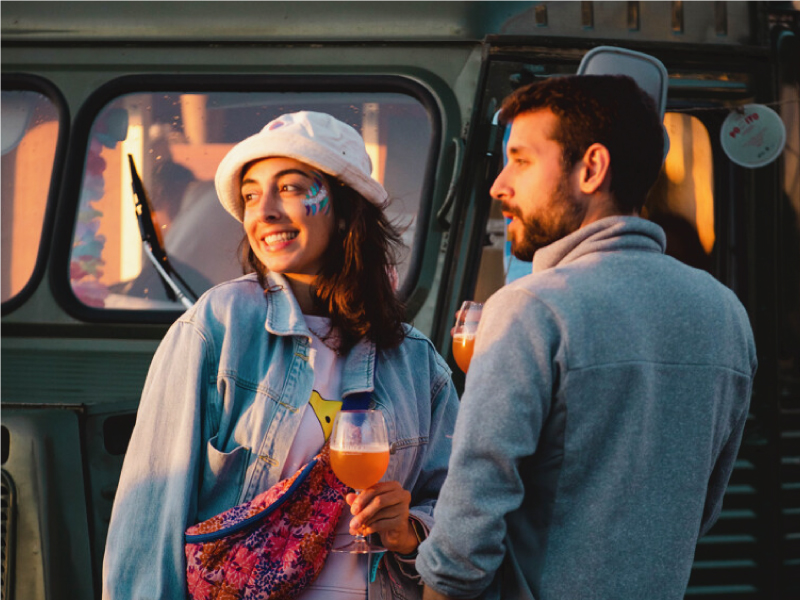 B – when the day begins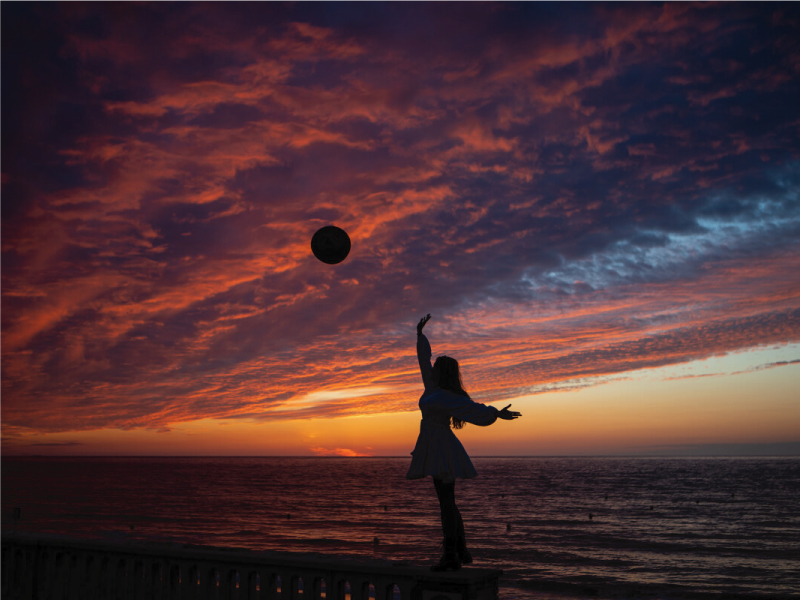 C – beautiful as a painting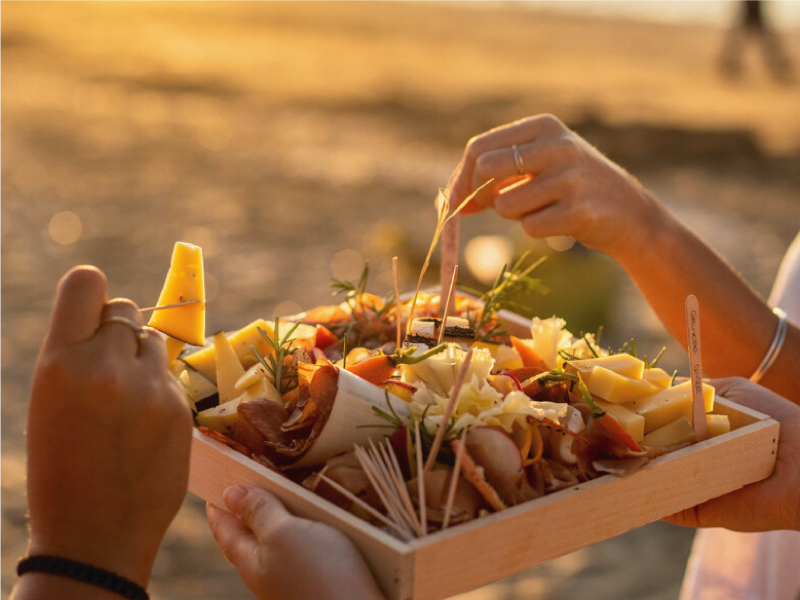 D – savor the present moment
3. When I see a horse, I immediately think of: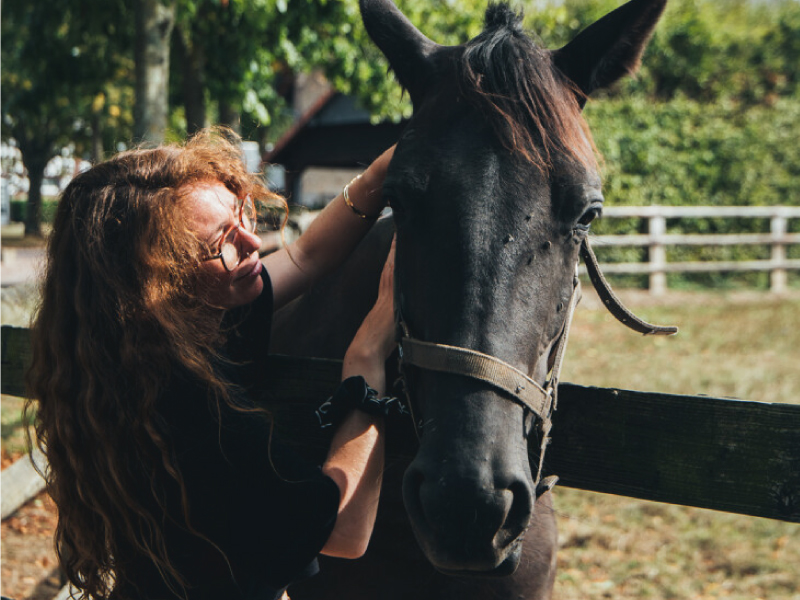 A – a hug machine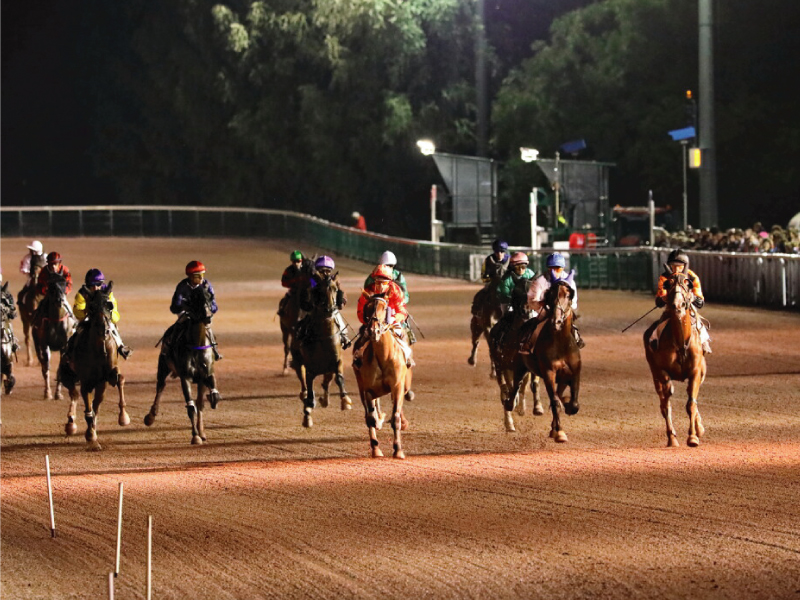 B – a frenzied race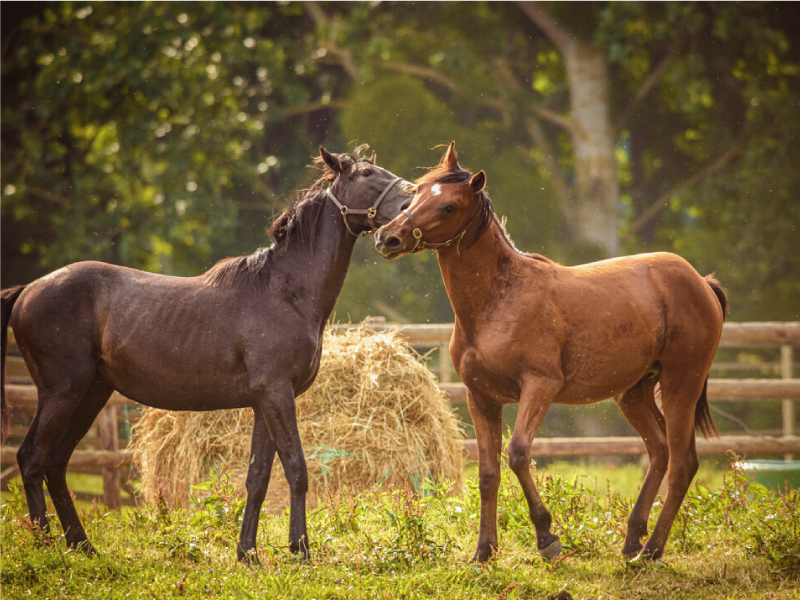 C – a stud every 4 km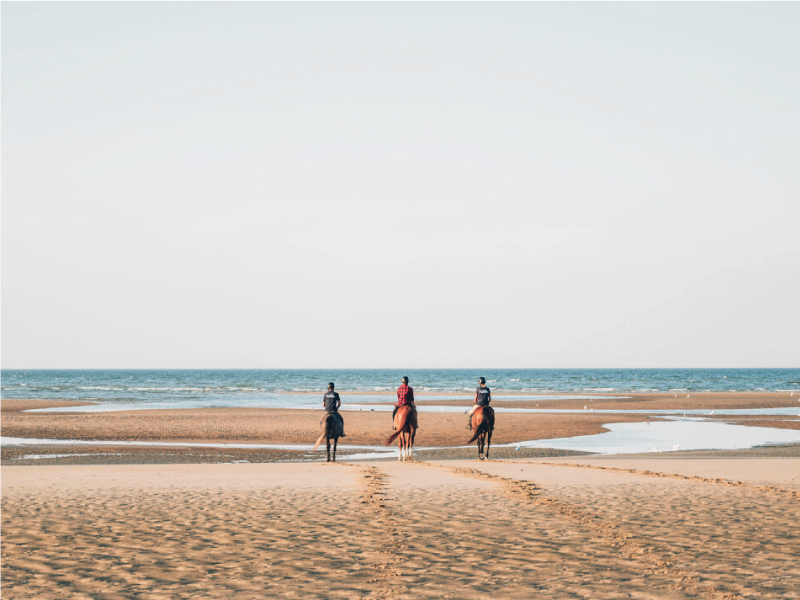 D – a nice walk in sight
4. If I were an apple, I would definitely be in: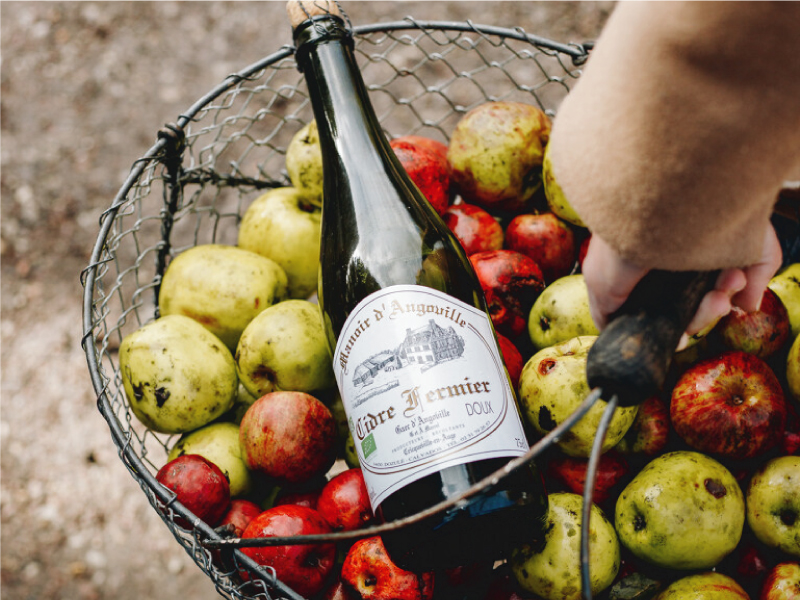 A – a packed basket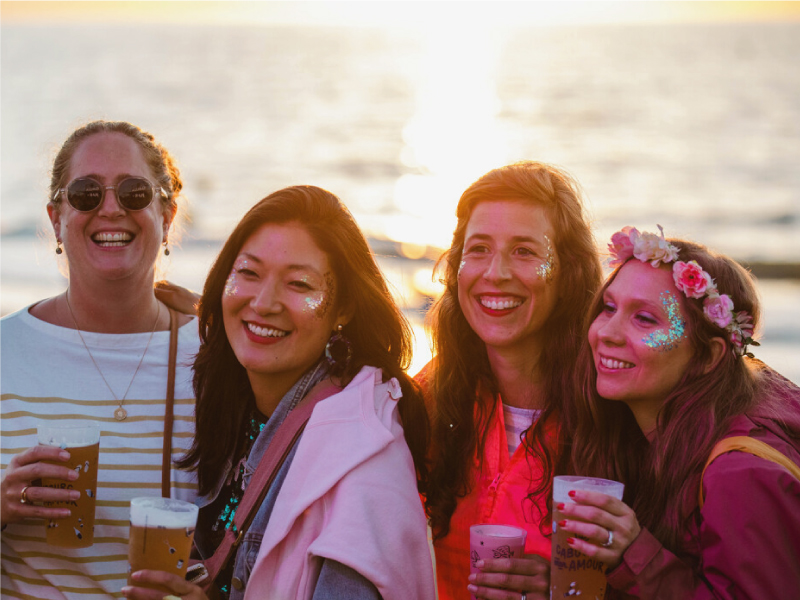 B – a glass of festival cider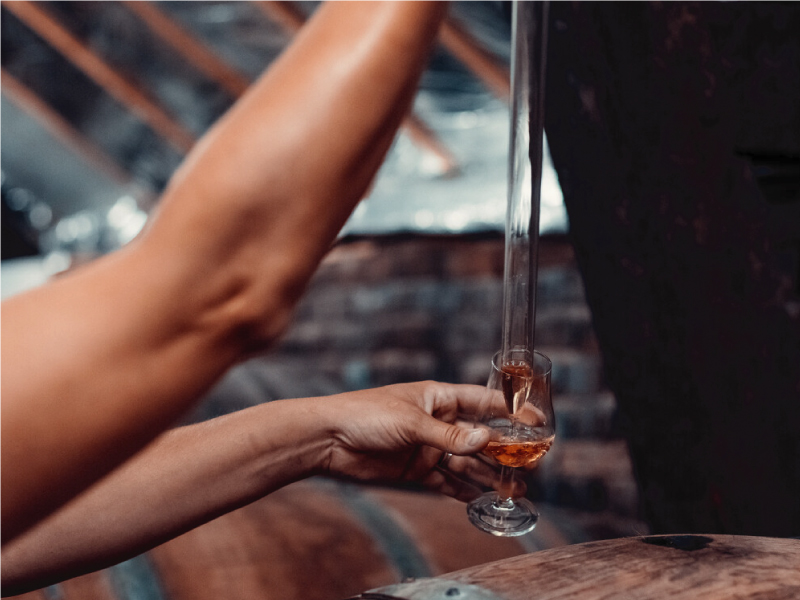 C – a (large) pipette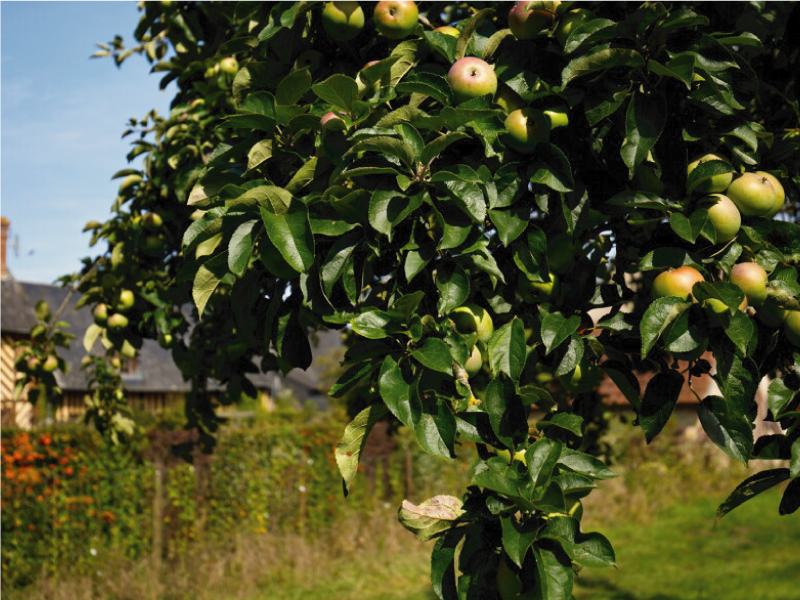 D – a tree
5. In my ideal restaurant, there must be: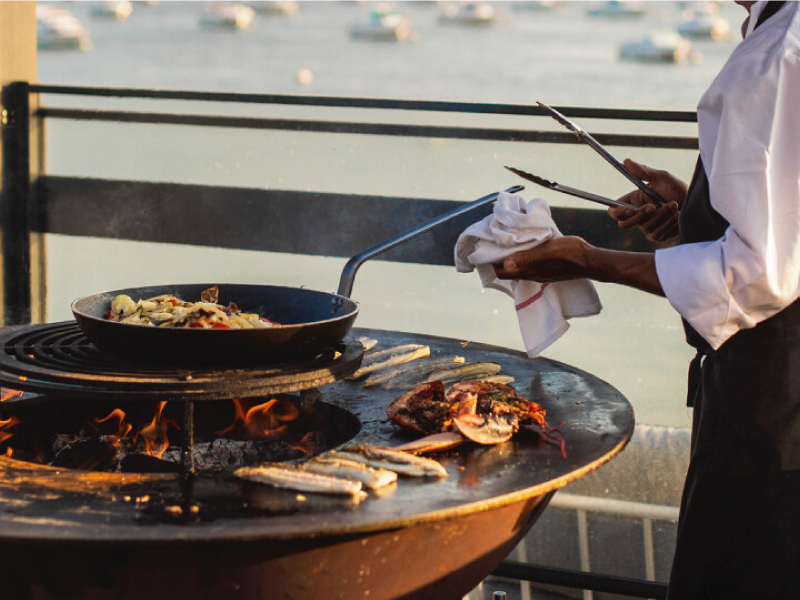 A – a brazier or a fireplace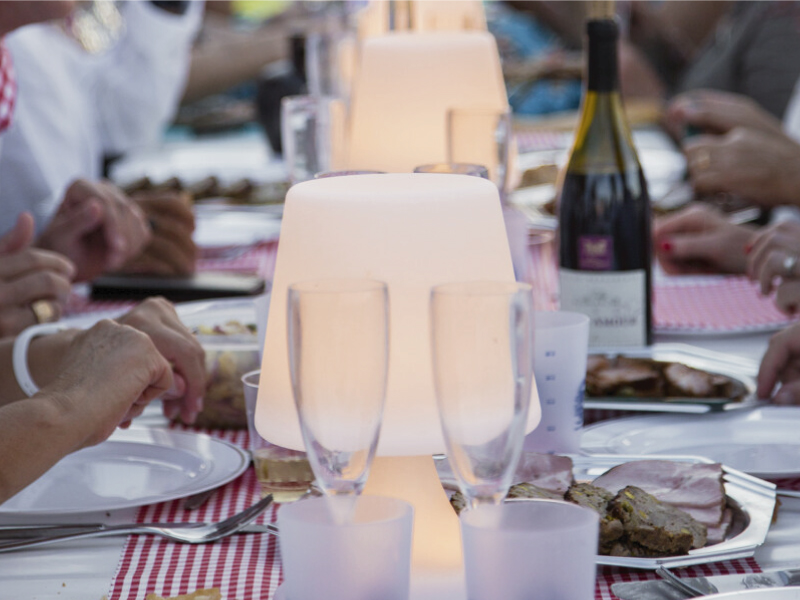 B – a very large table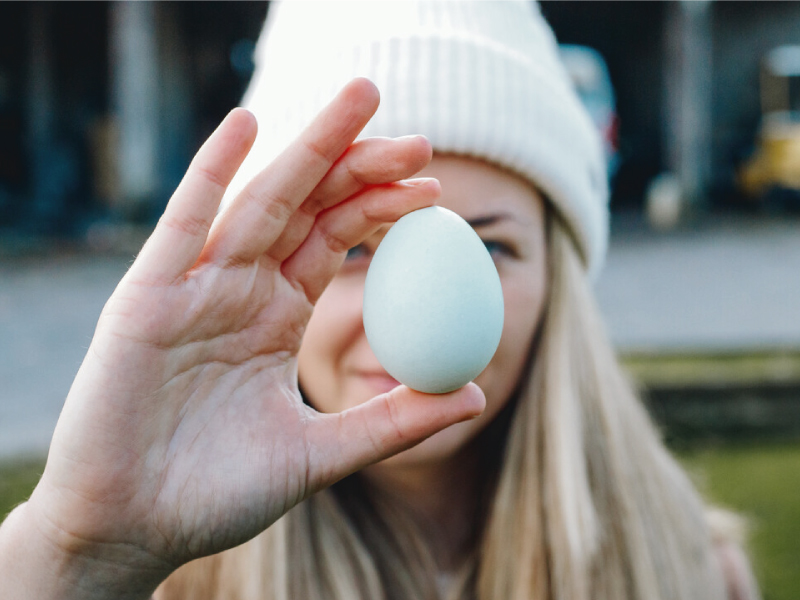 C – a story behind every dish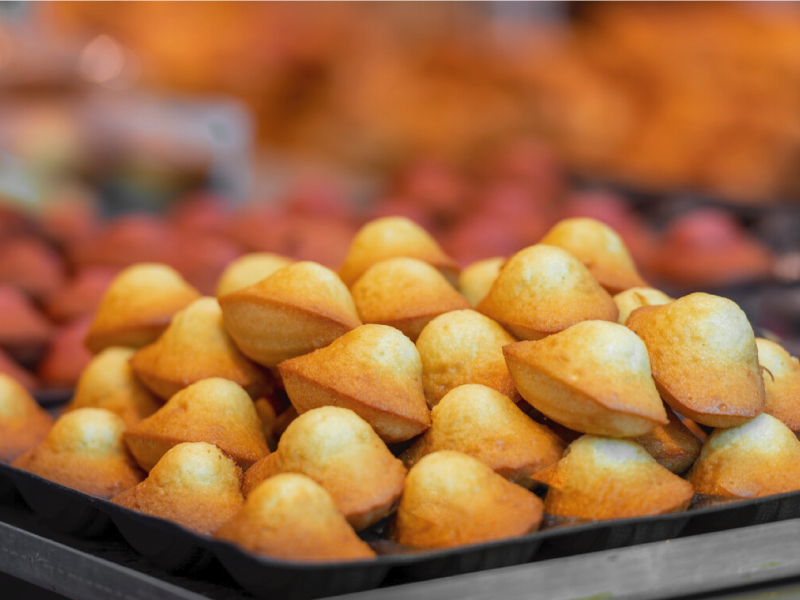 D – a local specialty
6. 2 hours free, it's time for: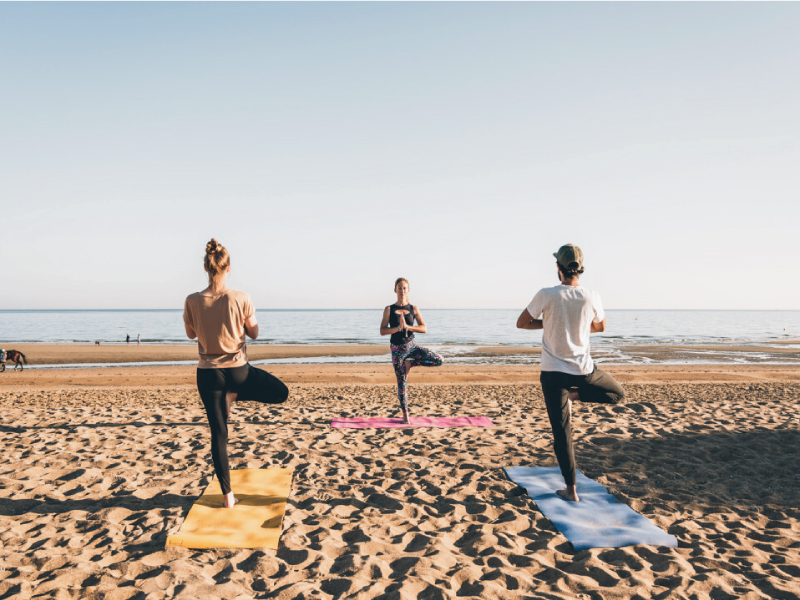 A – a moment of relaxation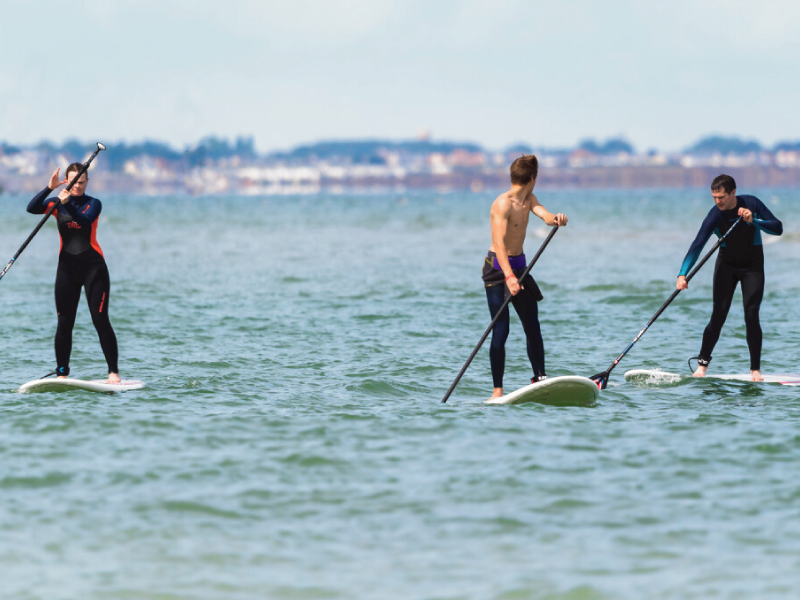 B – a paddle race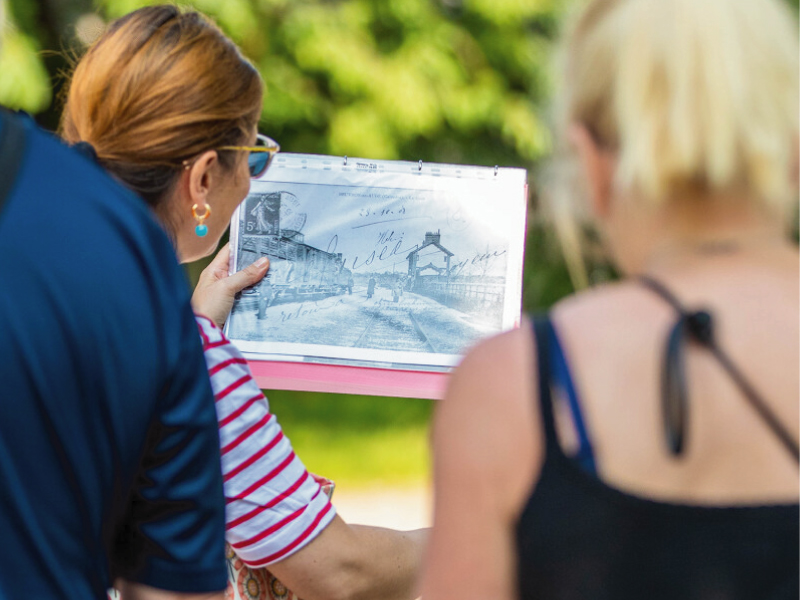 C – a guided tour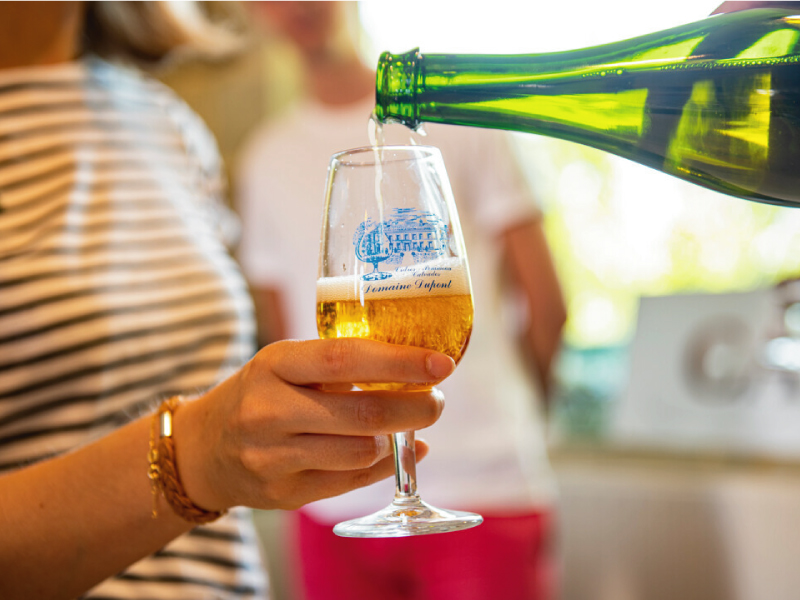 D – a tasting
The answers
You have a maximum of A: you are cocooning stay
For you, the holidays are synonymous with disconnection. You are looking for a program to break the hectic pace of your daily life and thus reconnect with your deep emotions. Massage, yoga on the beach, stroll by the sea or time with friends around a board to share, you appreciate the activities of a delicate idleness, far from the ringing of the telephone.
You have a maximum of B: you are more of an adrenaline rush
For you, holidays rhyme with action! Having fun and challenging yourself are your credo. Tennis, golf, horse riding, roulette and sports betting: as long as there is adrenaline, you are ready to say yes!
If you were an event you would be: Cider & dragon
If you were an activity you would be: kitesurfing
If you were a place you would be: the casino
You have a maximum of C: you are a cultural stay
For you, the words architecture, Belle Époque and museum are the notes of a sweet musical score that brings balm to your heart and stars in your eyes. During your holidays, you love to stroll through the streets to discover great buildings and fill your memories with historical anecdotes about proud conquerors or famous writers.
If you were an event, you would be: the Marcel Proust musical days
If you were an activity, you would be: a guided tour
If you were a place, you would be: a place of memory of the Landings
You have a maximum of D: you are an authentic stay
The discovery of the territory, that's your leitmotif. Your quest for meaning pushes you through many worlds such as nature and gastronomy. You like to awaken and stimulate your senses. Hearing, smell, sight, taste and even touch: you need to smell but also to feel in order to become one with the environment around you.
If you were an event, you would be: apple cider festival
If you were an activity, you would be: cycling or hiking
If you were a place, you would be: a cider farm