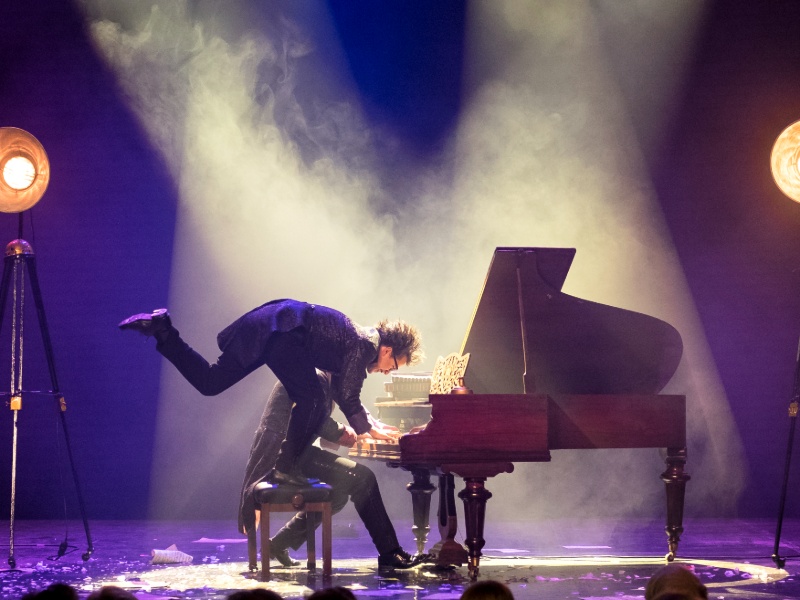 Theatre, one-man-show, classical music, variety shows, broadcasts of masterpieces, children's shows, ballets, there is something for everyone in the cultural program of La SALL'IN.

The selected shows will make you discover both new original, funny, sensitive and musical creations but also rediscover great classical masterpieces.

The cultural season extends each year from October to June. Complete program available at the Cabourg tourist office and town hall, or in the online agenda!
Book online via the agenda or on the website https://cabourg.fr/billetteriespectacle.
Pricing
Payment method
Credit card
Payment cards
French bank and postal checks
Cash
Visa