February 14 is approaching at full speed, and with that the quest for the perfect gift. In this list? No jewelry, but stays on the Côte Fleurie and in the Pays d'Auge, the discovery of local products and activities to do, as a couple, to mark the occasion.
Want to enjoy the Valentine's Day in Normandy ? We have listed no less than 4 gifts to offer to adventurers, well-being lovers or thrill seekers. What to spend the day of February 14 for two.
Valentine's Day gift idea for eternal romantics: a carriage ride
For a unique experience to share! In the specifications: no thrills, but an activity in the open air. The horse-drawn carriage ride seems to be the ideal option. For this, turn to Charlie Mobile, subject matter expert.
On the program: the discovery of the town of Houlgate, with historical anecdotes and strolls between the exceptional villas. Take the opportunity to plan a walk at low tide, you can then go to the beach of Black Cows cliffs. To personalize the moment, it is possible to order an aperitif, a snack or a breakfast, to be enjoyed on board the carriage.
A Day at the Spa: The Perfect Valentine's Day Gift for Wellness Lovers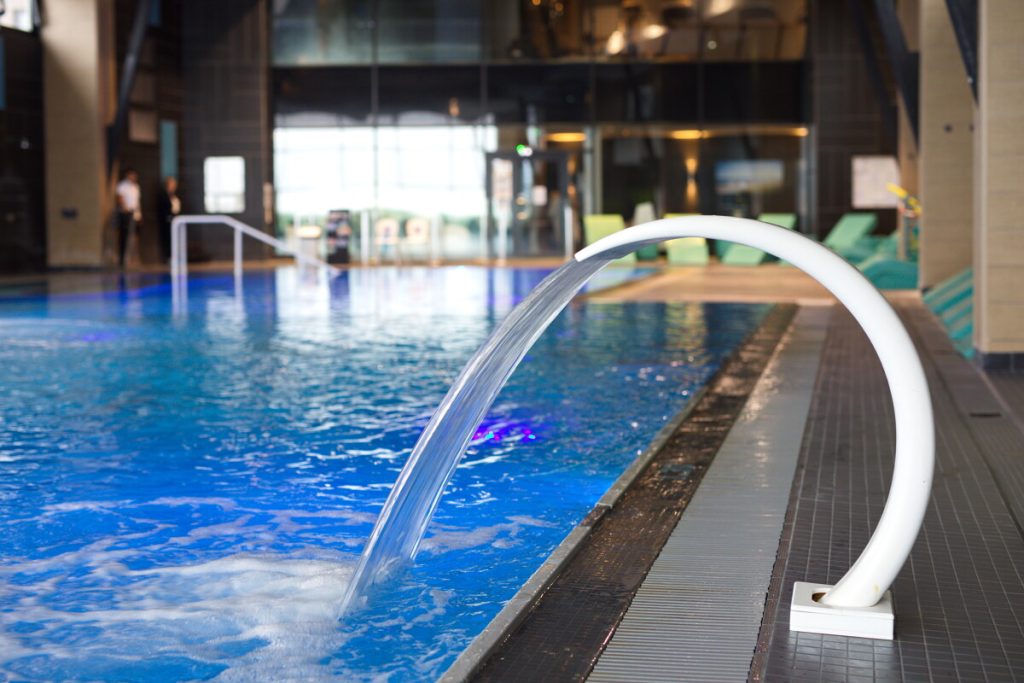 The start of the year has gotten off to a flying start, and you're only waiting for one thing: to recharge the batteries. It's not always easy to find the right time to take a break, think about nothing, and share quality time with the person you love. Valentine's Day is therefore the perfect occasion: spend your February 14 as a duo at the spa.
1 option: The Thalazur thalassotherapy center in Cabourg. On the program: hydrotherapy treatments, a seawater swimming pool heated to nearly 34°C, a sauna and a hammam — yes, just that. All this with a breathtaking view of the sea, so as not to spoil anything.
2 option: The Algotherm Spa, in Houlgate. On the program: a space of 600 m², with no less than eight treatment cabins, a heated indoor swimming pool, sensory showers and hydromassage baths. Something to spend a pleasant moment together.
The sidecar to reconcile thrill-seekers with Valentine's Day
We may have exaggerated by classifying this activity as a thrill – but we must admit that this type of excursion is a little more challenging than a day at the spa. At the house of Retro Tour Normandy, the sidecars have a vintage look. Clinging to the handlebars, a gentleman sider is only waiting for one thing: to help you discover his beautiful region.
On the program: a tailor-made circuit, according to your centers of interest and your affinities. Note that several options are available to you. You can choose to go on a 45-minute walk, for an express discovery of the territory, or you can opt for the XXL walk, which lasts up to 6 hours, for a totally immersive dive into the region.
The Valentine's Day gift for lovers and aficionados of relaxation: a massage
Giving a gift to please is good. Giving a special moment to your loved one is better, isn't it? Notice to those who would like to spend February 14 in the expert hands of a Norman masseur: stop looking for the perfect present, you've come to the right place.
Option 1: A parenthesis of well-being. On the program: a massage of 30 or 60 minutes so that your significant other relaxes from head to toe. Ayurvedic, lomi-lomi, Swedish, face/scalp or plantar reflexology: there will certainly be a massage that suits him. And for total relaxation, complete your gift with a session in the sensory shower.
Option 2: Valérie Wellness Coach, which you can find at the Mercure Cabourg Hotel and Spa. This is where she offers duo massages — relaxing, toning or even draining. Note that this expert is specialized in plantar reflexology, and does not hesitate to rely on Chinese therapies to practice her treatments. Something to regain your energy, while spending a moment for two.
And if not, what does Valentine's Day in Cabourg look like?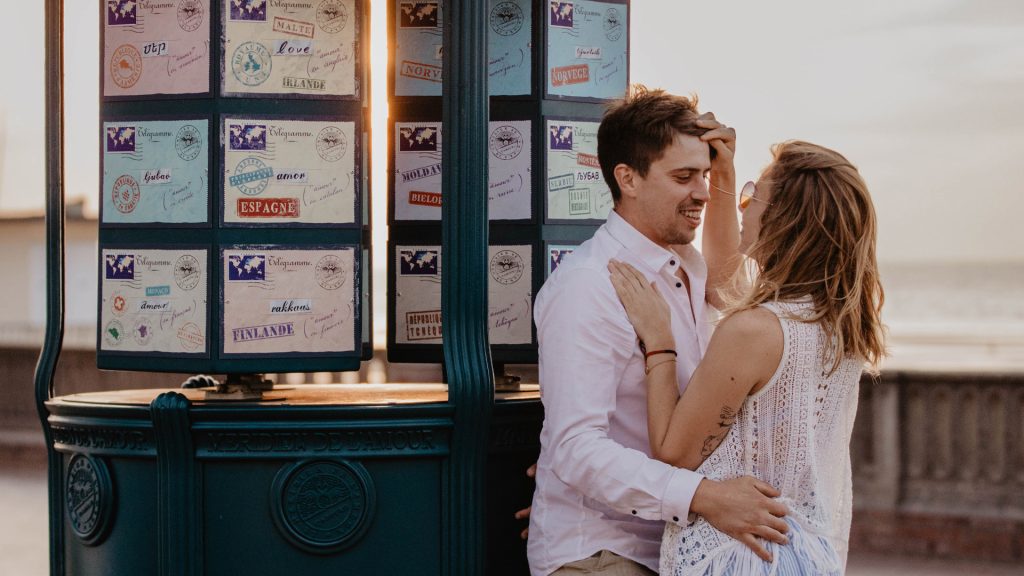 In 2023, a wind of love will once again blow over the Normandy city, on the occasion of the event Cabourg, romantic capital. Many activities are planned, from 11 at 14 February : cookie tasting, romantic horse-drawn carriage ride, ice rink, bouquet throwing, photo shoot and many other activities are on the program for these 4 days of festivities. The whole thing ends with a fireworks display with romantic notes. The less cautious will then head to the swimming pool, for the emblematic lovers' bath. Bonuses? Almost everything on offer is free, and therefore accessible to all. And for those who would like to declare their flame, sing your love at the lovers' karaoke! It's now or never to get started, a bit like in the movies.