Each year, the city gets in tune with lovers, with numerous events, illuminations and dedicated decorations. Follow the guide !
The ideal destination for Valentine's Day
Love and Cabourg have long been linked. Is it the romanticism of Belle Époque villas, the beauty of sunsets, stretches of sand or the poetic Grand Hotel who made Cabourg a popular city for lovers? Surely a little of all of this at the same time!
Still, today, love is everywhere in Cabourg.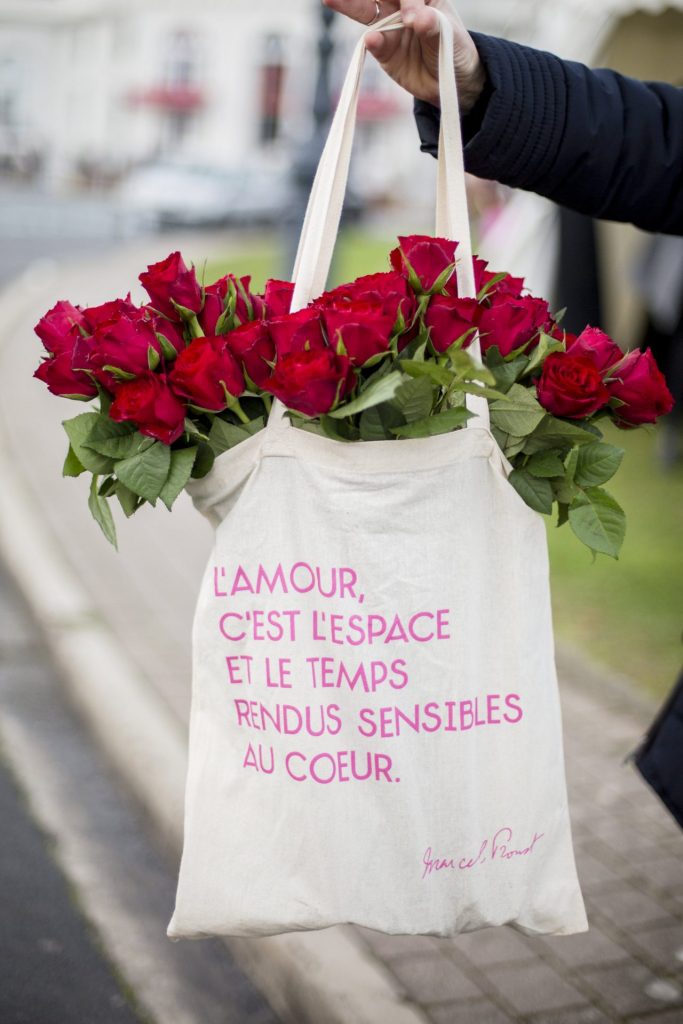 As Valentine's Day approaches, the whole city celebrates love. A few days before D-Day, the avenue de la Mer is adorned with pink. More than 1000 heart-shaped balloons adorn the city center. Shopkeepers decorate their shop windows and the Casino Gardens light up, as does the Town Hall, after dark.
Activities full of love for lovers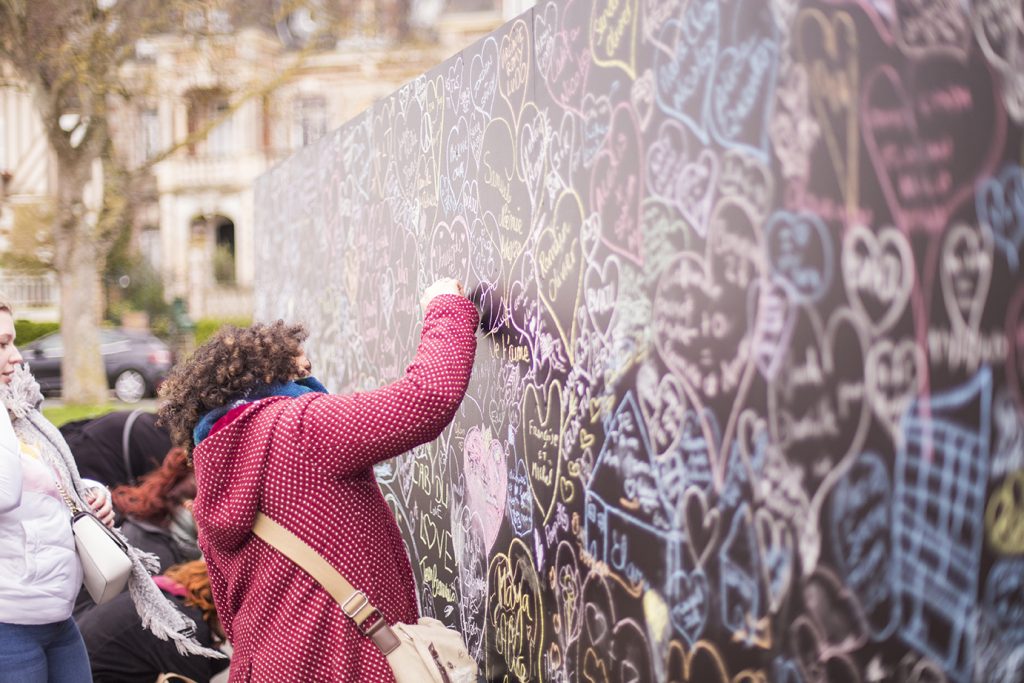 During the event, goodies are distributed throughout the city and a host of activities are organized. You can share a moment of complicity with your better half during a hot chocolate and cookie tasting Valentine's Day, a session of ice skating or an carriage ride.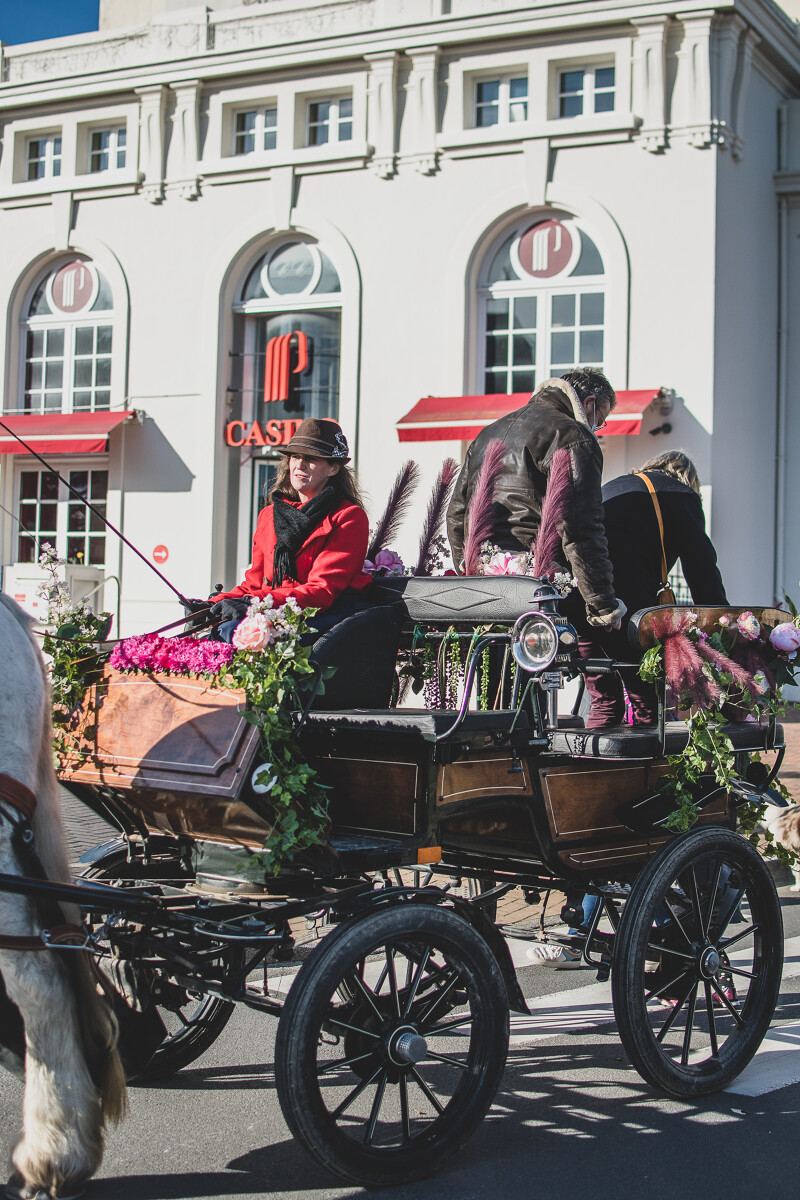 The most romantic can post sweet little words on the slate wall and l'message tree, test their love in front of the love machine or immortalize this moment in front of the photobus. Those who like to push the song can, for their part, declare their love during the lovers karaoke. The celebration of Valentine's Day will end with a warm fireworks display.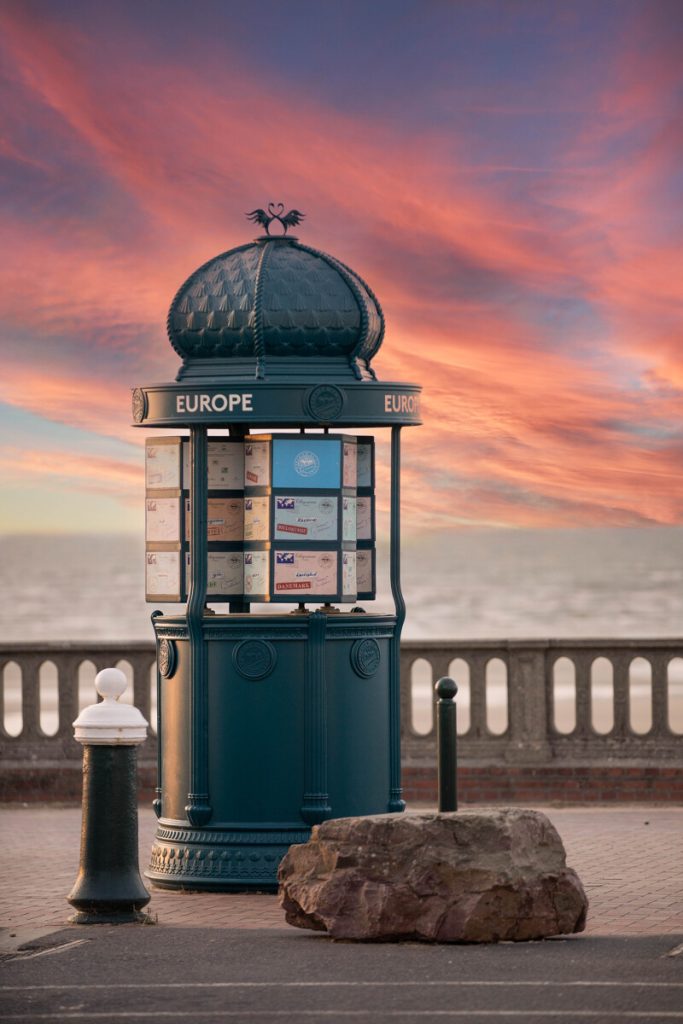 Celebrations of love all over the city
If the city comes alive particularly on Valentine's Day, love is present throughout the year in Cabourg! Evidenced by the Cabourg Film Festival – Romantic Days, which has taken place every year since 1983. This unmissable event rewards the most romantic films, and each time provides many emotions for festival-goers!
On Marcel Proust Promenade, Meridian of Love also famous Cupid, with five columns representing the five continents, exposing sweet words and fiery missives. Symbolized by 104 nails arranged all along the promenade, a reference to the 104 official languages, this meridian is a bit like the romantic cousin of the Greenwich meridian.