Every year, between May and June, Dives-sur-Mer imprint a little charm and magic in Venice to transport you, for a weekend, to one of the most sumptuous events in our territory: the Venetian Fairies. Open your eyes wide and let yourself be surprised by a masked procession dressed in elegant extravagance.
A remarkable entry
And no, you're not dreaming ! It's at Port William, by boat and then by car, that the Venetian Fairies. Under the astonished eyes of the spectators, the costumed ones dock and stroll, after their mooring, in the streets and alleys of Dives-sur-Mer, spreading enchantment and good humor as they pass.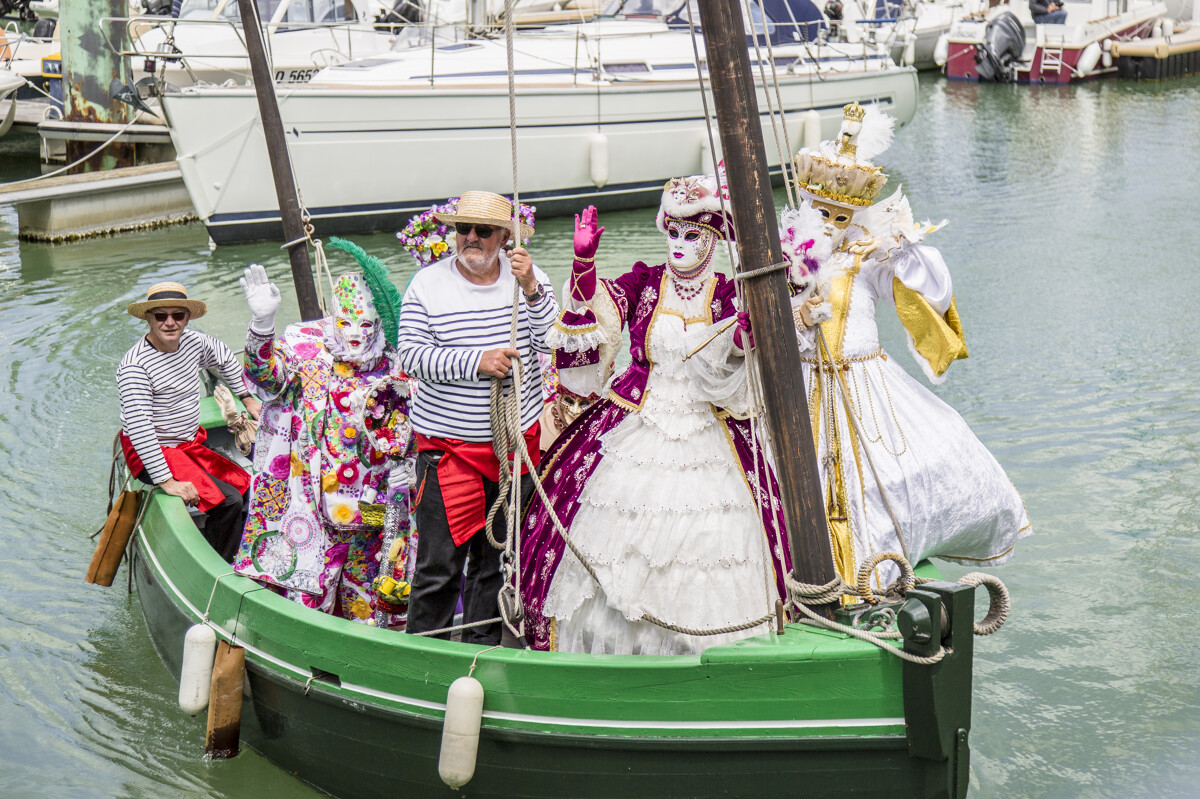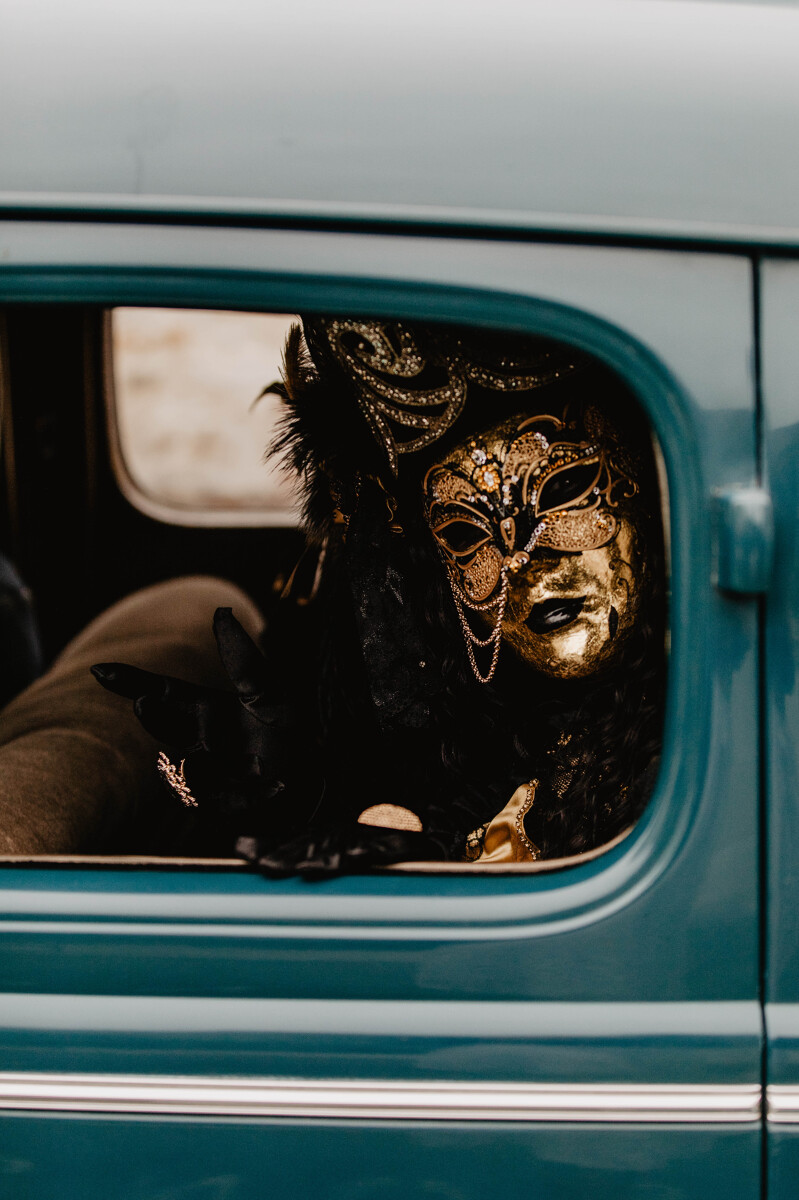 Scarlet red, indigo blue, snow white, candy pink, golden yellow or intense black: the combinations of colors are numerous. Each costume competes in detail and ingenuity with flowers, pendants, fans, pearls, sequins, feathers and bells.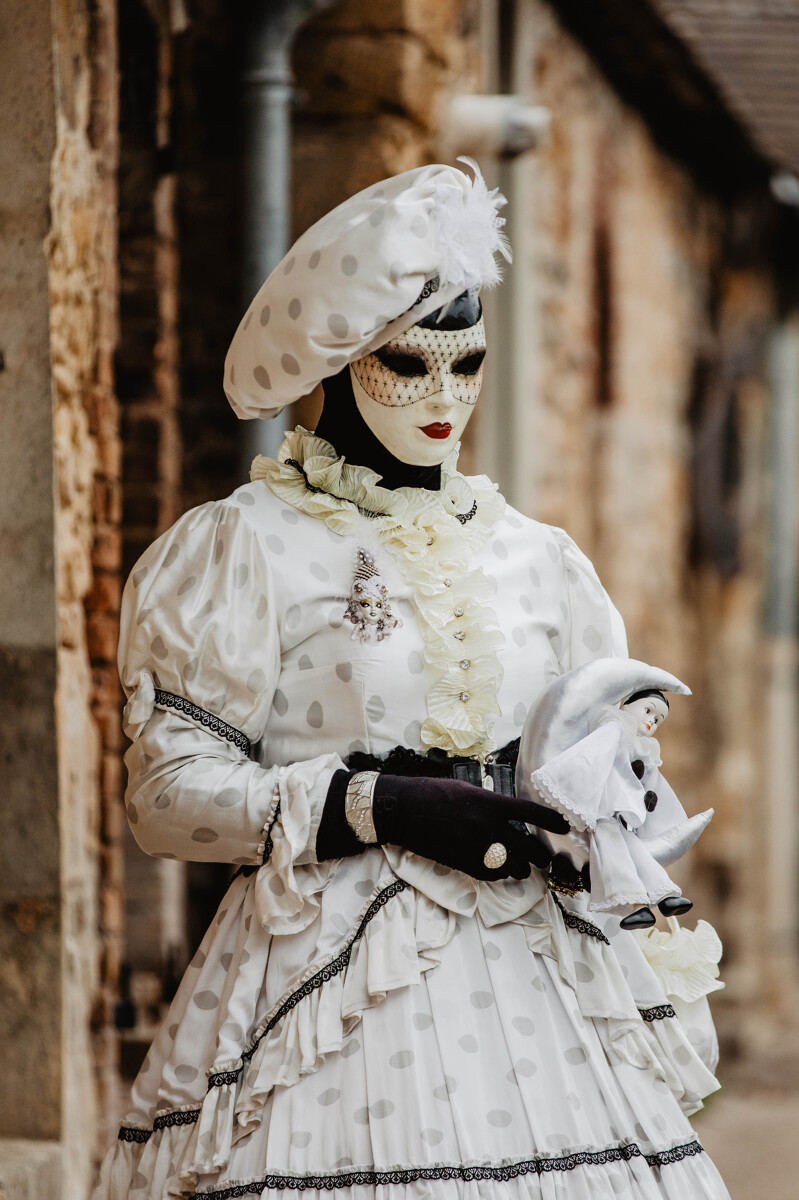 Activities for the whole family
The wanderings are not the only animations of the event. Music, concerts, stilt walkers, fire shows and street theater also contribute to the effervescence of Venetian Fairies, part of which takes place at night.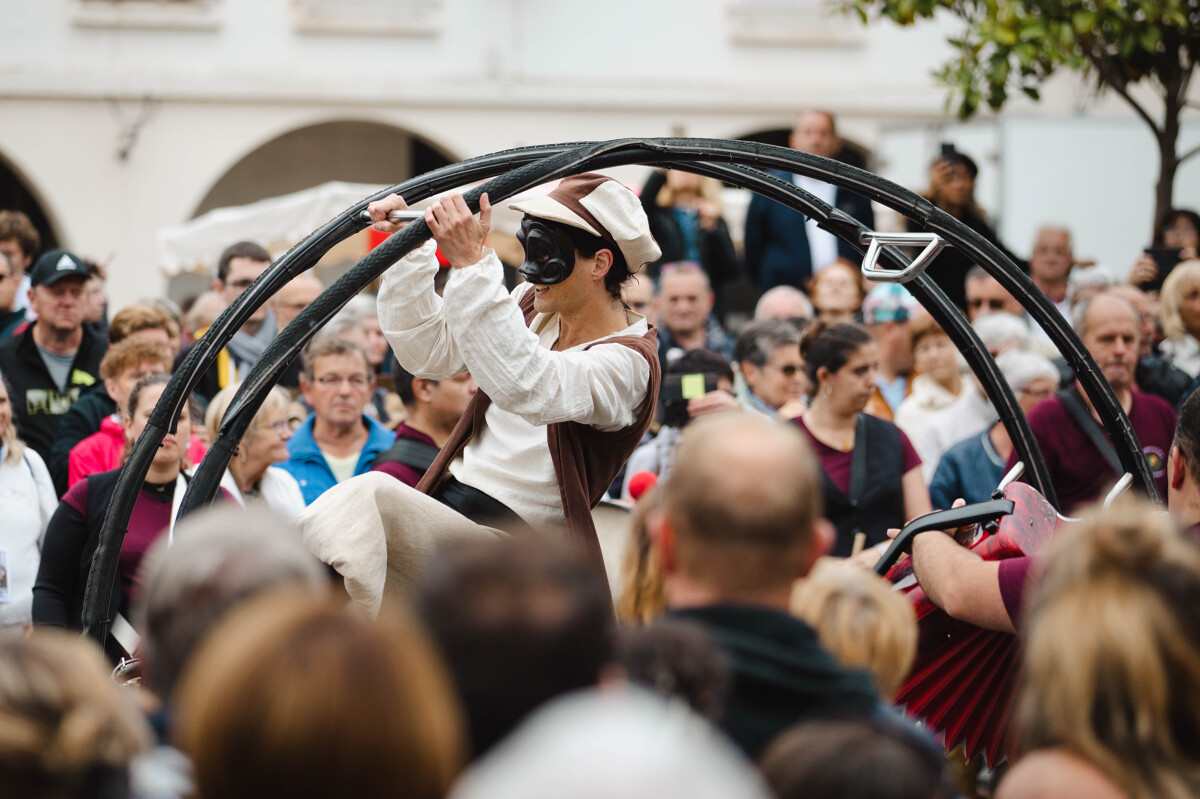 An ancient tradition
Did you know ? Created by the association Masques et Loups, the tradition of Venetian Fairies dates back to July 1879, the date of the inauguration of the railway station at the time.