Forget everything you know about puppets. Very often considered as childish, they are put forward during a festival which is aimed at young and old alike. RéciDives, an event organized every year in the town of Dives-sur-Mer.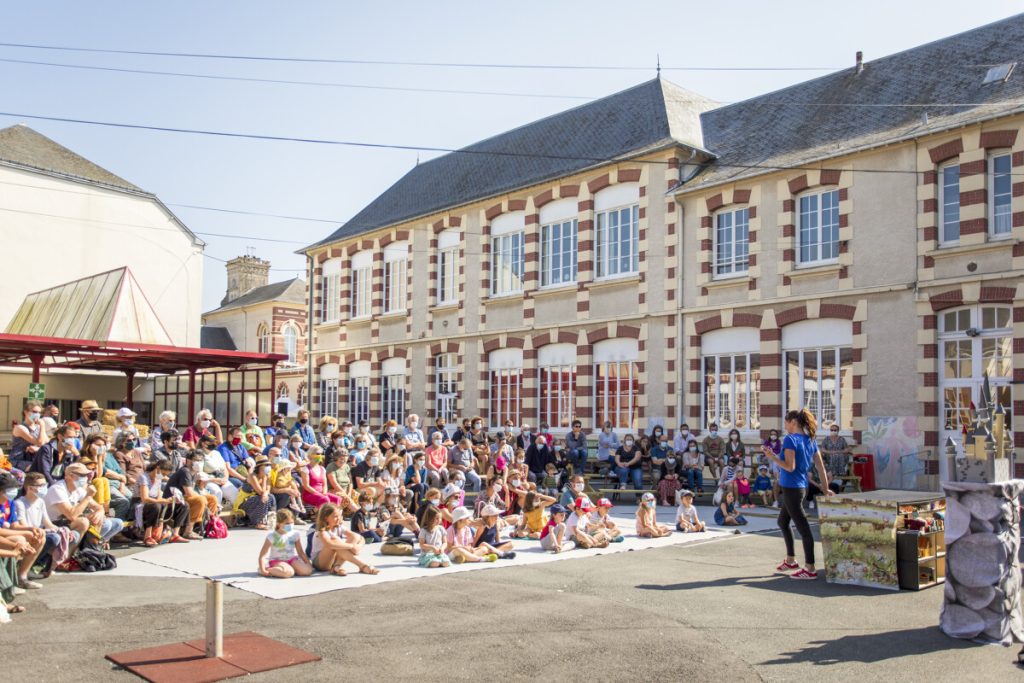 See you in 2024 to find out the dates of the next races!
Performances
At each edition, the festival notably presents the aesthetic diversity of puppets, through several performances:
Shows
Paint
Works that use digital technologies
"A discipline that is aimed at everyone, with simplicity, depth, poetry and humour, at the crossroads of theater and visual arts, close to cinema and comics, giving a large place to music" : this is how this art is described by aficionados of the genre. And for good reason: a puppet theater is multidisciplinary and hybrid, and therefore contemporary.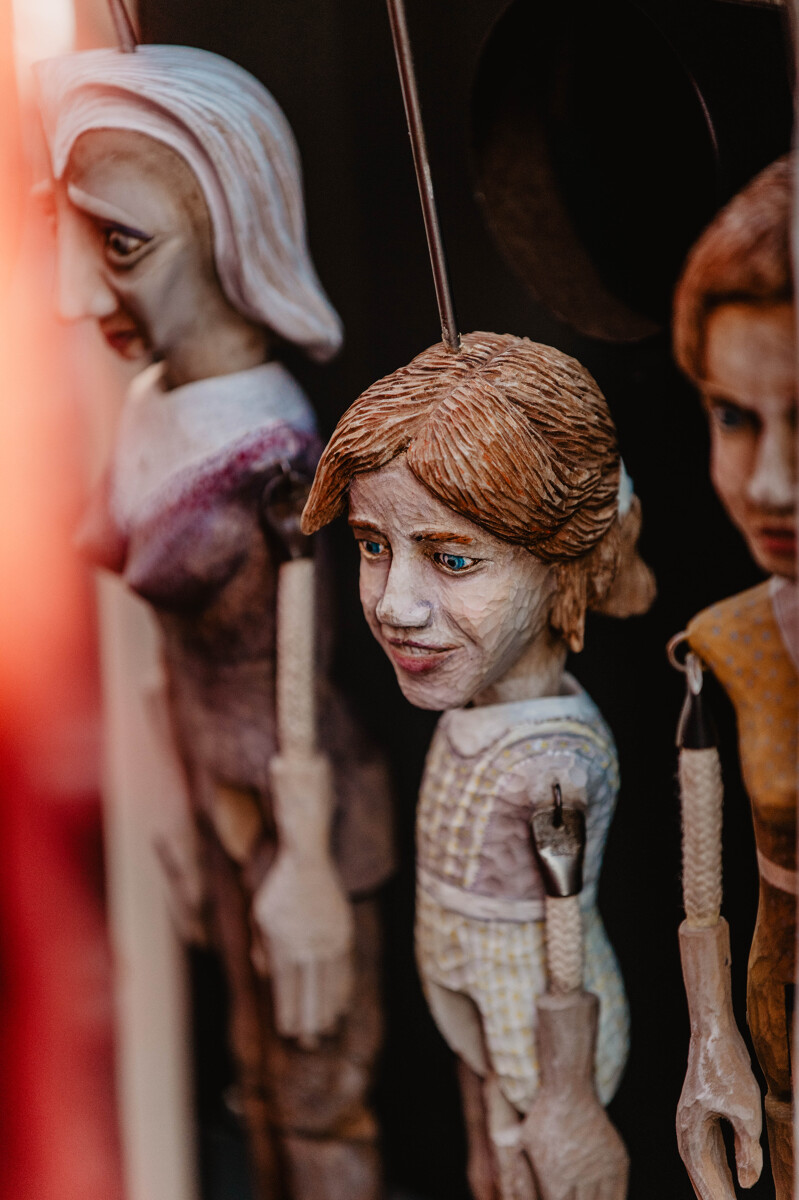 Thus, the materials are set in motion like animated shadows, or projected onto various objects and surfaces. All this, sometimes accompanied by music. The shows, presented indoors and in the street, mix modernity and tradition. In 2023, the 37e edition of Récidives brought together more than 10 spectators throughout the festival. 000 spectators attended the indoor shows, 3170 discovered free access shows and offerings.
Through these artistic, multifaceted and (sometimes) unusual proposals, the artists share with the public their view of the world. It sometimes happens that they arouse emotion, but also questions and reflection. Precursors, they often evoke themes that will be at the heart of major social debates.
Les RéciDives: a festival on a human scale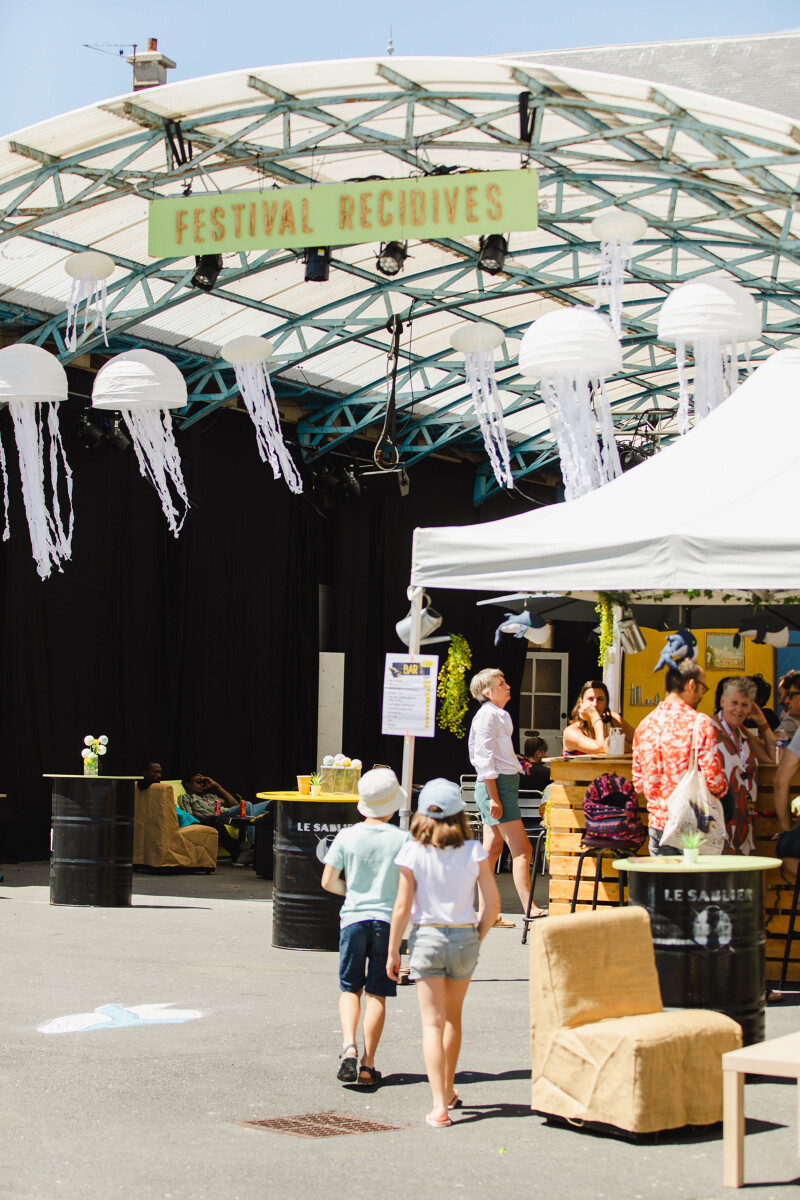 Here, there is something for young and old alike: it is therefore the ideal place for families wishing to share great experiences. Friendly, the festival even offers the public the opportunity to meet the artists. Music fan? You will be served! A few festive moments in music are organized throughout the four days of the event. Depending on the editions, certain participatory projects are organised. Like the big closing show of the 2018 edition: "Lost Party", a musical journey whose theme was the sea.
Yes, but what should I do with my young children if I want to participate in a show that is not suitable for them?
Don't panic, the festival organizers have thought of everything (yes, even that): a nursery where you can drop off your toddlers while they attend the performances displayed for teenagers and adults is set up for each edition. Paradise, you say?