In 2022, the Houlgate European Film Festival returns for the 21rd edition with always the same objective: to promote European film production.
What is the Houlgate European Film Festival?
Established in 2002 at Houlgate, one of the 3 seaside resorts in Normandy Cabourg Pays d'Auge, the european film festival is a cultural and quality autumn meeting allowing young and old, young and old, to discover cinematographic works in their original version with French subtitles, in a seaside setting with timeless charm.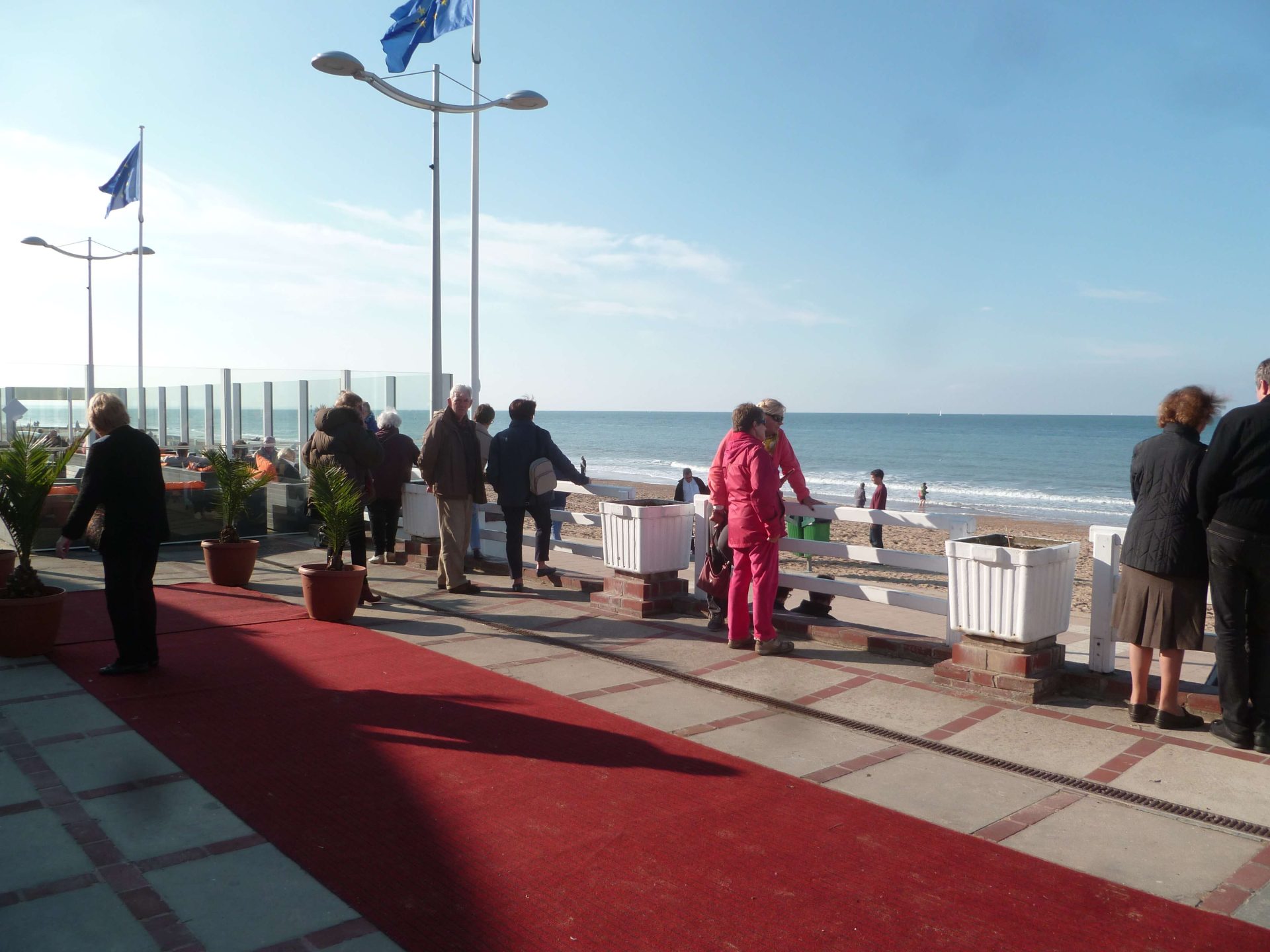 The hallmark of the festival
Original, eclectic and avant-garde, these are the particularities of the festival. Each year, its role is to highlight European productions, ranging from Western Europe to Eastern Europe.
In addition to showing short films and previews, the festival also focuses on the film industry. Actors, directors and critics lend themselves to the game of "film lessons" by exchanging with the spectators and explaining to them the tricks and the backstage of their profession. A pass worth €35 allows you to attend all the screenings.
The figures of the festival :
a 256-seat cinema;
25 films (and as many screenings);
15 previews;
sessions for children;
meetings with professionals.
Before and after art videos
In addition to films and short films, art videos are broadcast before and after each screening under the direction of The Eye of Oodaaq, an association from Rennes which forged the concept of nomadic and poetic images; a reflection on the status of images today and the enhancement of alternative forms and formats such as photographs, performances, drawings, paintings, and new media.