Every year, geraniums abound and bloom in Beuvron-en-Auge, one of the Most Beautiful Villages in France. Come and celebrate these magnificent plants but also the horticulturists who cherish them during the Geranium Festival.
This year, see you on May 7, 2023 to discover the most beautiful plants and the most beautiful creations of the horticulturists present!
A very family and very flowery celebration!
Through a bucolic setting and garden decorations that embellish the neighboring streets, Place Vermughen welcomes every year, under the amazed gaze of young and old, passionate horticulturists who come to present their most beautiful plants and their most beautiful creations.
NEW ARRIVALS
For the year 2023, two new animations will take part in the atmosphere of the Beuvron-en-Auge Geranium Festival. The first is a floral art design workshop. Children will be able to give free rein to their creativity by combining flowers, colors and foliage. The second is a musical entertainment. Ideal for spending time with the family in a pretty, cozy country setting.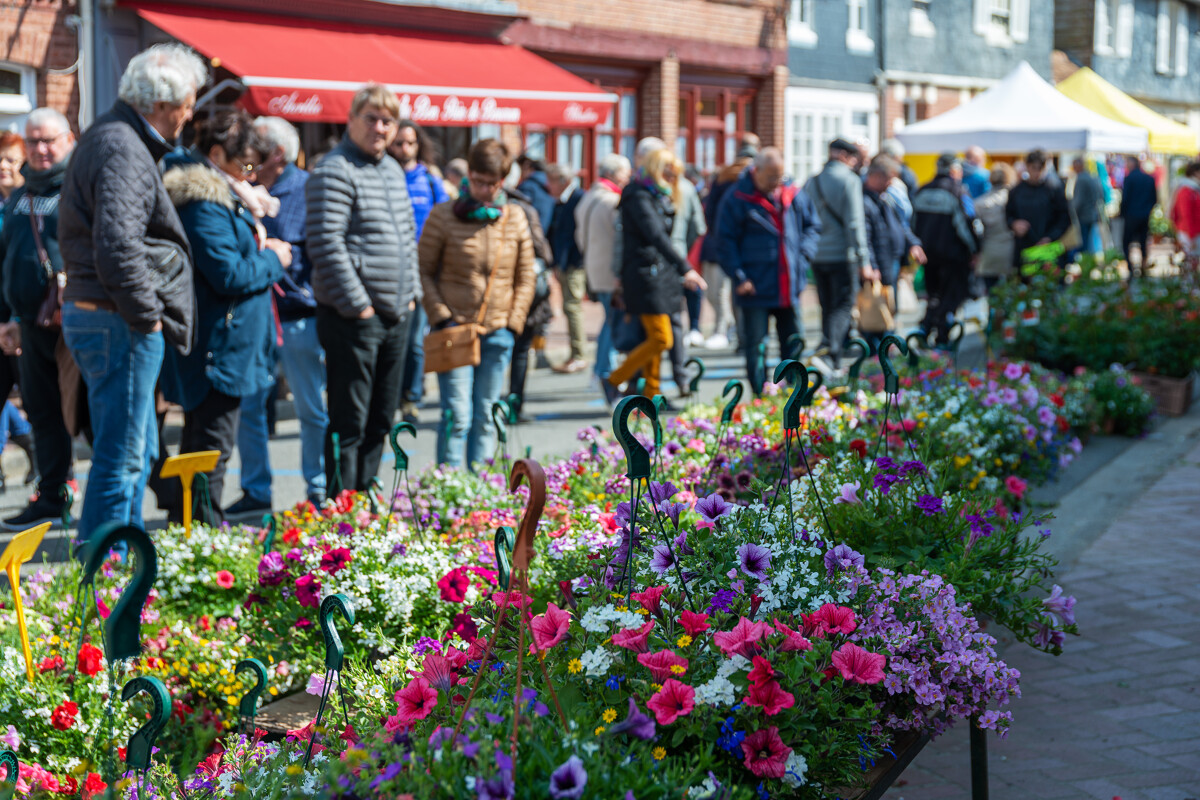 ©
Permaculture, tea plantation in Normandy, spirulina, aromatic plants, essential oils, ancient plants, organic vegetables: these are all subjects that you can discuss with the exhibitors present during the event.
Between two discussions, let yourself be transported by the atmosphere of relaxation that emanates from the village. Take the time to smell the scent of the flowers and admire the facades of the buildings present in the center of the village, without worrying about traffic! And yes, the center of the village is pedestrianized for the event.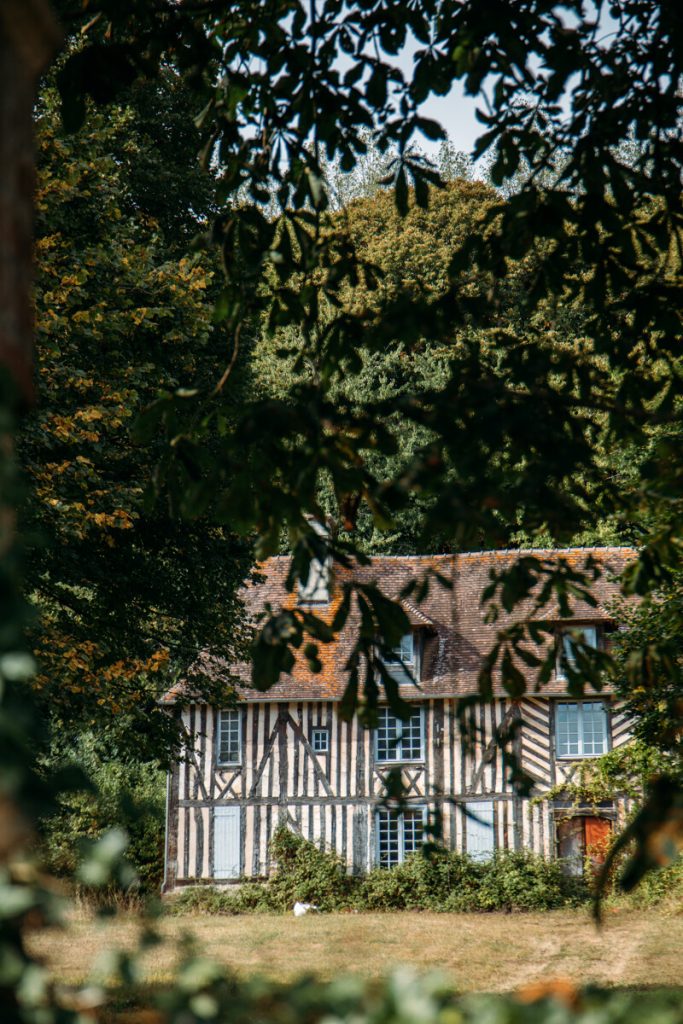 A party created in 1984
This festival was created on the initiative of the mayor at the time, Mr. Vermughen. In 1984, won over by the magnificent geraniums that adorned the Manor in the center of the village at the time, he came up with the idea of ​​launching a party to highlight the rich heritage of Beuvron-en-Auge. And when it was launched, the party was immediately a great success! Since then, the tradition continues and evolves!