The small town of Saint-Samson, of about 300 inhabitants, is located on the borders of Pays d'Auge and the plain of Caen. The village is 20 minutes from the beaches of Merville-Franceville-Plage and Cabourg, as well as 9 minutes from Dozulé. It is home to some heritage sites like Saint Samson church or private estates such as the Château de Gassard and the Manoir de la Brousse. Saint-Samson draws its interest above all from its geographical location at the heart of the marsh of the Dives. An original discovery not to be missed!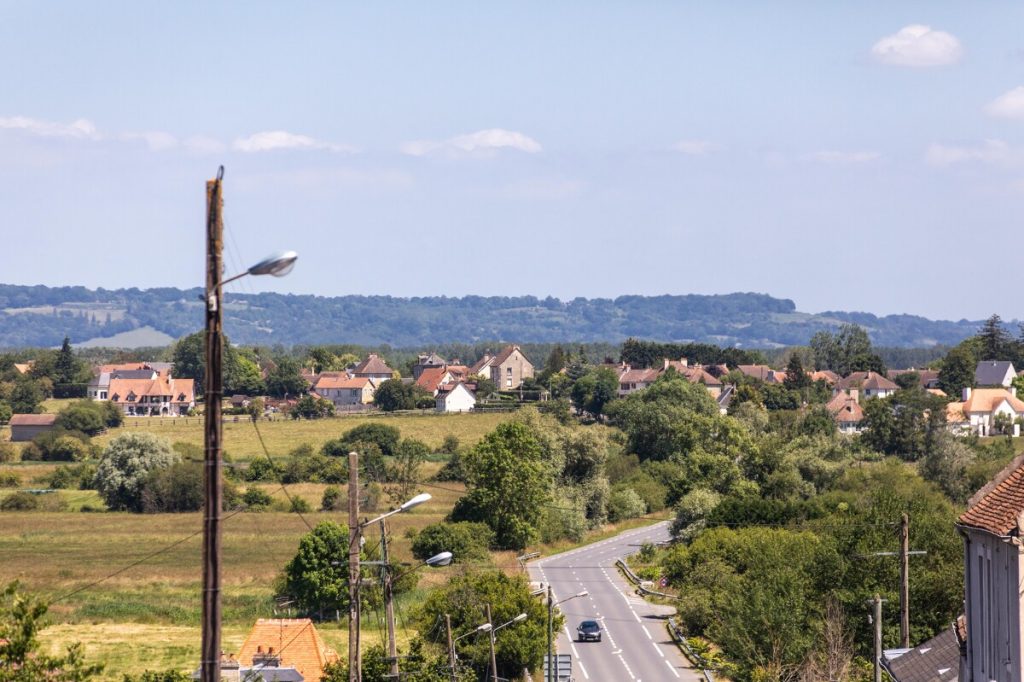 Saint-Samson, a strategic location
It is moreover this location which was at the origin of the construction of the village, whose existence is attested since the XIe century. A mound surrounded by the marsh allowed the various successive lords, owners of the land, to overlook a large surrounding area.
Saint-Samson was also the property of Troarn Abbey, who voluntarily drained the swamps in order to be able to raise animals.
The strategic location of Saint-Samson is also what led the village to its downfall. Chosen as a base by the Germans, it was completely destroyed during the Battle of Normandy on June 6, 1944.
The Dives marshes
A preserved nature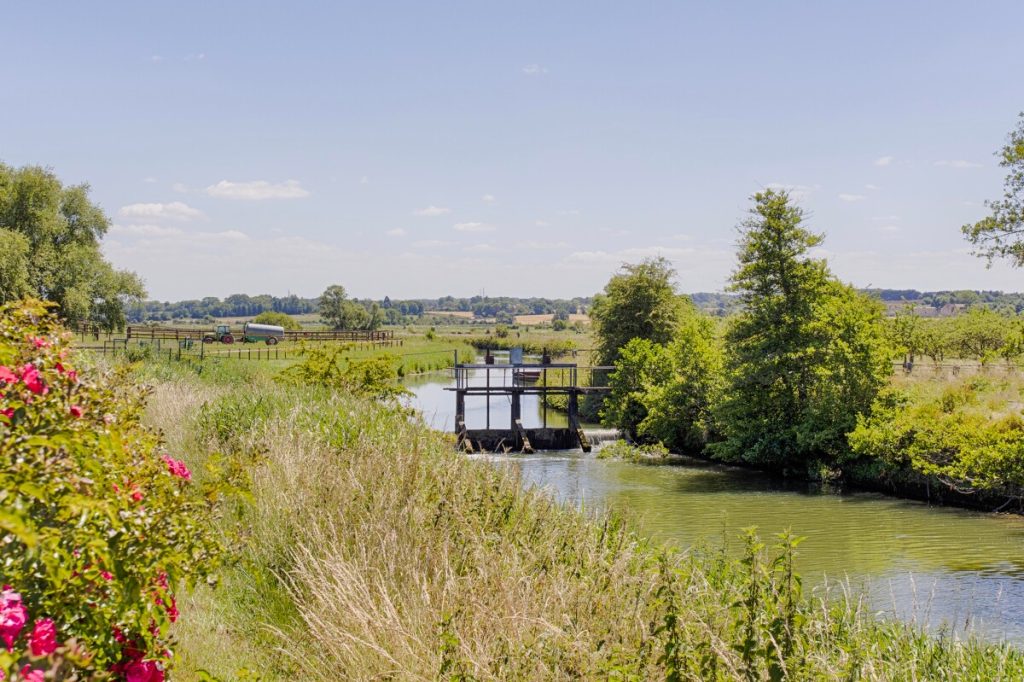 What you will now discover by going to Saint-Samson is an exceptional natural heritage. To the north and south extend the marsh of the Dives. The association of "Friends of the Marais de la Dives" has been struggling since 2005 to preserve this biodiversity exceptional and the economic activity resulting from it: livestock, agriculture, fishing, tourism, etc. Not only do marshes play an essential role in regulating water flows, but they are also a land of welcome for many Migrator birds as well as for other animal and plant species. There are, among others, mallards and whistling ducks, swans, birds of prey such as marsh harriers and some waders such as crested lapwings.
The ornithological reserve of Saint-Samson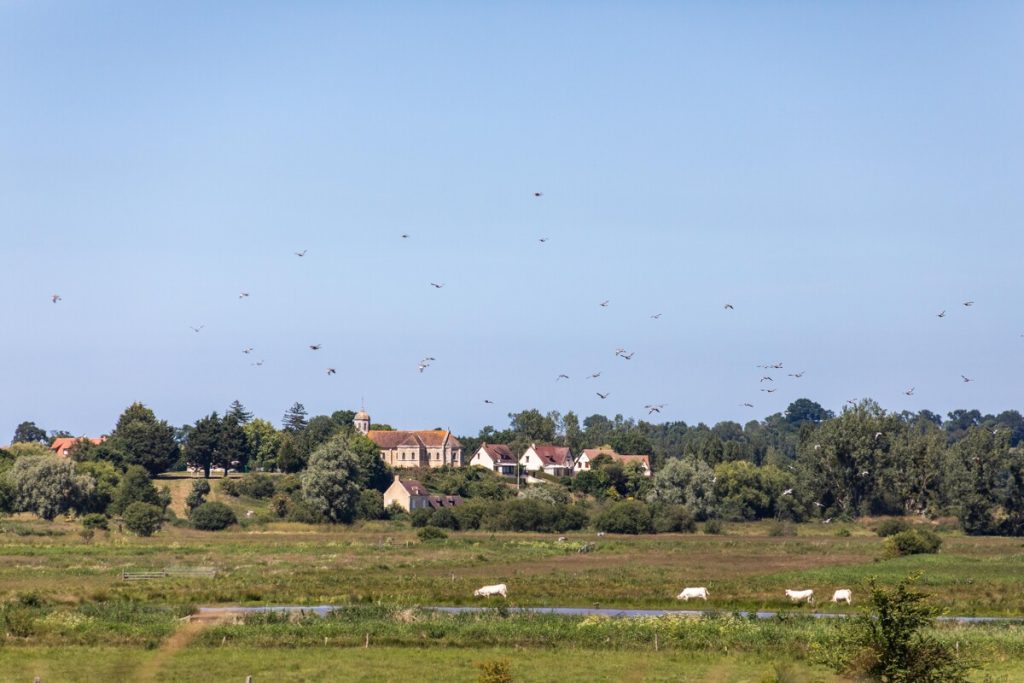 One of the walks consists of visiting the ornithological reserve of Saint-Samson. Straddling the communes of Saint-Samson and Hotot-en-Auge, the 124-hectare reserve is managed by the Departmental Federation of Calvados Hunters, since 1983. Put on your best raincoat and your best boots to follow a guided tour, between October and April, when 80% of the reserve is covered by the Dives. The rest of the time, the reserve is dry, and the land becomes pasture.
Here, hunting is absolutely prohibited. The reserve is open on weekends between November and March and by appointment, during the week, for groups. During the visit, you will be able to observe all the fauna richness of the site from different observatories, with the naked eye or using telescopes. Some species are naturalized in display cases and help with their recognition. A fun discovery that will delight young and old!