the atmosphere d'Herouvillette smells of the countryside and yet the village is only a few kilometers from the center of Caen. North, Merville-Franceville-Plage can be reached in 10 minutes. This geographical location is also the main reason why the municipality has suffered the full brunt of the consequences of the Landing in June 1944. There are still a few discreet old buildings that illustrate the diversity of a country's heritage.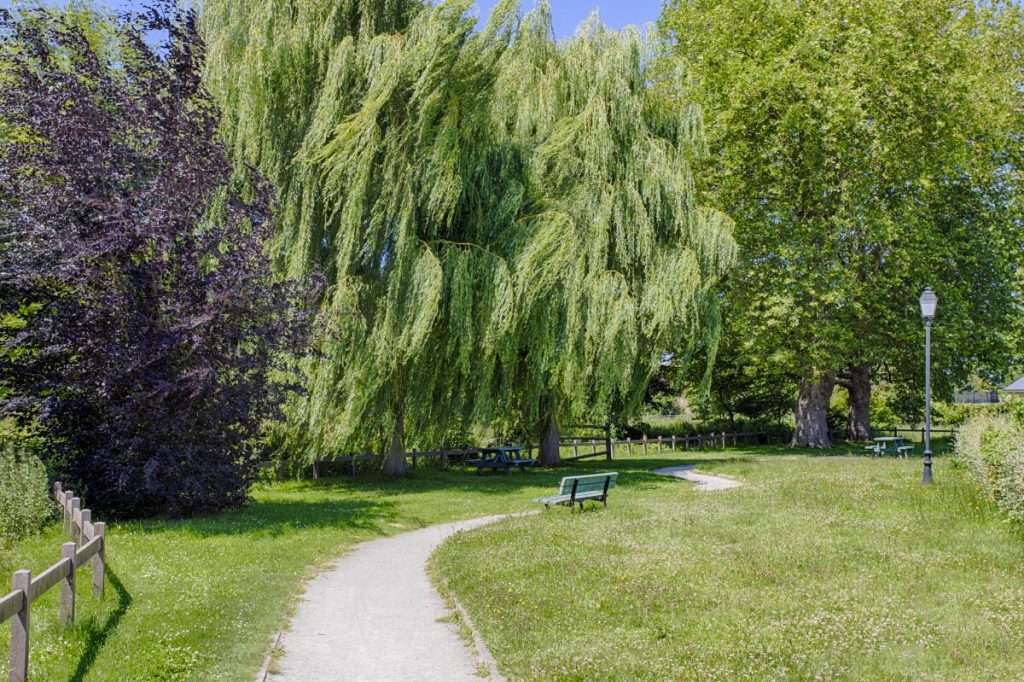 Stroll through Hérouvillette
While strolling in the streets, you will see some pretty residences and old farm buildings rehabilitated. The Church of the Nativity of Notre-Dame dates from the fourteenthe century. In the adjoining cemetery, a plaque commemorates the soldiers who died to liberate France. On the day of the landing, June 6, 1944, Hérouvillette was quickly released following Operation Tonga.
Two areas today form the commune: Herouvillette et Sainte-Honorine-la-Chardronnette. These two towns are separated by fields and by the departmental road, which connects Cabourg in Caen. What arouses interest in the town of Hérouvillette is its rural atmosphere. Take a look at the laundry on the Aiguillon recently restored. Not so long ago, the Hérouvillettoises met here to wash their clothes and tell each other the gossip of the village.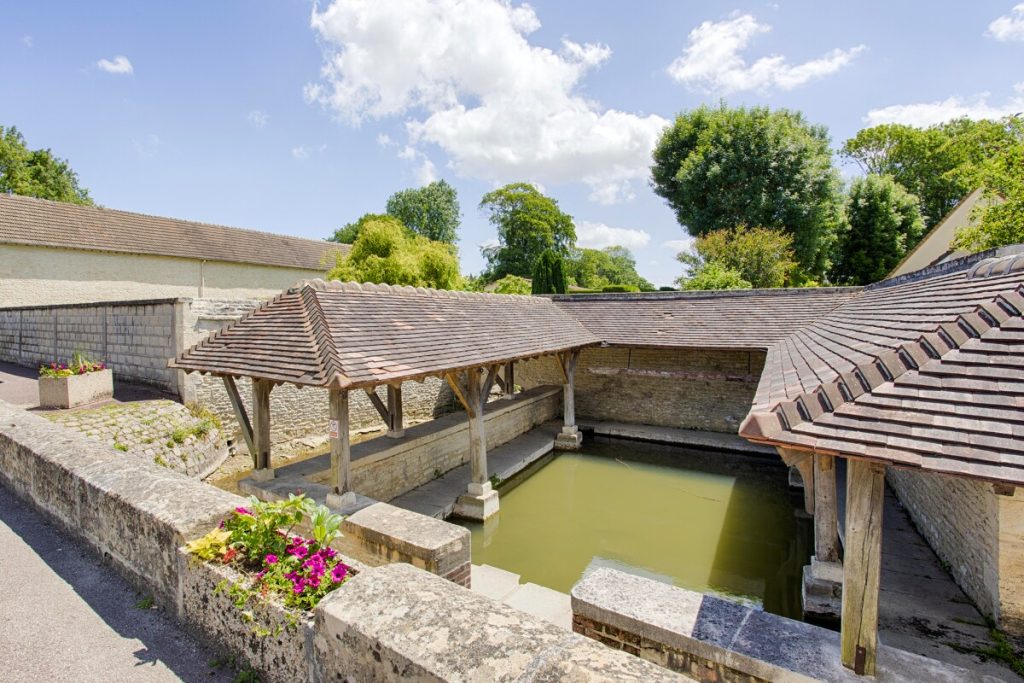 The star of Hérouvillette
Opposite, horses graze in a field and remind us that Normandy is a land of horses. In the background, the silhouette of a mansion emerges. From the car park, a path invites you to walk and revolves around a vast meadow that evokes memories. from Oyonnax. This trotting racehorse was bred in the Orne then entrusted in 2004 to Vincent Brazon, established in Hérouvillette. If Oyonnax is reputed to be difficult, the trainer still manages to train him and will lead him to great victories. His track record is indeed striking: he was, among other things, the winner of the Prix d'Amérique in 2010.