Varaville is a seaside resort Côte Fleurie located between Cabourg et Merville-Franceville-Plage. The municipality is divided into two centers, 4 km apart from each other. Le Home is located by the sea in a green setting. The town is inland and surrounded by fields. Between the two, the marsh of the Dives stretch as far as the eye can see.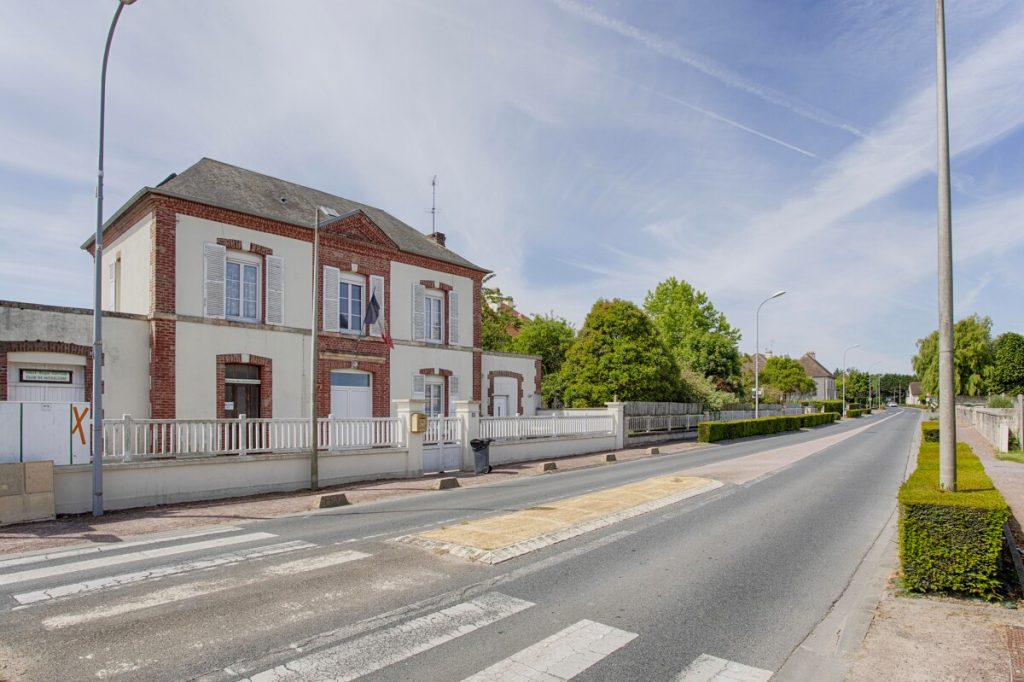 Activities for young and old in Varaville
Varaville's 3 km beach is bordered by dunes. This gives it a preserved character and less built than that of its neighbor Cabourg. The dunes, emblematic of wild nature, ensure the preservation of certain animal and plant species.
Every summer the beach club offers aquatic and fun activities: aquagym, long coast, kayak and paddle rental, swimming school, etc. There is something for all athletes, young and old. Those who prefer idleness will spread out their beach towel and go for a dip in the English Channel.
Varaville also has a 18 hole golf course whose setting, between sea and dune, will not leave you unmoved. You can also have lunch in its restaurant, the 1907. It offers a simple, entirely homemade meal in a warm atmosphere.
For dinner, the menu of Thierry Ramard, Maître Restaurateur d'Au pied des marais, brings together elaborate dishes that should make your taste buds capsize.
Hikes in the Dives marshes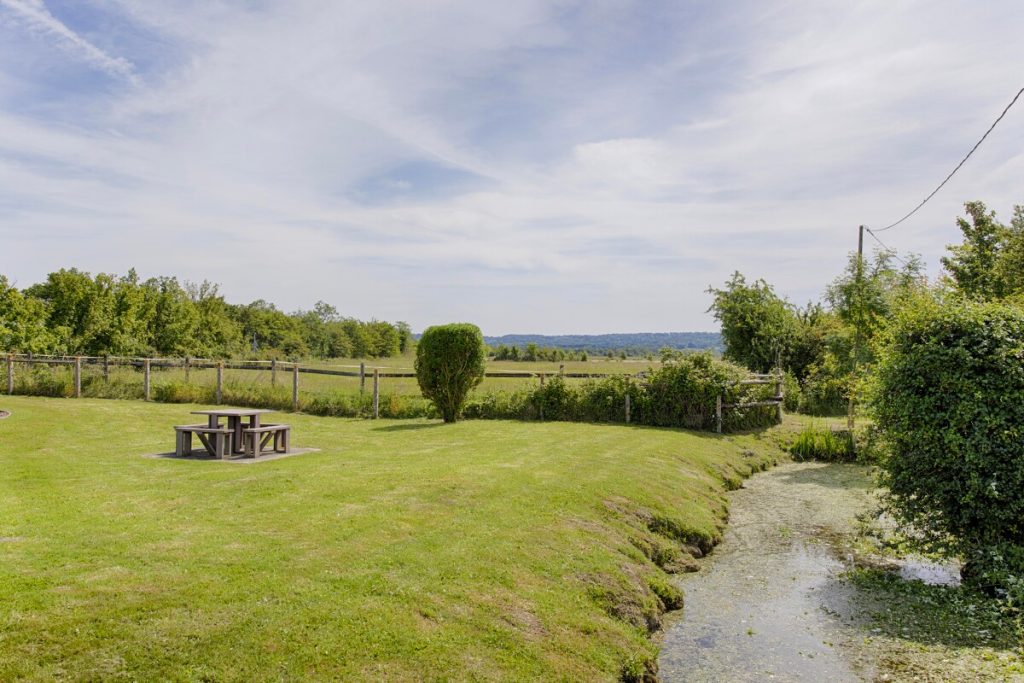 For walkers and parking for cyclists, the commune of Varaville is traversed by 25 km of paths in the marshes. Several marked trails take you to a remarkable nature with astonishing biodiversity. Keep your eyes peeled: storks, gray herons, egrets, swans, and even the unbeatable coypus quietly inhabit the landscapes.
Did you know?
Not less than 167 species of birds sedentary are listed, 47 mammals et 557 invertebrates. There is also an exceptional flora of 840 plant species.
Trees line the course: alders, willows, poplars, hawthorns, elms, blackthorns and pollard trees. If you like nature, do not miss under any pretext a walk in the marsh of Varaville !
The heritage of Varaville
If you prefer heritage, some buildings are not lacking in interest. The old Decauville half-timbered station (steam tram) still attests to the railway that linked Caen to Trouville-sur-Mer from 1892 to 1932. The manor called Court of the House, from the XNUMXthe century, is listed as a Historic Monument. Saint Germain church of Varaville dates from the post-war period and the Saint-Joseph chapel du Hôme, in brick and limestone, from the XNUMXthe. All that remains of the Varaville castle is the superb stud farm, at the exit of the town, visible from the departmental road.
Find out more about Varaville with