This quiet town of around 400 inhabitants is located a few minutes from the bay of Orne, Merville-Franceville-Plage and Cabourg. In Gonneville-en-Auge, you will find a campsite and lodgings that allow you to easily explore the region. Tourist points such as museums of Caen, seaside resorts of the Côte Fleurie, villages of Pays d'Auge and landscapes of marsh of the Dives are easily accessible by car.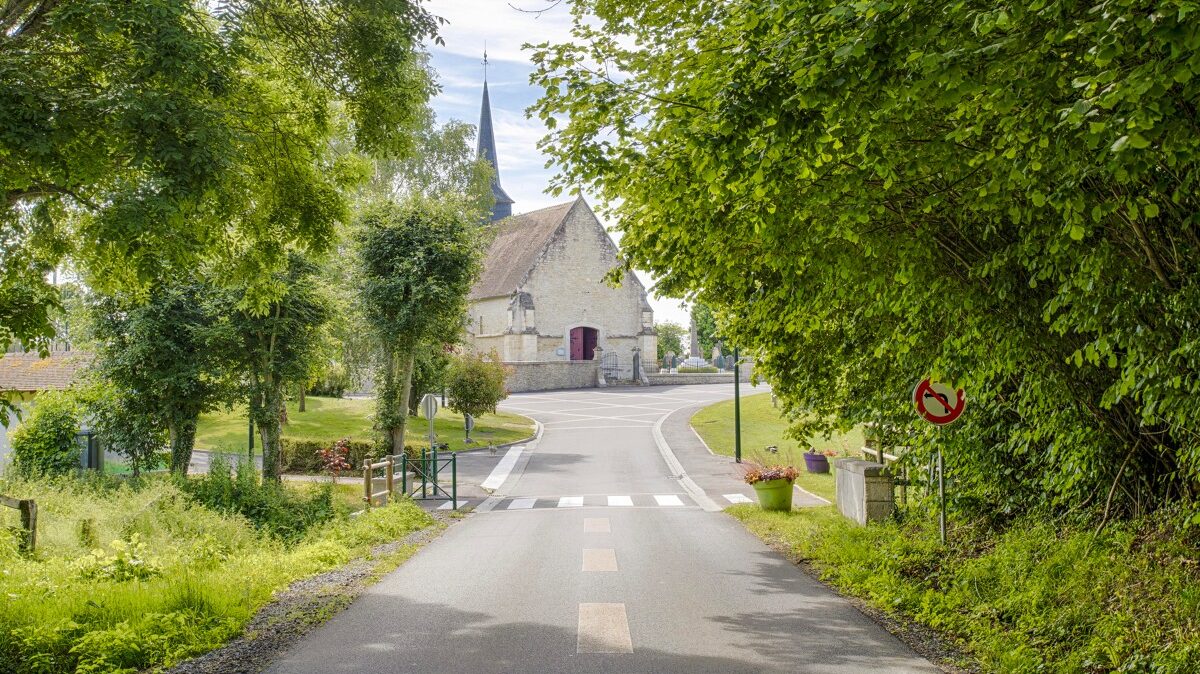 Remember in Gonneville-en-Auge
If Gonneville-en-Auge is today a living village, it remains the witness of the wars of the XXe century.
La stele of the crossroads of 9e battalion pays tribute to the British paratroopers released on Gonneville-en-Auge on the night of June 5 to 6, 1944. They had to secure the area to prepare for the landing. The commemorative plaque marks the rallying point for paratroopers.
The Holy Cross Church, which dates from the sixteenthe century, houses a preaching pulpit from the XNUMXe from the abbey of Saint-Martin de Troarn, classified as an object to the Historic Monuments. A little further, the Memorial, at the exit of the church, commemorates the memory of 12 soldiers killed during the Great War.
In the park of the town hall, a orientation table will help you find your way around. In the distance you see Varaville, Cabourg and the hills of Houlgate.
Shopping in Gonneville-en-Auge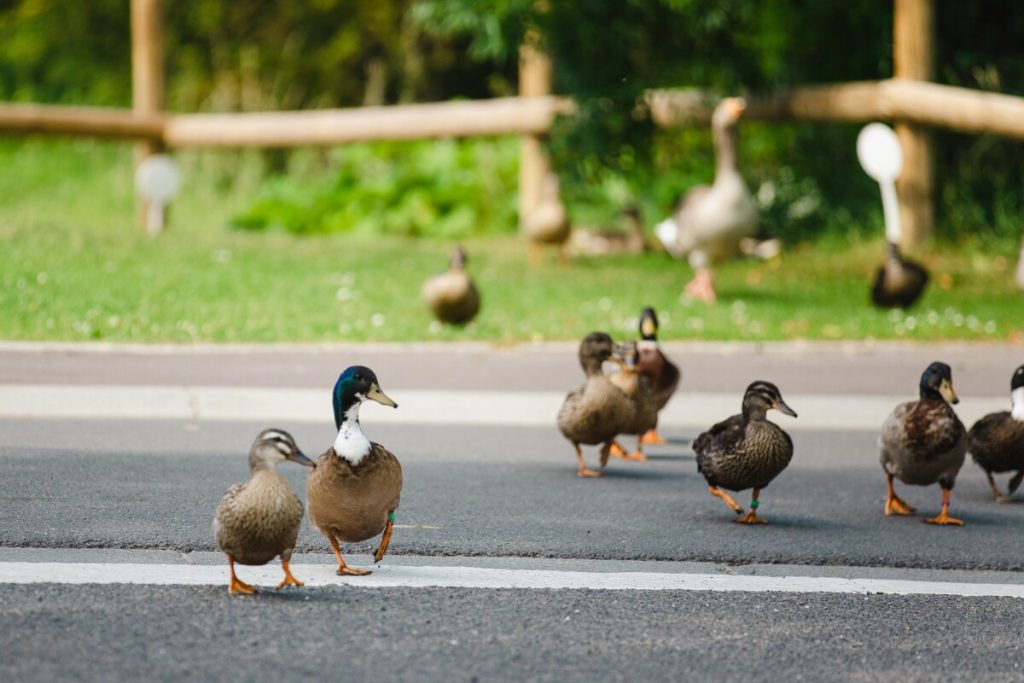 Know that Gonneville-en-Auge is also home to many market gardeners. They offer good seasonal vegetables and other local products. You can fill your basket with local products that smell good of Normandy, by going directly to the farms or to the markets Merville-Franceville-Plage and Dives-sur-Mer.
Sleep in Gonneville-en-Auge
Le closed quiet is aptly named. The view from the camping ? A field ! Nestled in the countryside, 4 km from the beaches, the 3-star site offers rental of mobile homes and cottages. You will have all the comforts with, as a bonus, a friendly and family atmosphere. And for camping enthusiasts, a few semi-shaded pitches are available to plant your sardines.