Escoville is a quiet country village, ideally located 15 minutes from Caen and Merville-Franceville-Plage . The built town is small and surrounded by large cultivated fields. It is also crossed by the stream the Stinger, which brings a rural side to the whole. At the time of the liberation in 1944, Escoville was very affected by the fighting in the battle of normandy. A stele, which you can see in the cemetery of St. Lawrence Church, testifies today to this historic moment.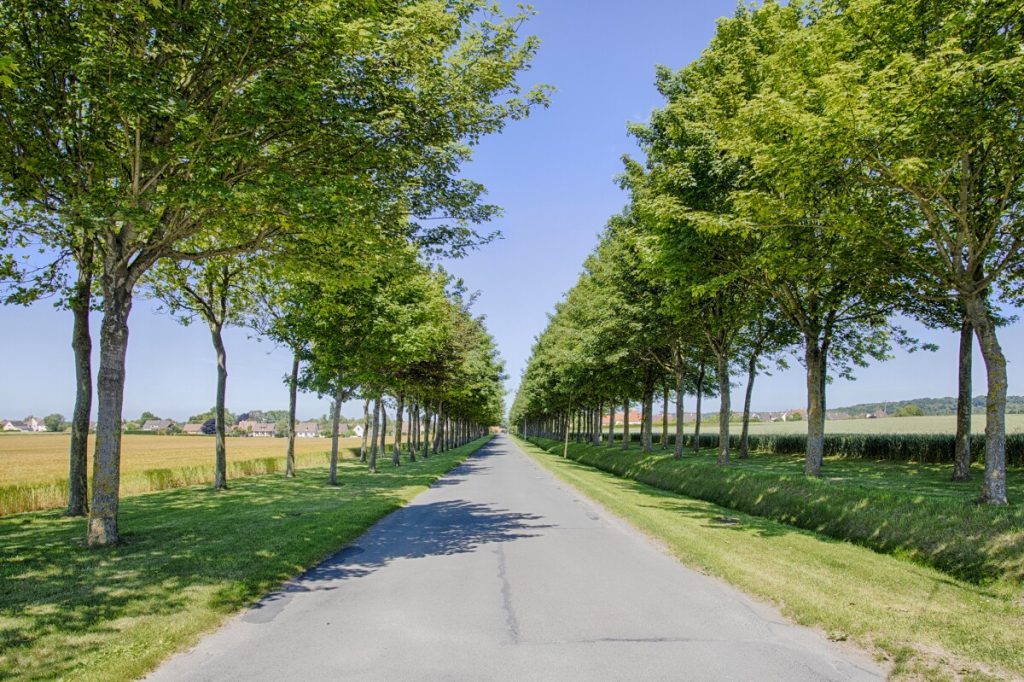 Operation Tonga at Escoville
While visiting the region, you will inevitably hear about Operation Tonga. This is the name given to the mission of the British troops released by air on the night of June 5 to 6, 1944. Their mission? Securing and preparing the landing expected at dawn. The sectors of Bénouville and the Caen canal were mainly designated by this assault.
Paratroopers reach Herouvillette on June 7, but Escoville remained under German control. Thanks to a counterattack led by the Kampfgruppe von Luck of the 21st Panzer Division, the Allied soldiers had to fall back. Other attempts are made, but they fail and the town remains in German hands for long weeks. It was not until July 18, 1944, as part of Operation Goodwood, that General Montgomery finally liberates Escoville.
The stele installed in the cemetery of St. Lawrence Church pays tribute to the British soldiers who died in this long battle.
The Church of Saint-Laurent d'Escoville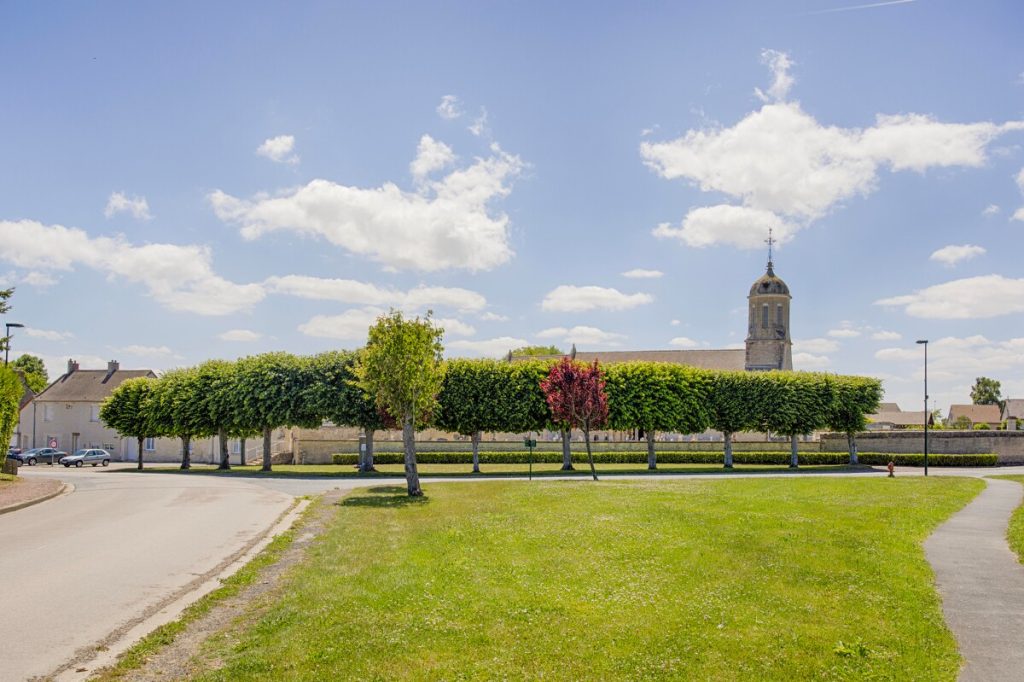 The curious will take the opportunity to observe the religious building, built in the XNUMXthe century and modified until the XVIIIe century. Push the doors of Escoville church and discover a nave consisting of a single vessel, covered with a barrel vault. The double triumphal arch, which separates the nave from the choir, highlights the superb XNUMXth century altarpiecee century. Above is painted the scene of the Ascension.