Passing through Merville-Franceville-Plage? Find below the essentials to do in a few hours. Natural, cultural or historical heritage: all you have to do is choose which ones to visit during your little tour of the youngest of our three seaside resorts.
Merville-Franceville-Plage Beach
7 km of fine sand! One playground for lovers of sand castle, the inveterate hunters of shellfish, champions of to board and snow sports, and lovers of sunset.
Pottery of Mesnil de Bavent
A place steeped in history, guaranteeing a know-how and specific expertise. nearly 180 years old. You will discover the construction of finials, ornaments present on many villas and mansions of the territory but also the work of the many artists of the village of art.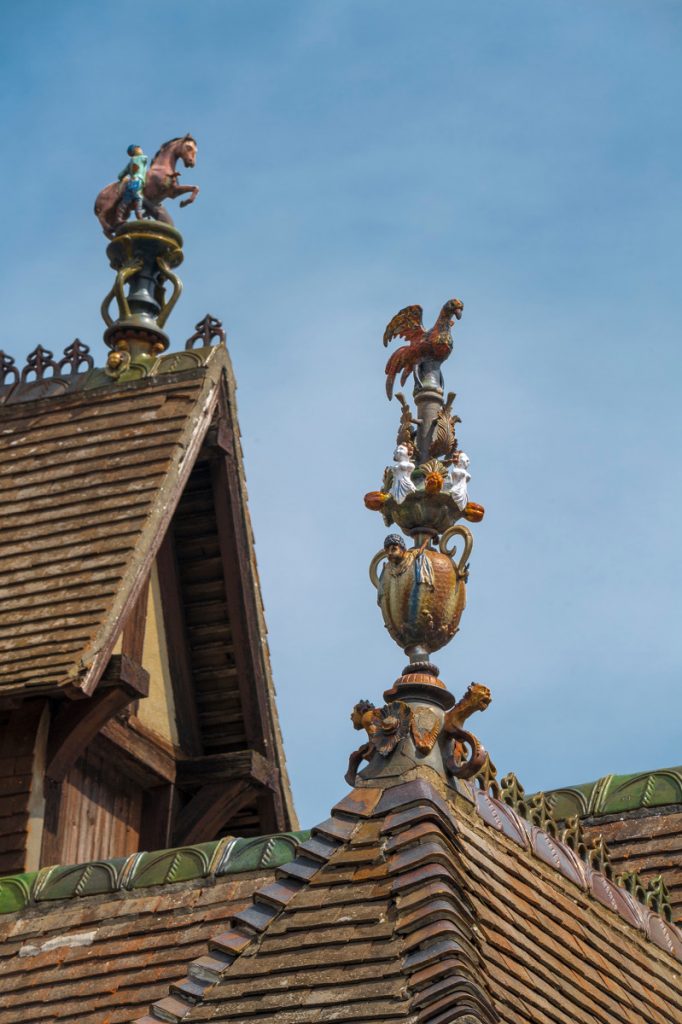 Orne estuary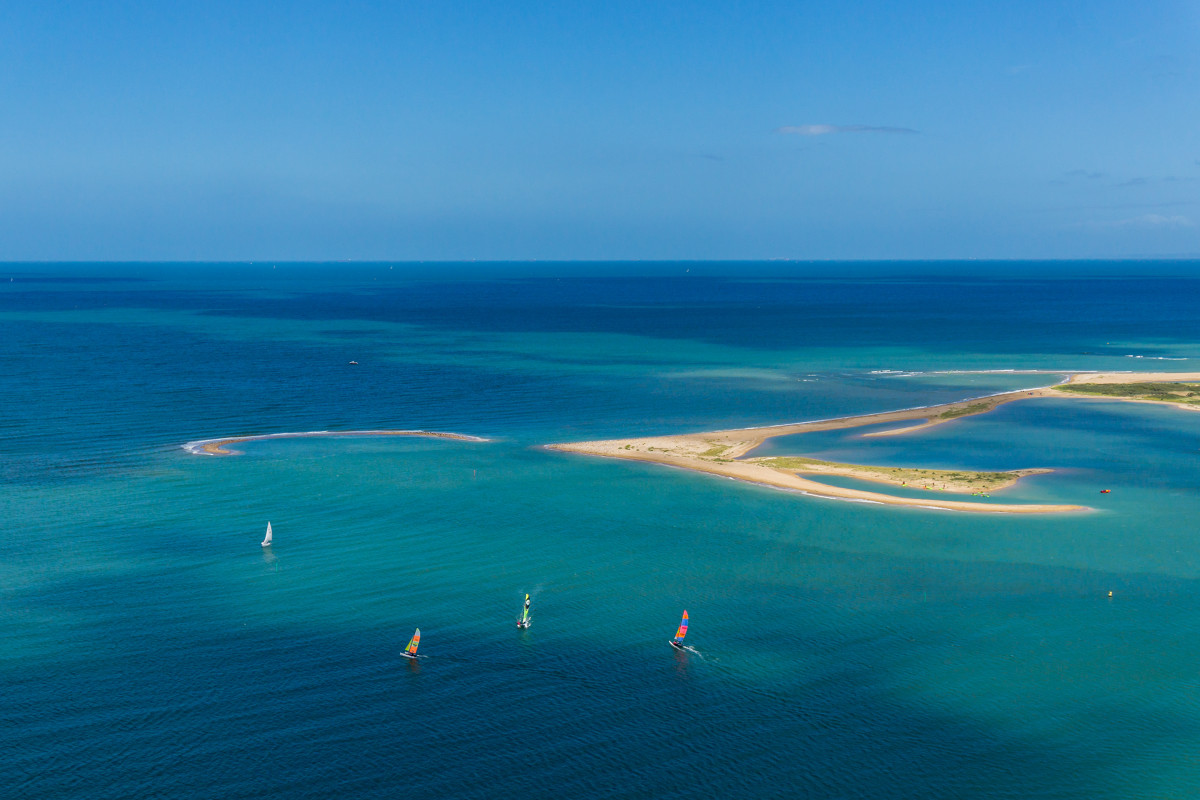 Pointe de Merville at high tide

©
An protected natural area where animal and plant species live according to the rhythms of the tides and the seasons. Enjoy a self-guided ride that will take you to the Gros Banc bird sanctuary. A place where observation and silence are golden.
the Merville Battery
One of the formidable fortifications of the Atlantic Wall, la the Merville Battery is a museum that will immerse you in the memory of the 9e 6th British Battalione Airborne.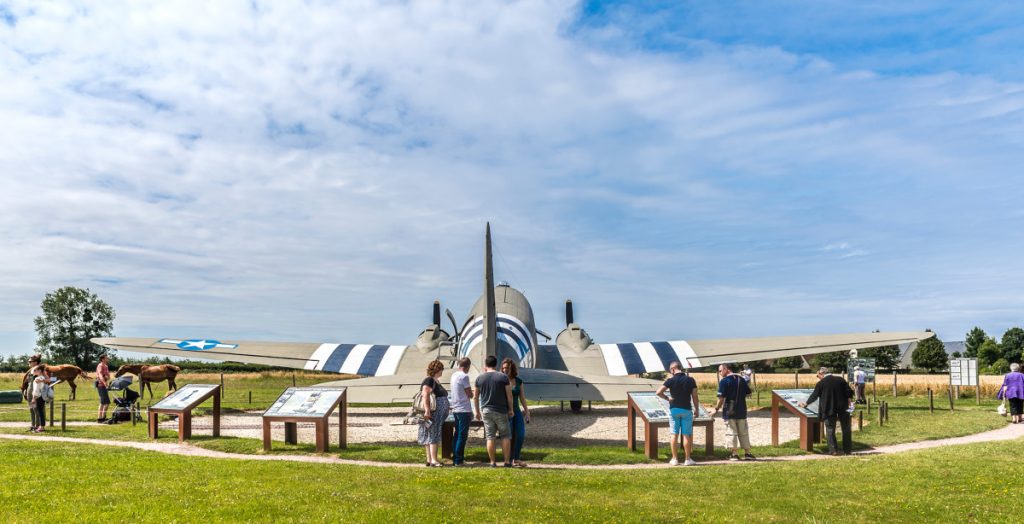 ---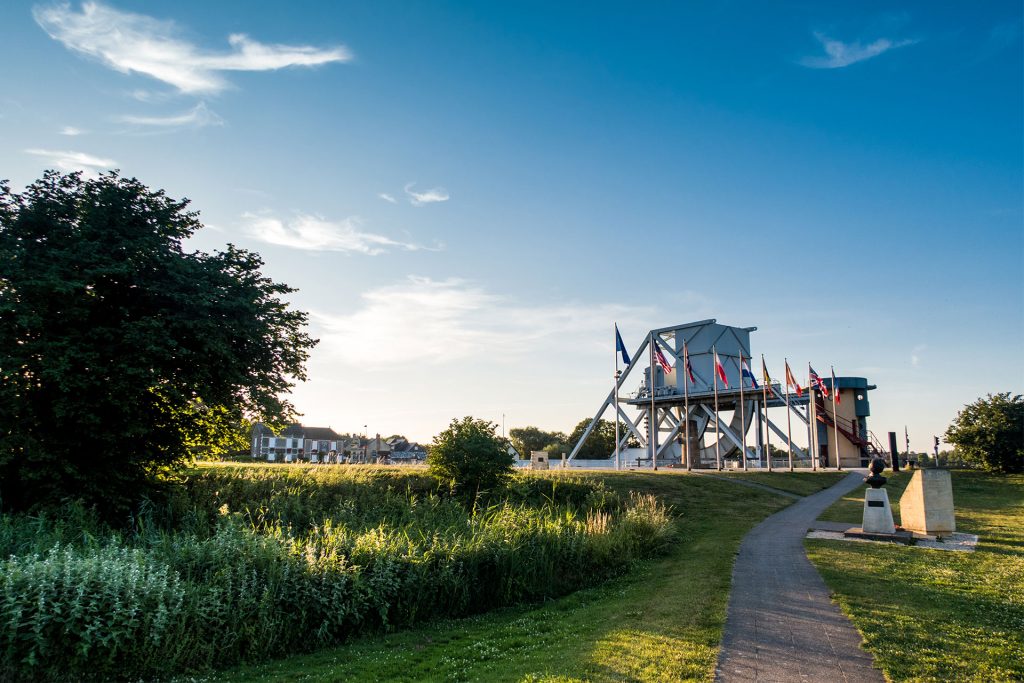 Pegasus Memorial
Le Pegasus Memorial retraces, from its preparation to its accomplishment, the course of theOperation Tonga which was entrusted to the 6th British Airborne Division.
A way to discover the key events of the first hours of D-Day.
---
Ranville Cemetery
Place of silence and garden of memory, the Ranville British War Cemetery is the second of sixteen British cemeteries in Normandy by the number of its tombs (2564). Here, 8 nations are represented, allies as enemies.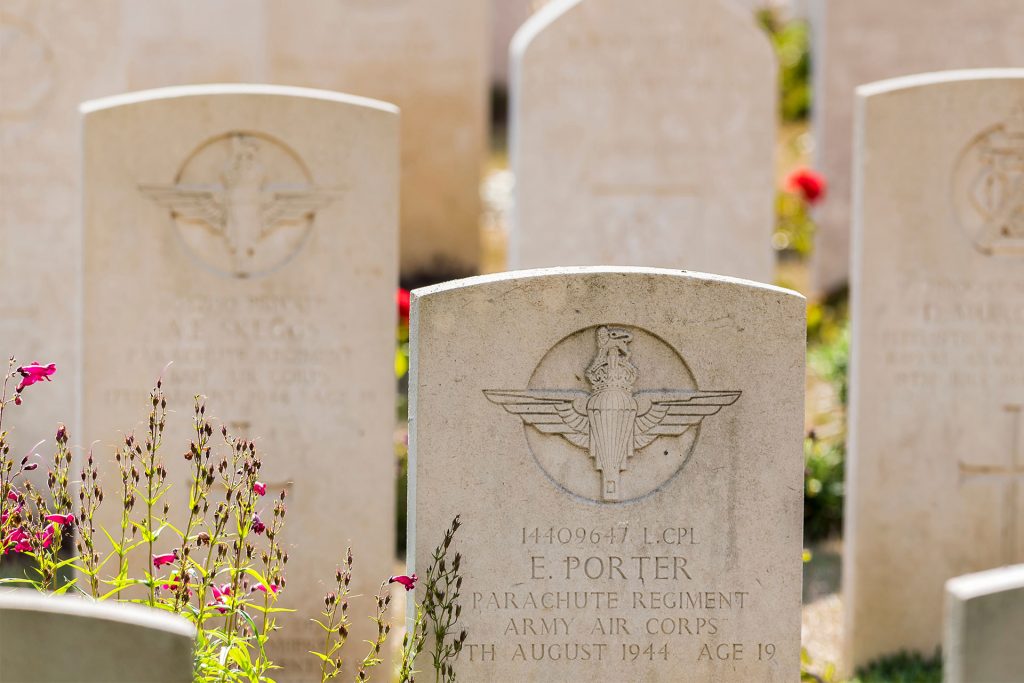 Maison de la nature et de l'estuaire (nature and estuary interpretation centre)
Labeled Family Plus, the Maison de la nature et de l'estuaire (nature and estuary interpretation centre) offers remarkable themed exhibitions, events, workshops and field trips. Ornithology, discovery of the "good" and "bad" waste of the sea line, wild plants, hidden life of the dunes, the foreshore, fresh or brackish water marshes: you will know everything you need to know on the Orne estuary.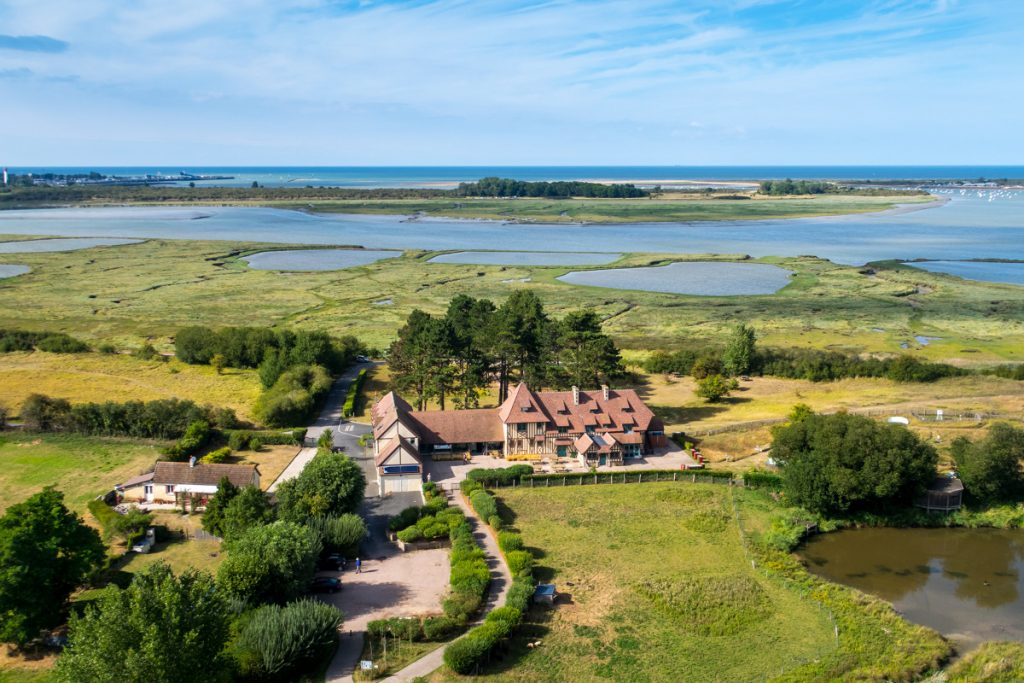 Dunes of Merville-Franceville-Plage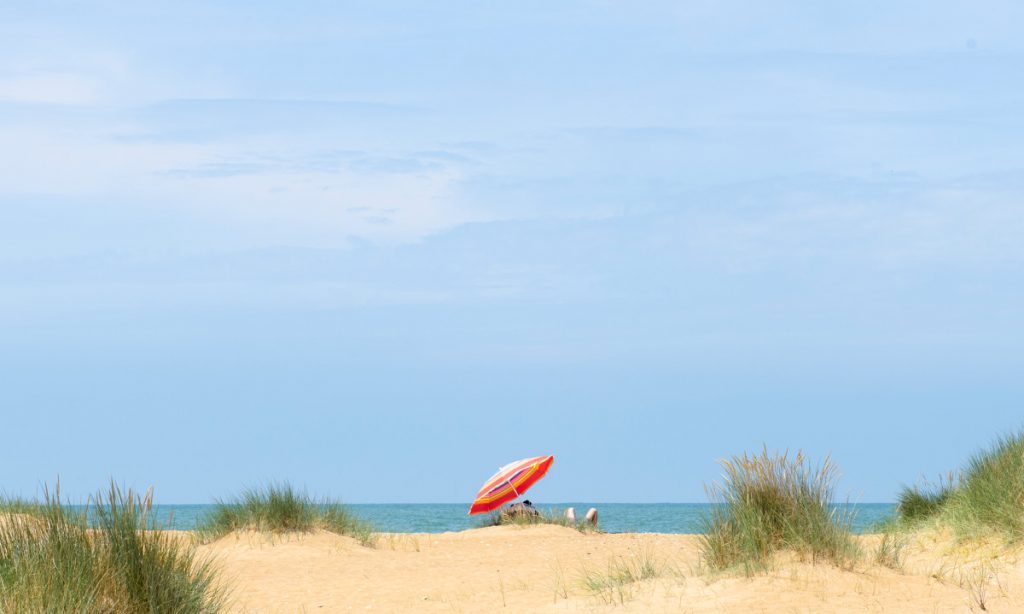 Located behind the Gros Banc ornithological reserve, the dunes de Merville-Franceville-Plage form the most important preserved ensemble of Calvados.
Integral part of the natural site of the estuary, they are classified in natural area of ​​ecological fauna and flora interest (ZNIEFF). Very fragile spaces, they are subjected to the combined action of the sea and the wind and are made and undone according to these elements.