Are you planning a visit to Houlgate? Here are the main attractions you mustn't miss during your visit: the former Grand Hotel, Roland Garros Promenade, Vaches Noires cliffs, the 100 step staircase: read on to find out more!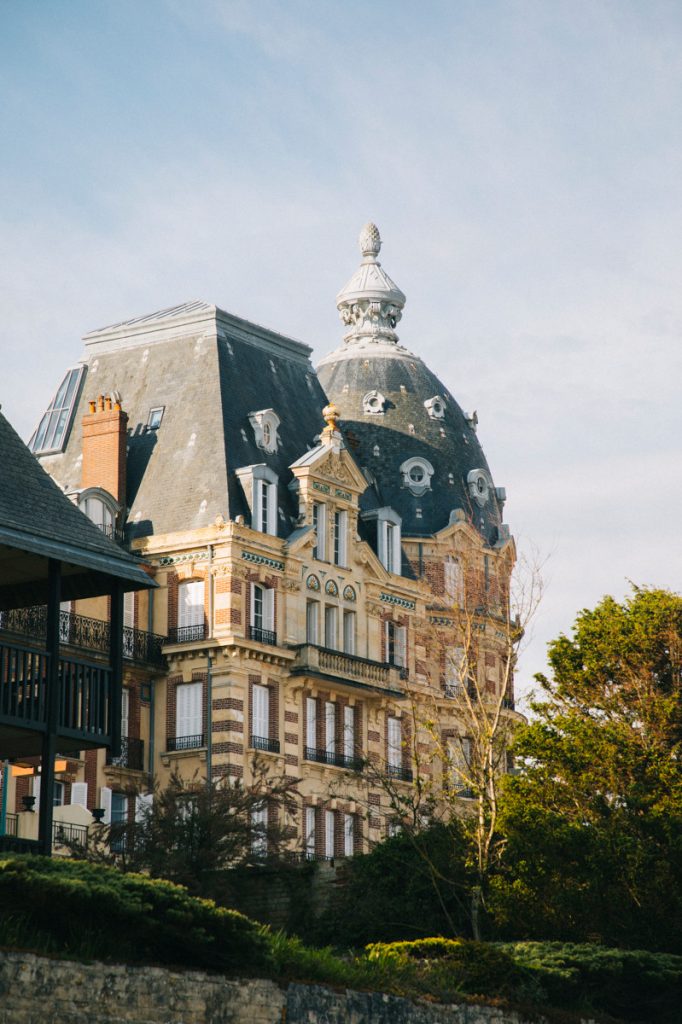 Former Grand Hotel
Listed as a Historic Monument, Houlgate's former Grand Hotel is one of the main resort's attractions. With its distinctive rotunda and Belle Epoque architecture, this beautiful building is a favourite with professional and amateur photographers!
Houlgate beach
Intimate beach bordered by sumptuous villas, it makes the happiness of families and sports enthusiasts of nautical activities. It offers a panoramic view with a horizon as far as the eye can see that ignites in the evening, at sunset. An intimate beach lined with sumptuous villas, Houlgate beach is popular with families and water sports enthusiasts. With views stretching as far as the eye can see, it's the perfect spot to admire the horizon ablaze at sunset.
Roland Garros Promenade
A stroll along the seafront offers you the chance to discover a number of symbols of the Belle Epoque. Take a moment to relax and contemplate the sea on one of the benches along the promenade.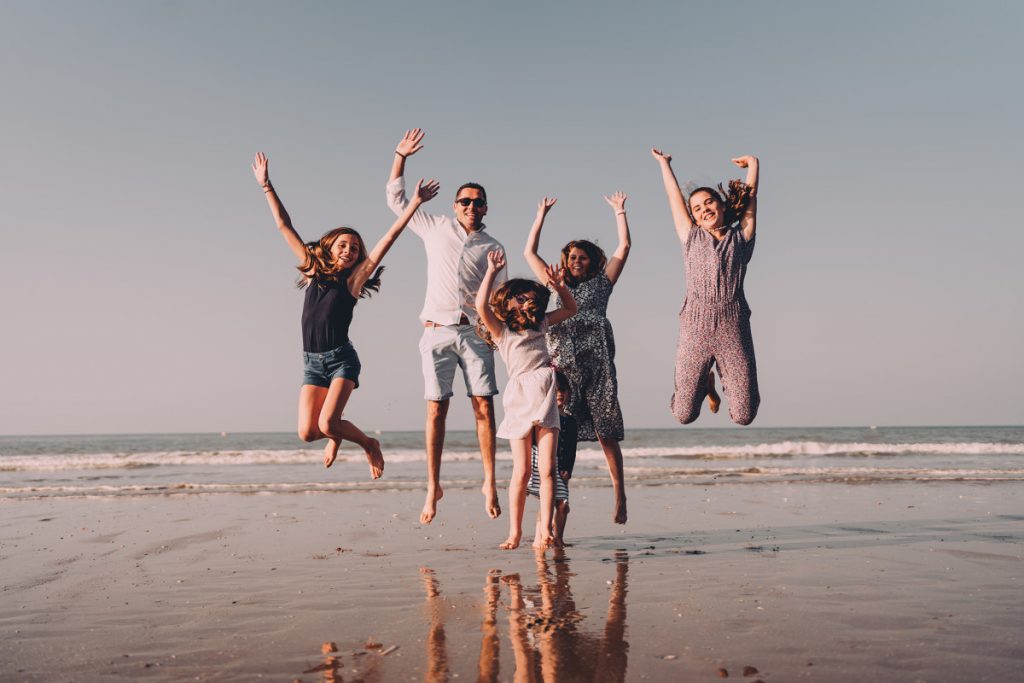 Discover the resort's villas through our tour available in our information centres or to download.
Vaches Noires Cliffs
Listed as a "site of scientific and landscape interest" in 1995, the Vaches Noires (Black Cow) cliffs are a remarkable natural site which holds a number of secrets, some of which date back more than 150 million years.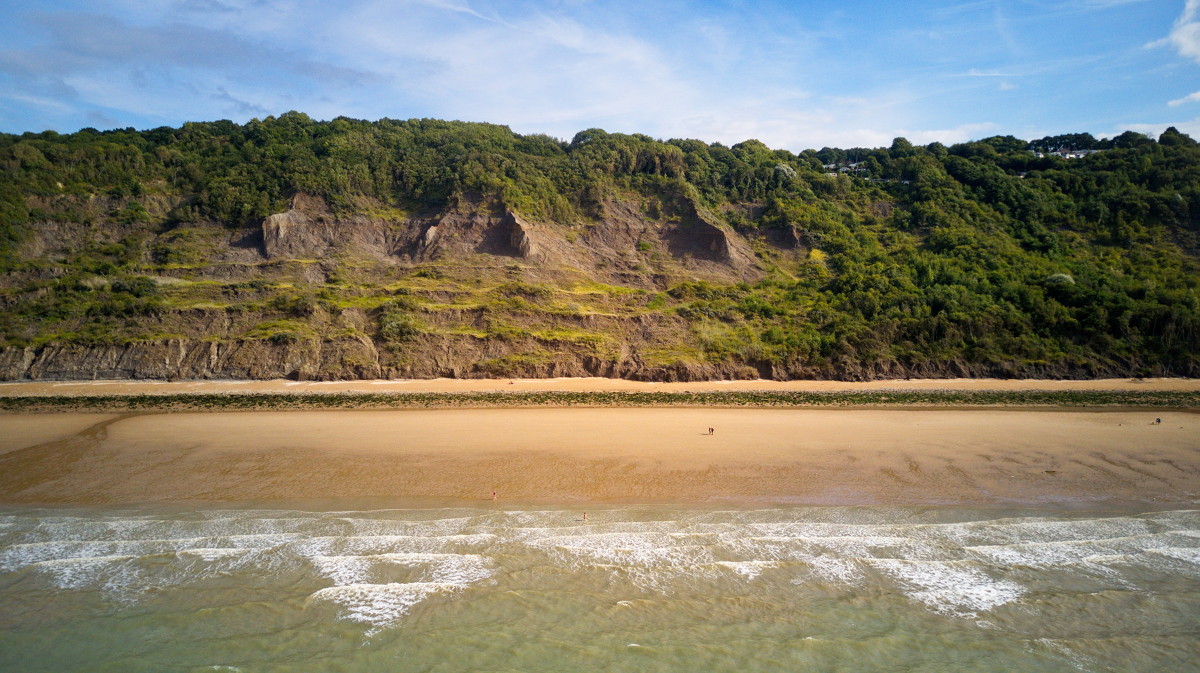 ©
A discovery trail will enable you to learn more about these cliffs as well as explore some more of the resort's surroundings.
100 steps
Or almost! The only way to find out is to go and count them for yourself. The 100 step staircase is located at the end of Roland Garros Promenade. You're rewarded with a stunning view at the top!
Orientation table
Situated a few steps (or almost) above the 100 step staircase, the orientation table provides a viewpoint over the Flower Coast. In case you're wondering: it's Le Havre you can see in the distance, not England!