A casino that combines period charm and modernity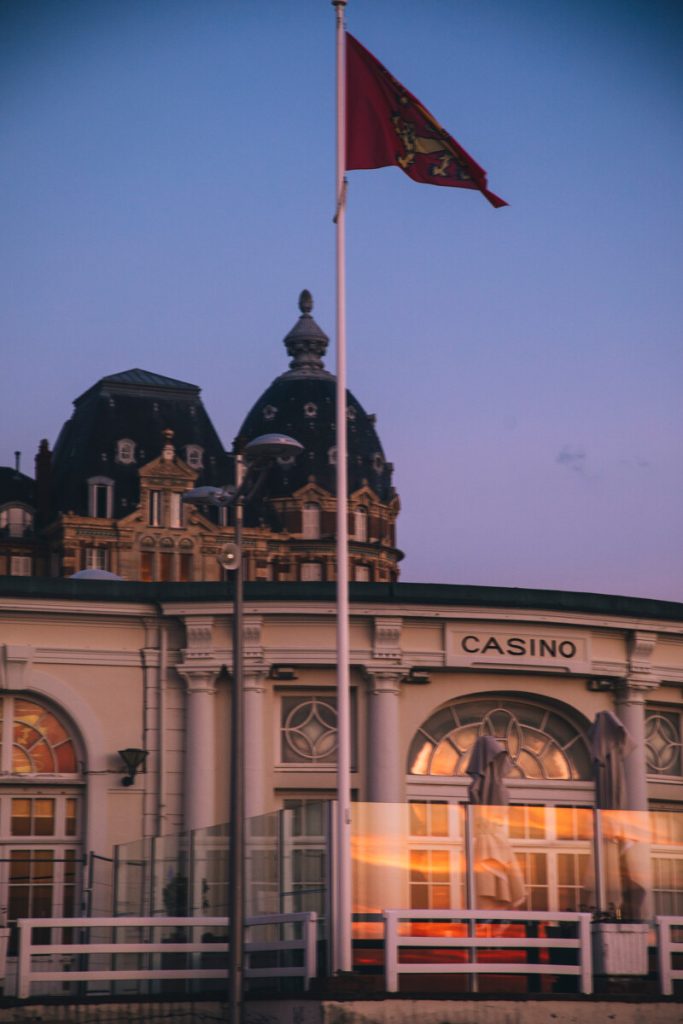 It's at the end of the Roland Garros Promenade, Not far from the former Grand Hotel, where is the Houlgate Casino. A stone's throw from the beach, it offers, in the charm of a Belle Époque seaside resort, all the modernity of today's casino games*.
The games available on site:
*gambling involves risks: indebtedness, isolation, dependency. For help, call 09 74 75 13 13 (non-surcharged call).
Did you know?
In 1859, a first wooden casino was built in front of the Grand Hotel to satisfy the Parisian clientele who came to relax on holiday.
In 1877, the current casino opened its doors. A few decades and works later, a theater is laid out there and actors and musicians settle there.
Camille Saint-Saëns, Claude Debussy, Émile Zola, Franc-Nohain, Roland Garros and so many others have passed here.
Are you interested in history? Do not hesitate to follow the guided tours of the tourist office to learn more about the origins of the seaside resort, the former Grand Hotel and the casino.
A restaurant between land and sea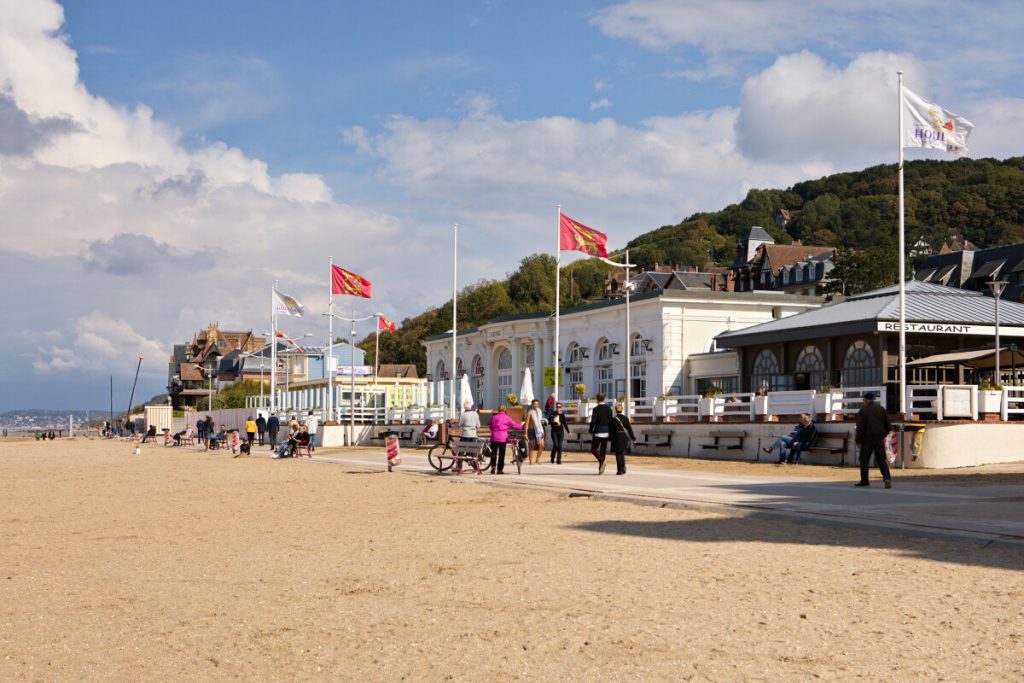 The restaurant of the Casino de Houlgate Between Land and Sea can accommodate 60 guests. The dishes are prepared there with delicious products from the region. Summer or winter, the terrace allows you to enjoy a magnificent panorama with sea view.
The questions that bother you
What is the address of the Casino de Houlgate? Le Houlgate Casino is located at 41 Rue Henri Dobert, 14510 Houlgate.
What are the latest jackpots? Find on the casino website the latest Jackpots which were won: list of won jackpots
What is the program of the Casino de Houlgate? The Houlgate casino program is available here
What is the restaurant at the Casino de Houlgate? This is the restaurant Between Earth and sea, located opposite the beach of Houlgate, at the end of the Promenade Roland Garros.
Bad luck at gambling?
Here is a small list of lucky charms! Their powers of attraction have not yet been verified by our fine team, but we trust the urban legends!