The Villa du Temps retrouvé is a museum space equipped with immersive technology which, through works of art, furniture, films, photographs, sounds and costumes, immerses its visitors in the time of the Belle Époque and Marcel Proust.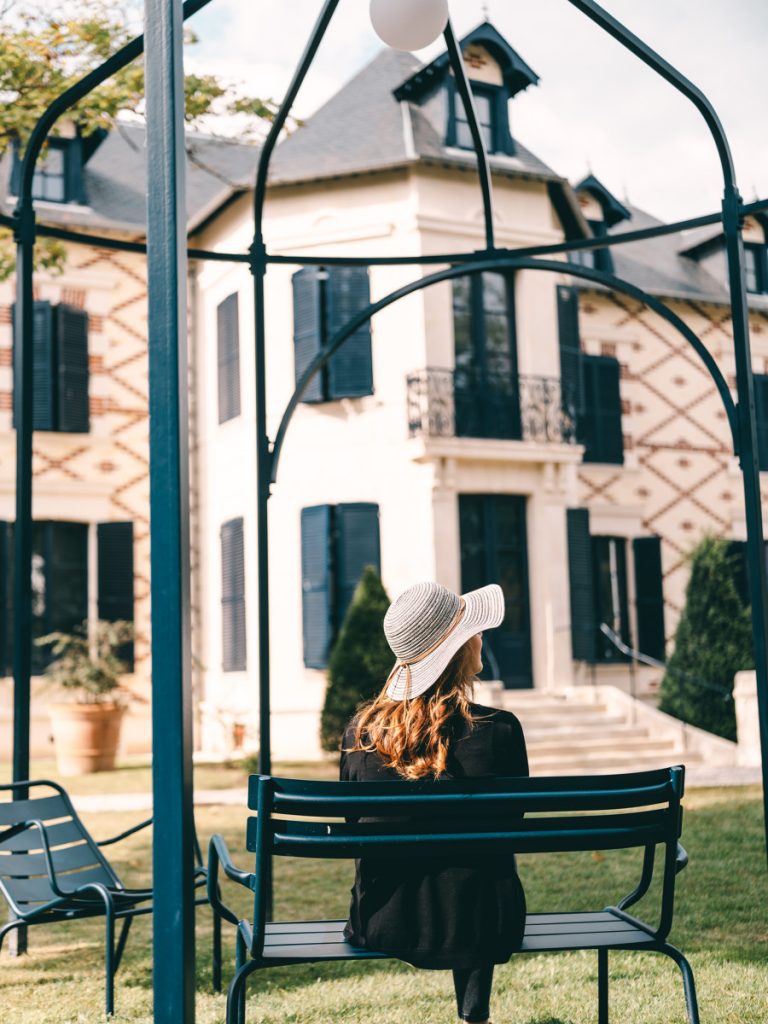 A place dedicated to the heritage of the Côte Fleurie
It's within the walls of the old Villa Bon Abri, close to downtown Cabourg, not far from the Casino gardens and the Grand Hotel, that is the Villa du Temps retrouvé.
Guardian of a time suspended between two centuries and between two wars, this museum space was inaugurated in May 2021. Entirely redesigned inside and out, it offers a visit through time that begins with the first steps, around the garden.
Several universes, a unique experience
Inside, the sensory journey begins with a beautiful introduction: the architecture pavilion. The many rooms which succeed it, such as the immersive room (a temporal airlock that offers a journey 100 years into the past) continue to surprise.
Within the Villa du Temps retrouvé , four salons highlight the worlds of artists such as Claude Monet, Jacques-Émile Blanche, René-Xavier Prinet, Claude Debussy and of course our beloved Marcel Proust.
The dreamlike visit continues with the office, the reading room and the free access library which allows you to consult many books. Cozy armchairs, scattered throughout the museum space, await readers and art lovers. The opportunity to take a break and enjoy the cozy atmosphere, where sometimes bathes a subtle and sweet smell made in Belle Epoque.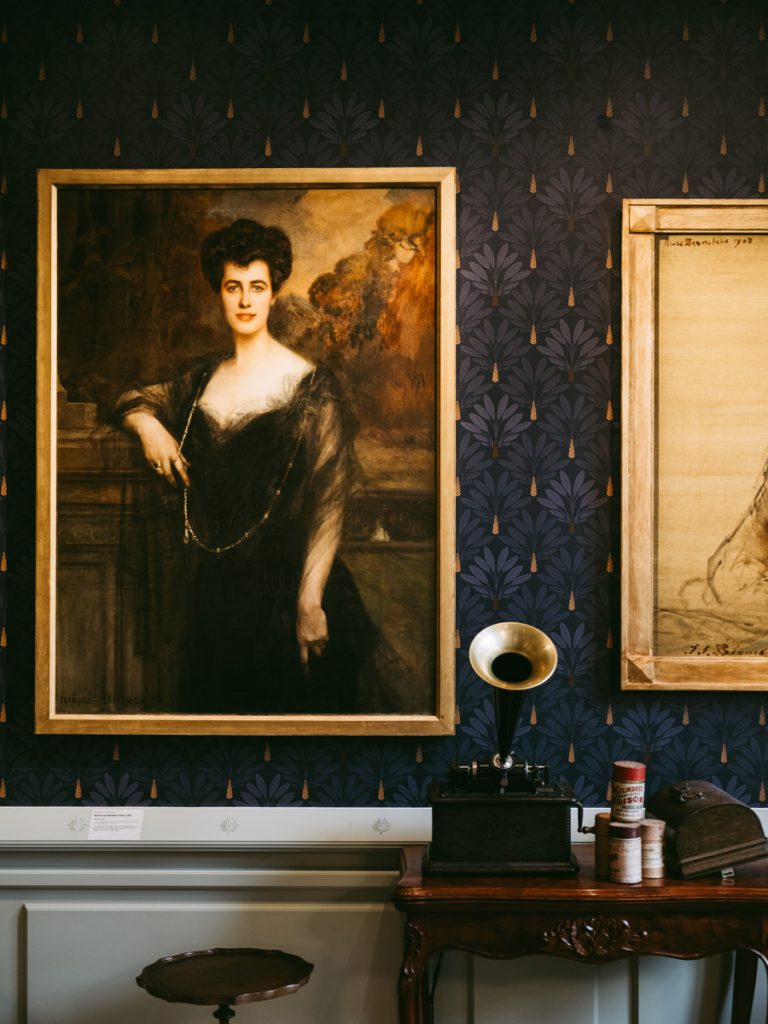 If your artistic streak awakens, take a detour to the amateur cabinet. It is a space that crystallizes, among other things, the sources of inspiration and the creative process of Marcel Proust. Pianist friends, a piano awaits you on the first floor after the winter garden. If you feel like it, take a seat!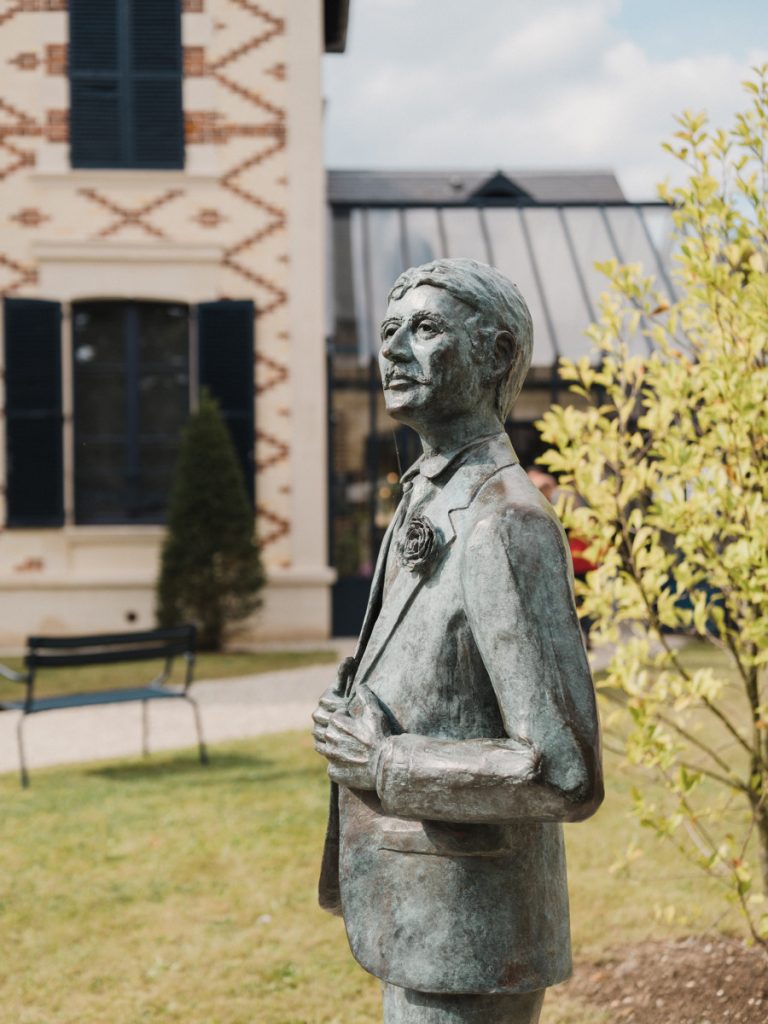 At the rear of the villa is a magnificent Belle Époque garden. Accessible to all, it is a place conducive to calm and relaxation and perfect for a snack, in the shade of fine weather. Besides, you will certainly come across a certain Marcel there. Do not hesitate to say hello to him!
Temporary exhibitions and guided tours
During the year, themuseum space welcomes temporary exhibitions and also organizes guided tours to learn more about the secrets of the Belle Epoque.