Near the avenue de la Gare is the Espace des Métiers d'Art de Beuvron-en-Auge, a place where men and women artists share their passion and their creations. Whether with raw materials (earth, wood) or more elaborate (metal, glass, pearl), these craftsmen open the doors of their universe to you.
A space where the arts are expressed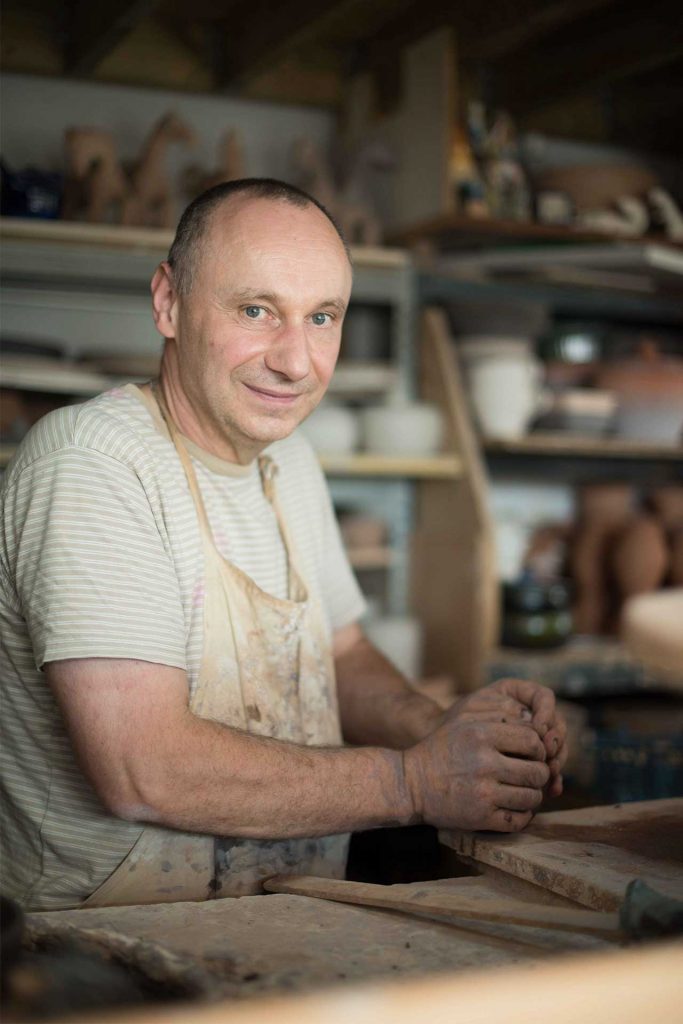 To visit it, you just have to pass the small entrance behind the town hall. If you don't see anyone, don't panic: the artists are certainly in their studio putting the finishing touches to their latest creation!
A building where knowledge has become know-how
And yes ! Previously, the location of the Espace des Métiers d'Art hosted the municipal school of Beuvron-en-Auge. A quote that takes on its full meaning once the anecdote is known.
Did you know?
This place full of creativity houses the miniature railway museum. We won't tell you more to keep a bit of mystery, but know that it's worth a look!
They are present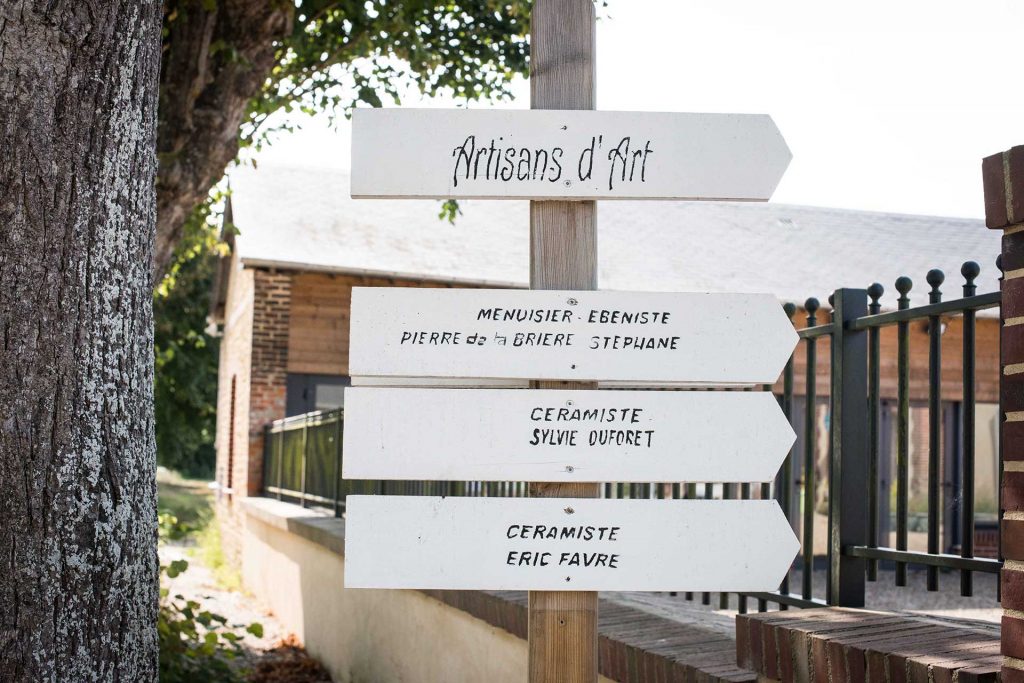 Cabinetmaker;
Photographer ;
Decorator on porcelain;
Potter;
Cutler;
Chocolatier.
Many arts are highlighted in this space, do not hesitate to push the door of their workshops!