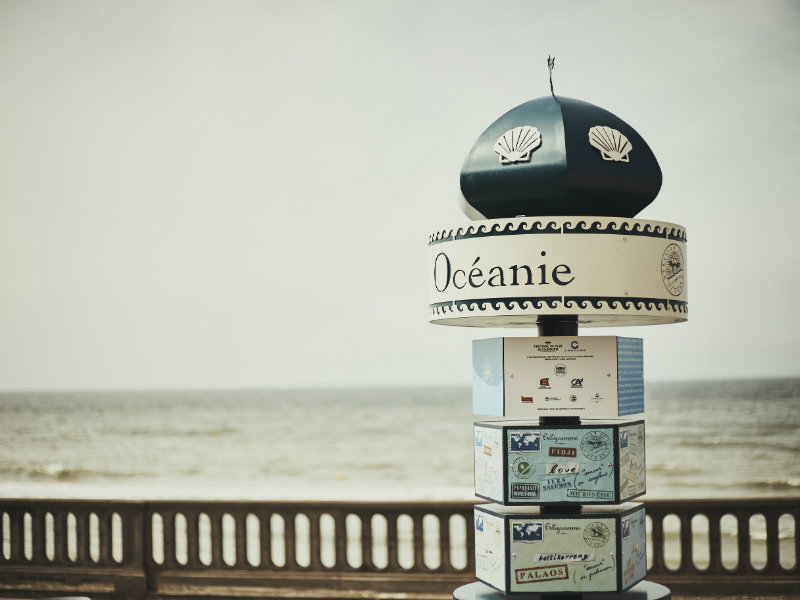 Installed along the Promenade Marcel Proust, the Méridien de l'Amour is an invitation to celebrate the universality of love.

This unique work in the world is made up of 104 nails from the Monnaie de Paris anchored in the cobblestones of the dike and 5 columns, one for each continent, on which the word "love" is declined in the 104 official languages ​​of the States of the world. .

A real open-air museum over 3,6 km!