Next to our Norman challenges, the 12 labors of Hercules is nothing!

Miqueline, seagull supporting the tourist office
---
January: forge a steely mind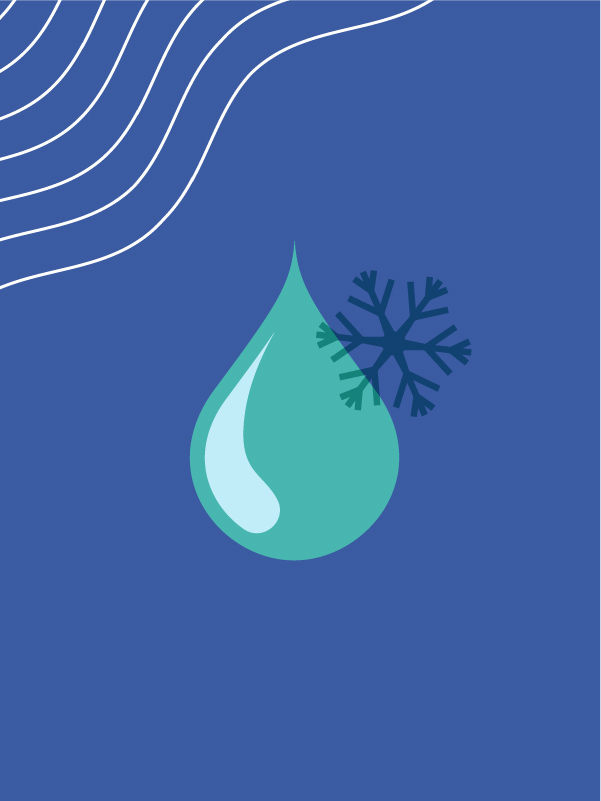 In 2023, no more excuses. The water is too cold? Don't worry, you'll be fine!
Your challenge: Make your first sea swim of the year! Why ? Because it has as many benefits for the body as for the mind (yes, yes). You have already taken a dip on 1er January ? Cheer ! For latecomers, the challenge extends until January 31. So you have a whole month to do it!
Where to complete the challenge: Whether at Cabourg, Houlgate, Varaville or even in the simplest device to Merville-Franceville-Plage, these are not the opportunities that will be lacking in our territory.
February: get back to sport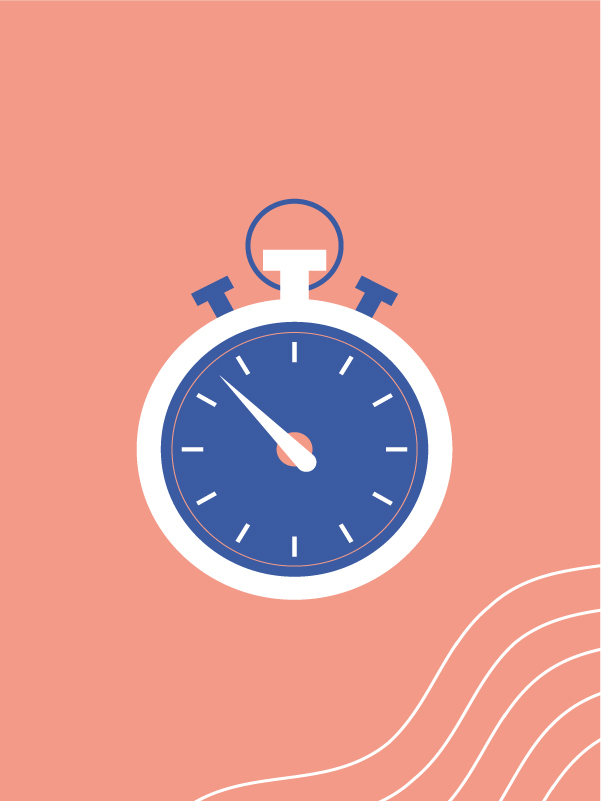 Whether you are a fan of tennis marathons or Netflix marathons, the following challenge is (necessarily) made for you.
Your challenge of your choice:
Climb (and not go down, we see you coming) the 100 steps of Houlgate in less than 2 minutes.
For the more sporty, another challenge is to be met: travel the Marcel Proust Promenade or Roland Garros Promenade in ten minutes flat. Sea view please! If that doesn't make you want to (re)register for the gym...
March: eat healthier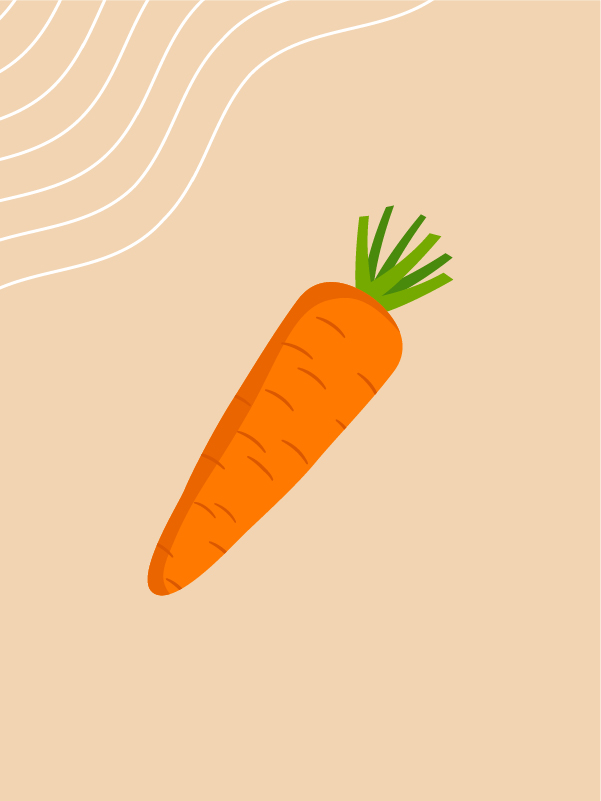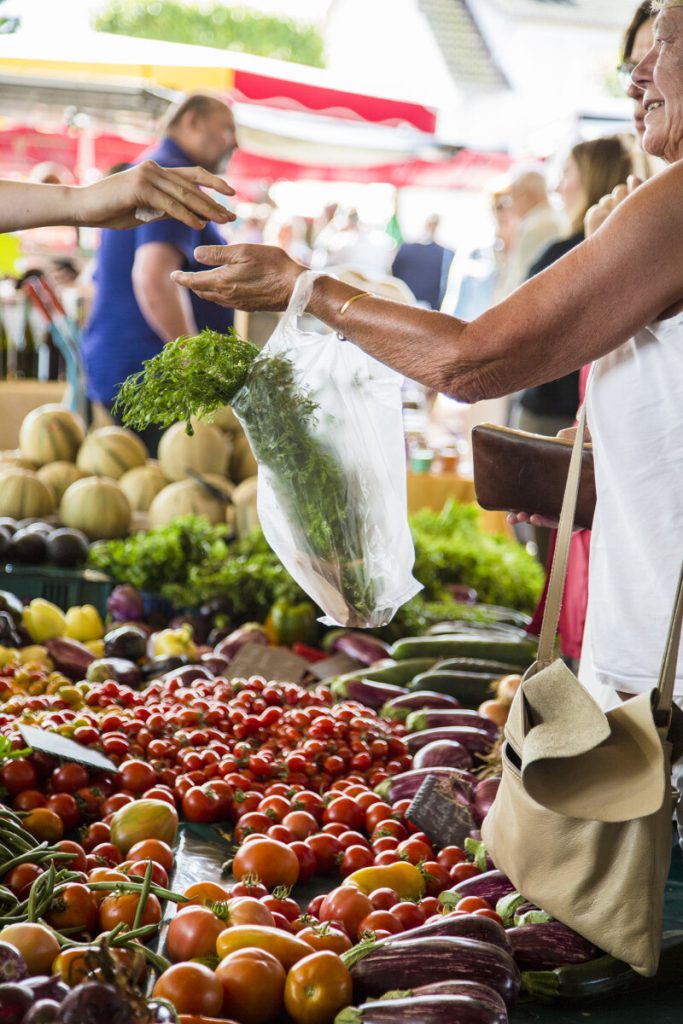 That's it, the end of year celebrations are behind you. Now, the time has come to get back to good habits. We promise, we won't encourage you to start a diet, but rather to consume local and seasonal products (it's much better, isn't it?)
Your challenge:
Cook a meal for four people, entirely from market products or from the farm. To do this, go to Home FarmAmong the Gonnegirls or again La Fraîcheur en direct . For recipes, dive into your favorite cookbooks, or browse specialized websites, which are full of good dishes (and good ideas).
If cooking is your pet peeve, opt for a healthy picnic with a platter of raw vegetables from Artichoke heart.
April: cultivate yourself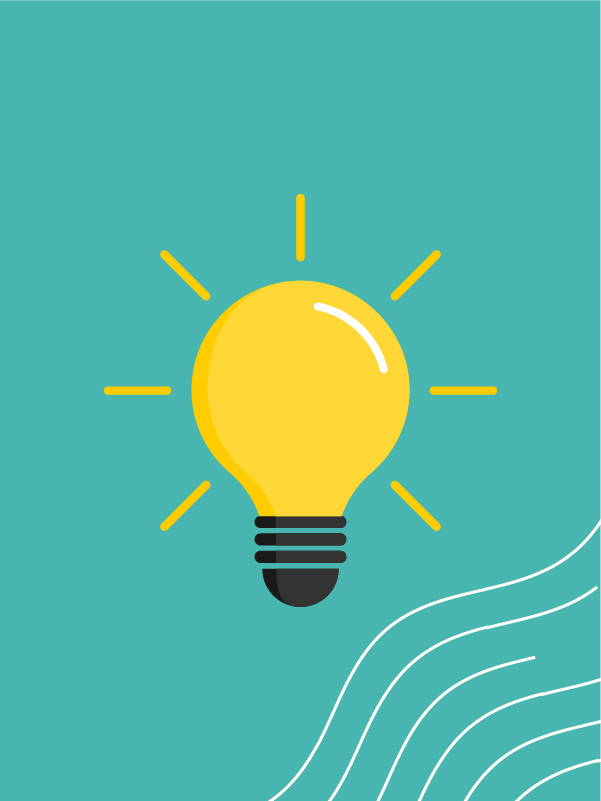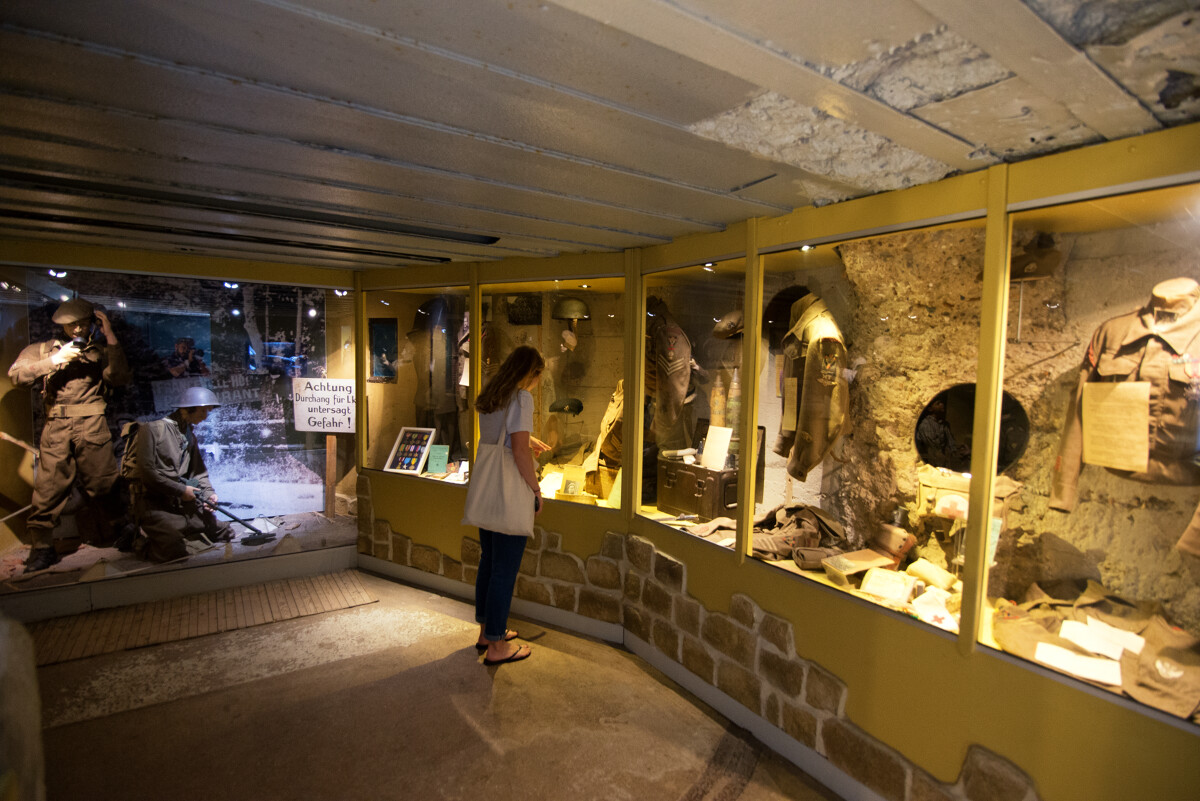 If you wanted to take us back, saying "culture yourself", then what follows is for you! We promise, no judgment on our part.
Your challenge of your choice:
Visit the 4 museums of the territory.
Opt for one of the circuits of the tourist office (available in the kiosk) or a guided tour, if the sun is back.
Want to discover other activities on our territory? Consult all the activities and animations in our online agendawithout forgetting our exhibitions which can be found here !
May: take time for yourself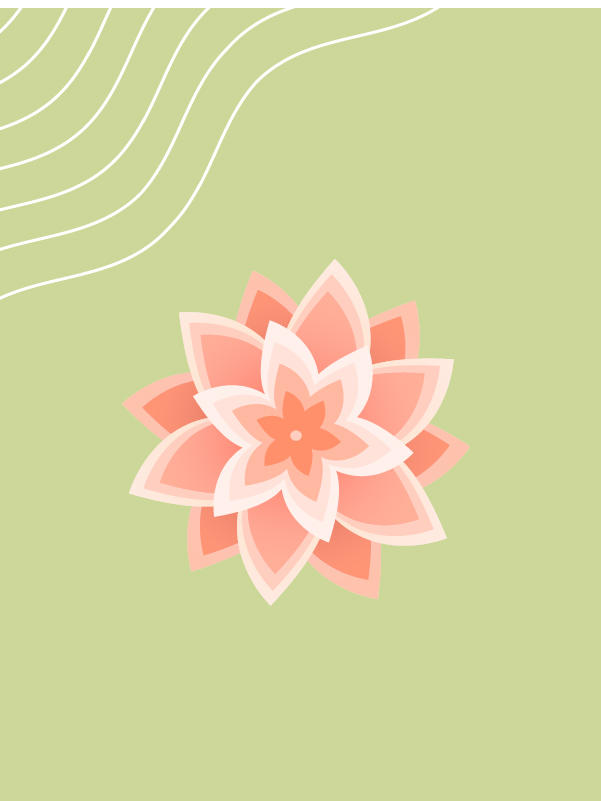 You thought the february challenge was going to be the only sports proposal on this list? Well no.
Your challenge :
Get up early to go to the beach, not to sunbathe but to take part in a morning session of yoga. On the program: poses to increase your flexibility and breathing exercises to relax.
If you tend to be up late, continue your siesta, lying on a massage table and treat yourself to a moment of well-being in one of our institutes. That's also what taking time for yourself is all about.
June: marvel differently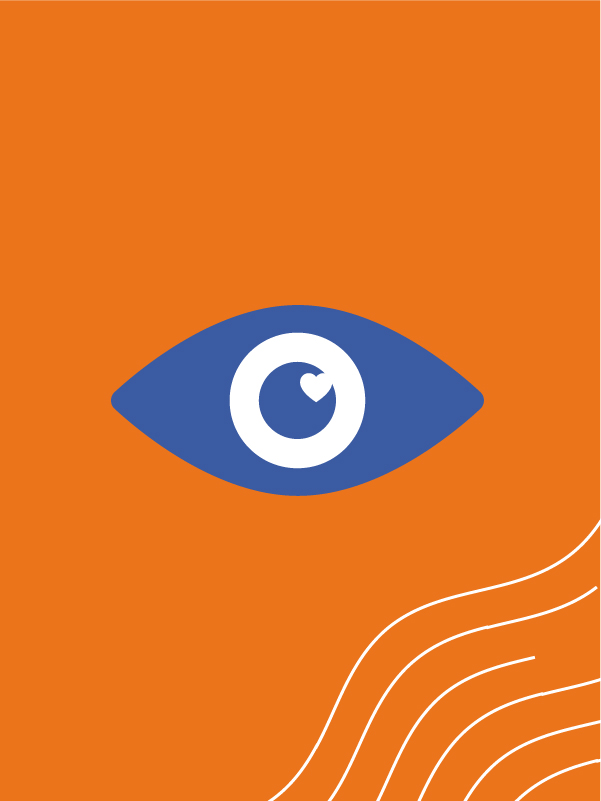 Summer is not very far away, and the last days of spring are shaping up to be as sweet as milk jam. To enjoy it, head for the Augeronne countryside.
Your challenge:
If you are more on four legs than two (or three) wheels, get on a horse to ride through the territory. Hair and horses in the wind, isn't that freedom?
July: Spend time with loved ones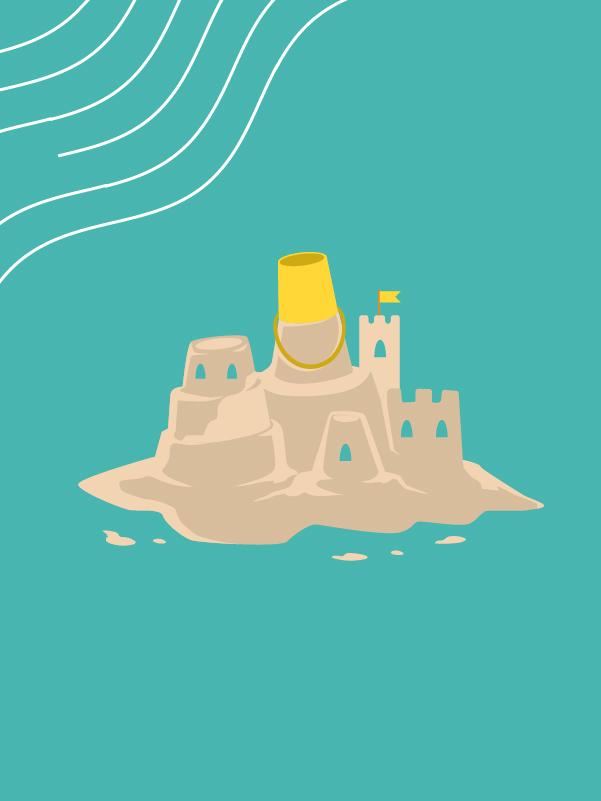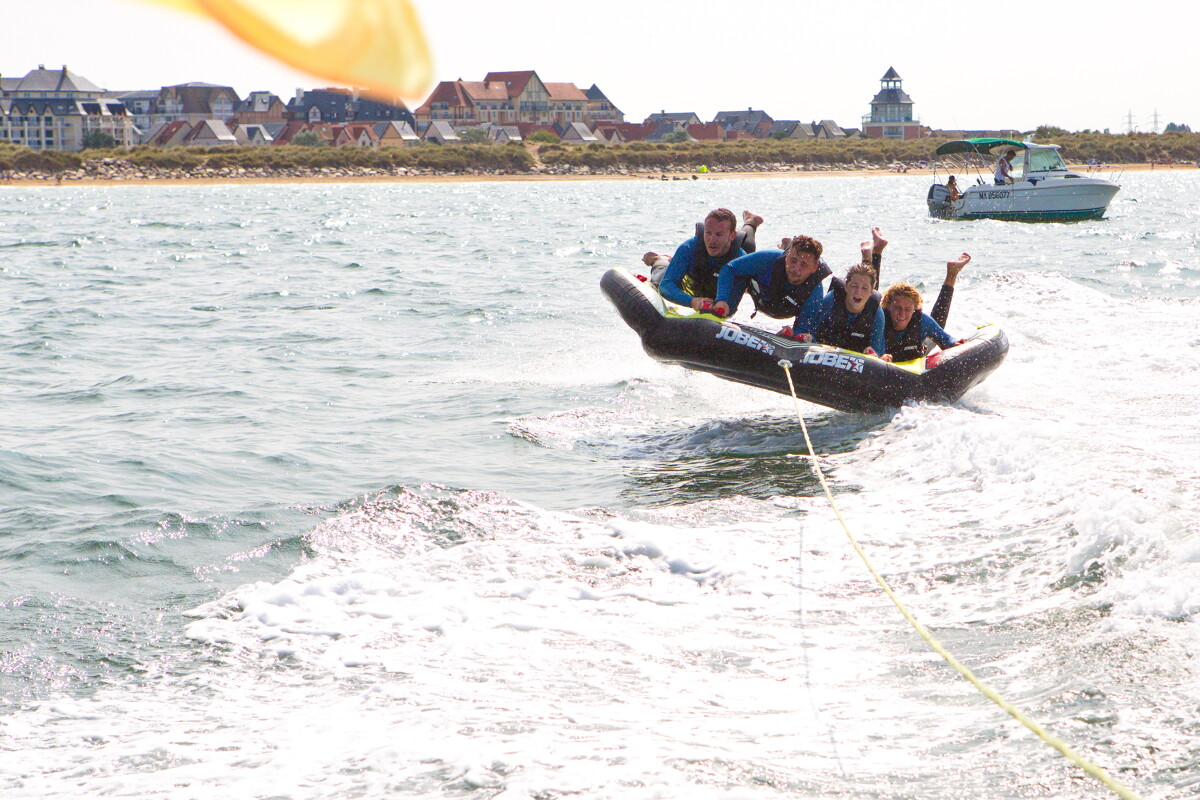 You had already taken this good resolution last year. And then the months passed at the speed of light, and you had to wait until December to realize that (for once) you gave a lot of room to work. In 2023, it's decided: you're going to stick to it.
Your challenge:
Take part in the contest "A fort against the sea". The principle ? Build a sand fort that resists the rising tide.
Stay as long as possible, for the more adventurous, on a banana or… a towed sofa.
So, ready? And find other nautical activities on the territory here.
August: Share a meal with 5 people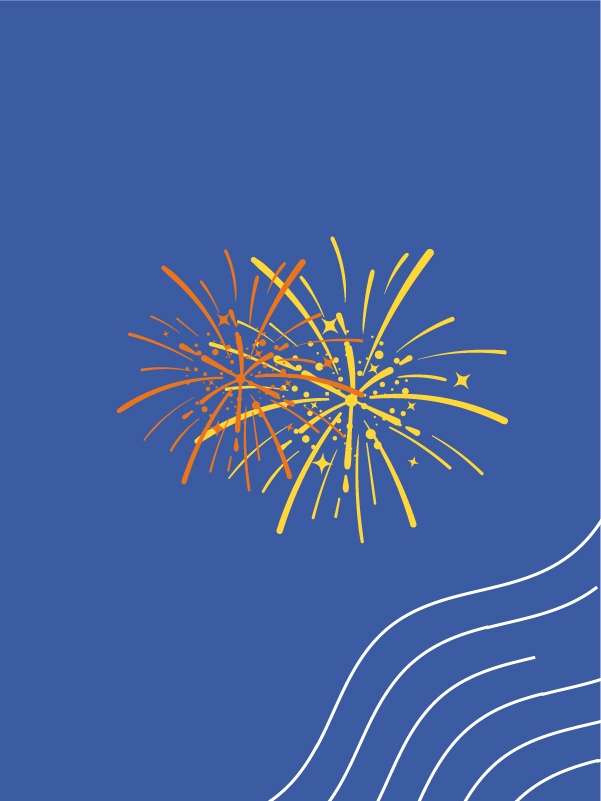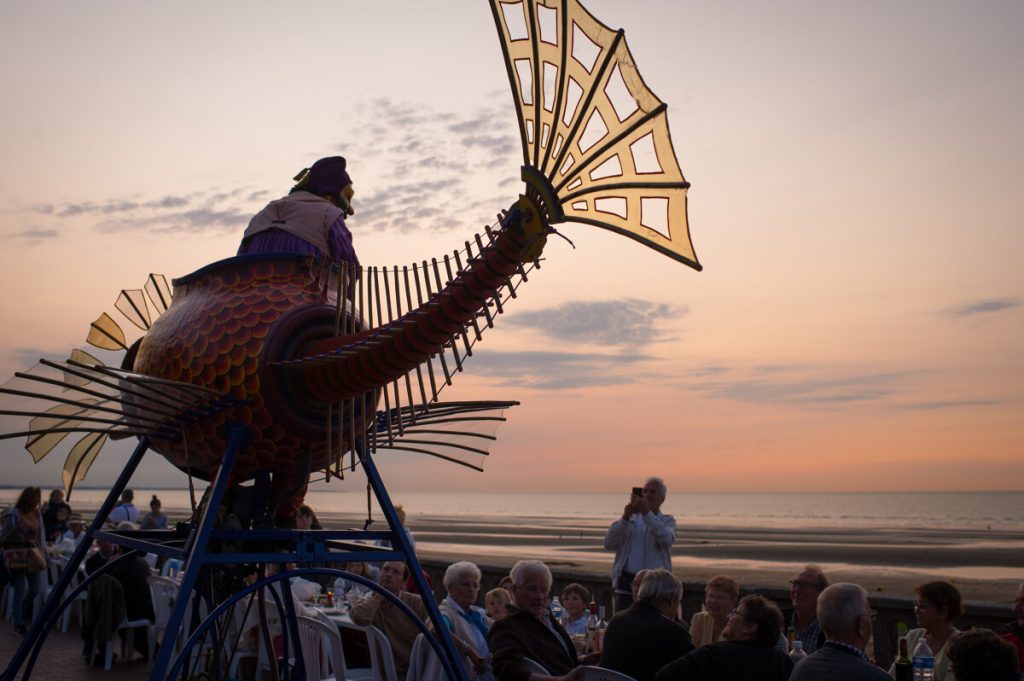 After having prepared a meal for 4 people with 100% local products (march challenge), what would you say, this time, to sharing a meal with… 5 people in costume, seated on a looooong table by the sea? We promise, you won't be asked to cook!
Your challenge:
Participate in the Dinner on the Digue! The dress code? A costume or nothing. All shots are allowed to be the star of the party, and of course, to have fun!
If costumes aren't really your hobby, attend the Estivales de l'Hippodrome de Cabourg, and bet* on the right horse!
*gambling involves risks: indebtedness, isolation, dependency. For help, call 09 74 75 13 13 (non-surcharged call).
Have you taken a liking to the costume? See you in September for Cidre & Dragon !
September: enjoy the Indian summer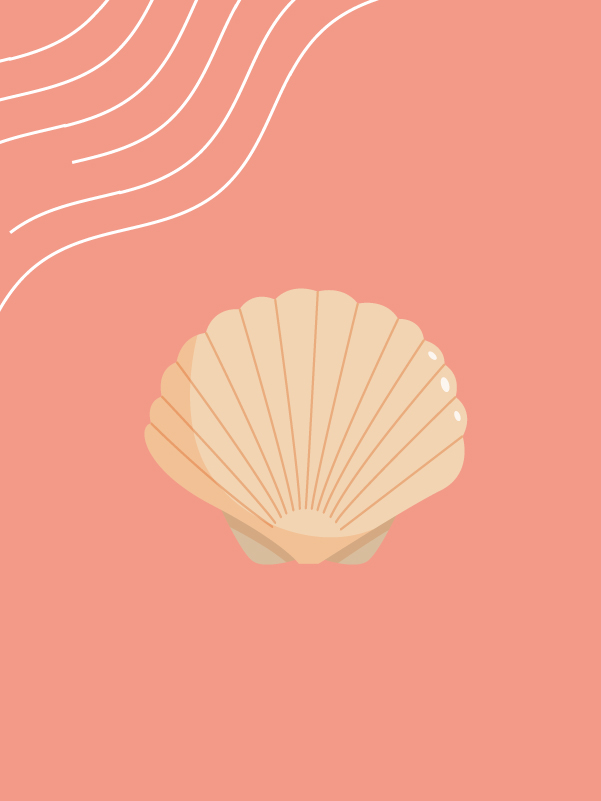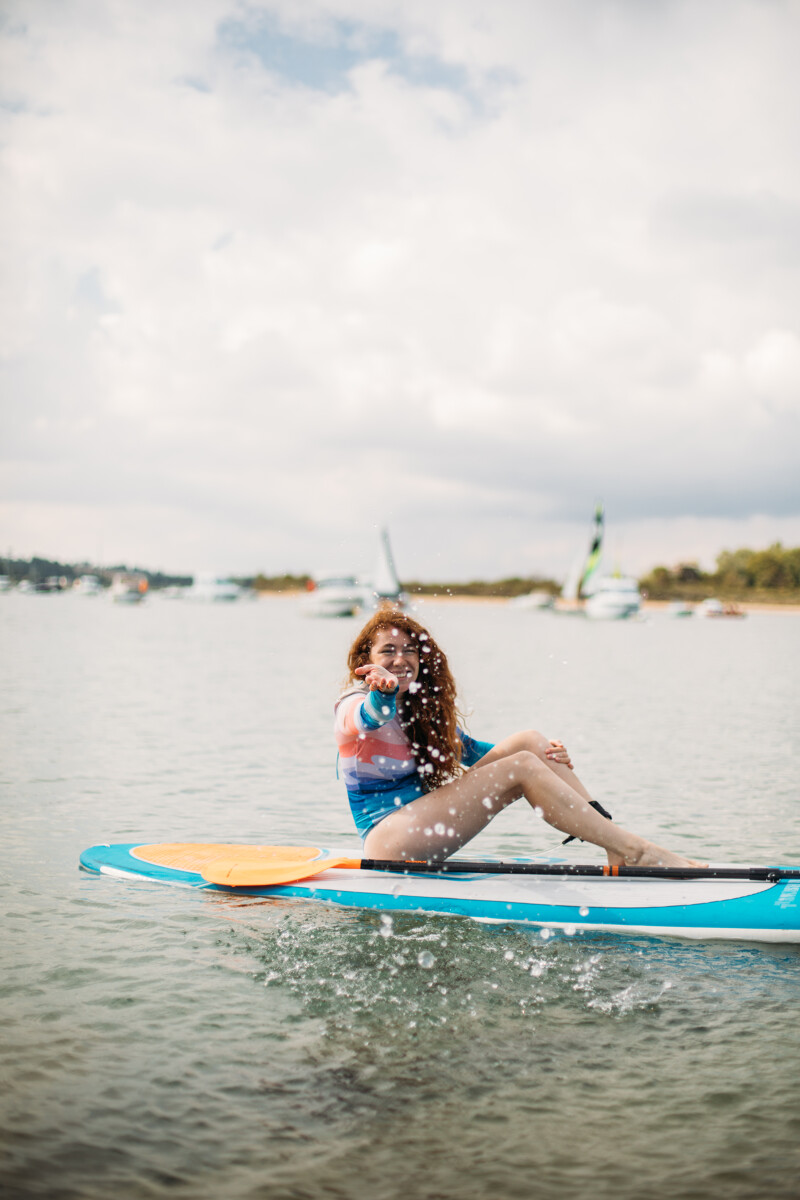 Whether you like the sea, or prefer animals, Normandy is full of activities to discover with family or friends, before bringing out the big scarves for autumn.
Your choice of challenge:
Go for a ride on a paddle, and adjust your balance.
For animal lovers, head to the four corners of the territory. Your mission: photograph at least 3 emblematic animals. Choose from: gull, seagull, seal, Norman cow, horse or even rabbit from Hotot-en-Auge. On your goals, get set, shoot!
October: swing your hips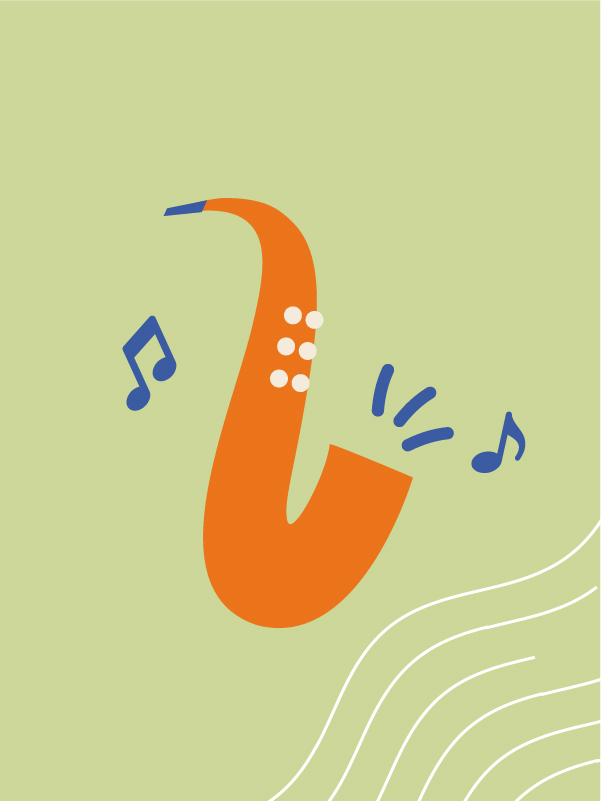 The end-of-year celebrations are fast approaching, and with that the dance evenings. Here is a challenge to work your (openings of) hips!
Your challenge:
Swing on the green and discover the most beautiful golf courses in the area. Or the little ones, because miniature golf counts too!
If you prefer to unlock your hips in another way, try the boogie-woogie at the Manoir de Sens. Who knows ? You might like it!
If you need to refresh your memory, this is what the boogie-woogie looks like !
November: tantalize your taste buds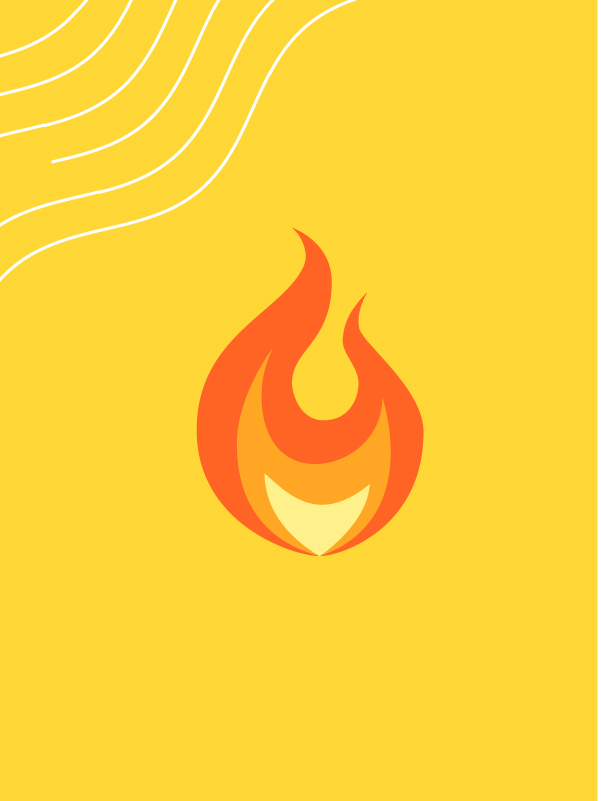 In Normandy, there is no shortage of gourmets. And because we know that you too, you are certainly part of it, here is a mission that will not fail to satisfy you.
Your choice of challenge:
Rediscover all the aromas of a Calvados* during a tasting on the Cider Route.
For the less adventurous, identify all the ingredients of a delicious teurgoule. The answer lies here, but no cheating.
* Alcohol abuse is dangerous for your health, consume in moderation.
December: look at the world with children's eyes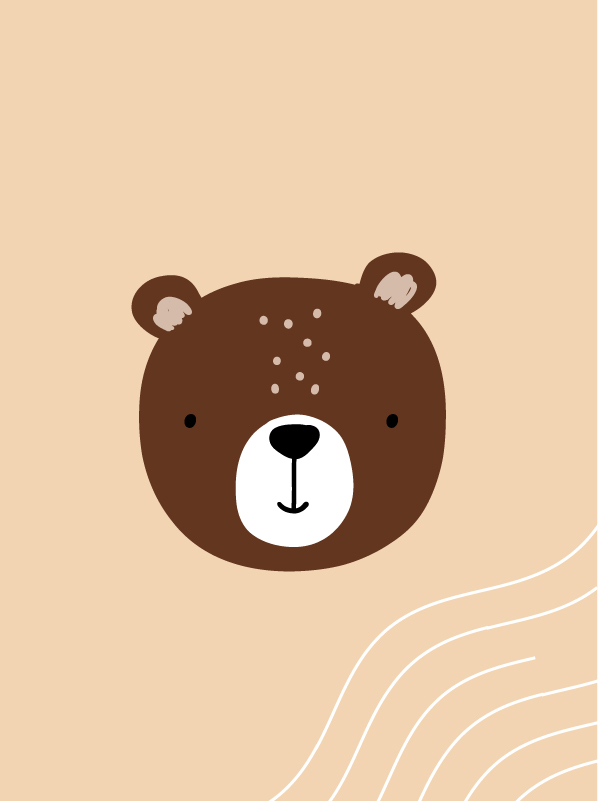 The year is (already) coming to an end: but there is still a good resolution to keep. Don't panic, it's probably the one that will put you in the most eye candy.
Your challenge of your choice:
Queuing up with kids 8 and under to get your picture with Santa (I promise, you can bring your niece so you don't get embarrassed on your own).
For the older ones: your last challenge of the year is to participate in the last sea bath of the year. To end 2023 in style, the circle is complete!
Diplomas to reward you!
Did you meet any challenges? Bravo ! Remarkable ! Congratulations !
To celebrate your achievement, we have prepared diplomas that you can proudly hang on the wall or simply slip into your keepsake box. Upload your diploma according to the number of challenges completed, write your name on it and stick the photo of your best memory!
If you are missing challenges, you know what you have to do! And as we are nice, we even allow you to complete the challenges of the past months. Isn't life beautiful?
Share your experience with us
Did you meet our challenges? Tell us on the networks (Facebook, Instagram, Twitter) with the #capoupascap2023 !