Coquillage et Colombage, that's what it's called! On the way for a summary of our territory in 88 pages.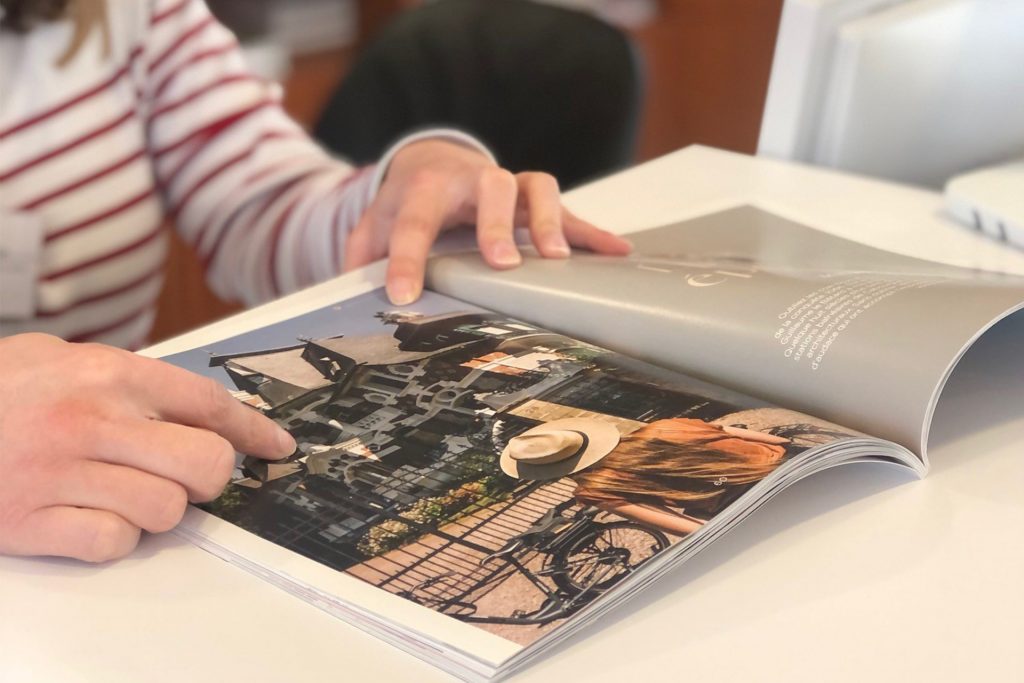 Inside our new destination magazine, you'll find:
interviews and profiles
cultural information (sometimes unusual)
thematic files
unmissable events…
In short, a global vision of the territory combining aesthetic visuals and quality content. This magazine will undoubtedly become your best ally to prepare your holidays with us!
Also find all our other editions in our Kiosk !