Are you running out of ideas for end-of-year menus? The tourist office has the solution for you! Find the Christmas and New Year's Eve menus below! On the spot or to take away, all you have to do is make your choice.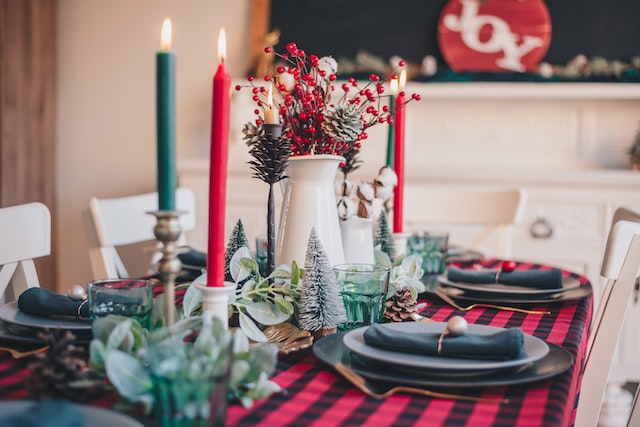 Book as soon as possible, your taste buds are already salivating!
Hello restaurant friends!
If your menu does not appear or if it has changed, do not hesitate to inform your partner referent.