Find the answers to the 2023 heritage game below.
As a reminder, if you participated in the game:
Date of the draw: September 20, 2023, with contact of the winners by email the following days.
Withdrawal of prizes: between September 21 and December 30, 2023, on presentation of a valid identity document.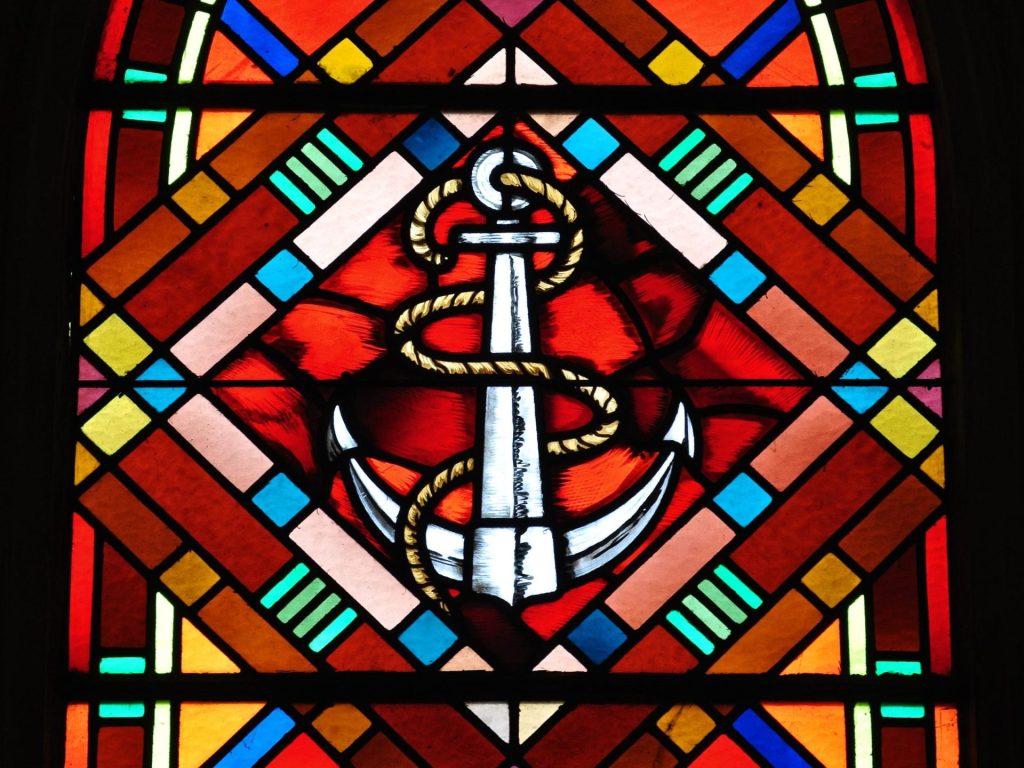 1: The disoriented anchor
Towards what cardinal point is this detail located in relation to the center of the church?
Answer: the North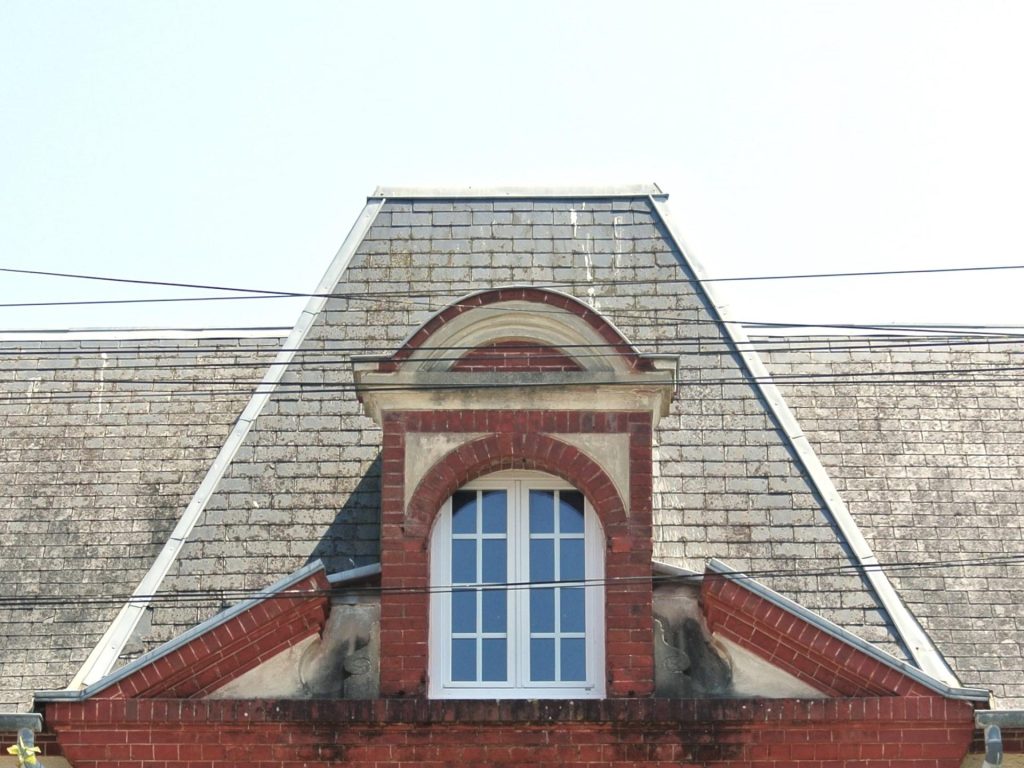 2: The forgotten function
What was the ancient function of this villa?
Answer: a hotel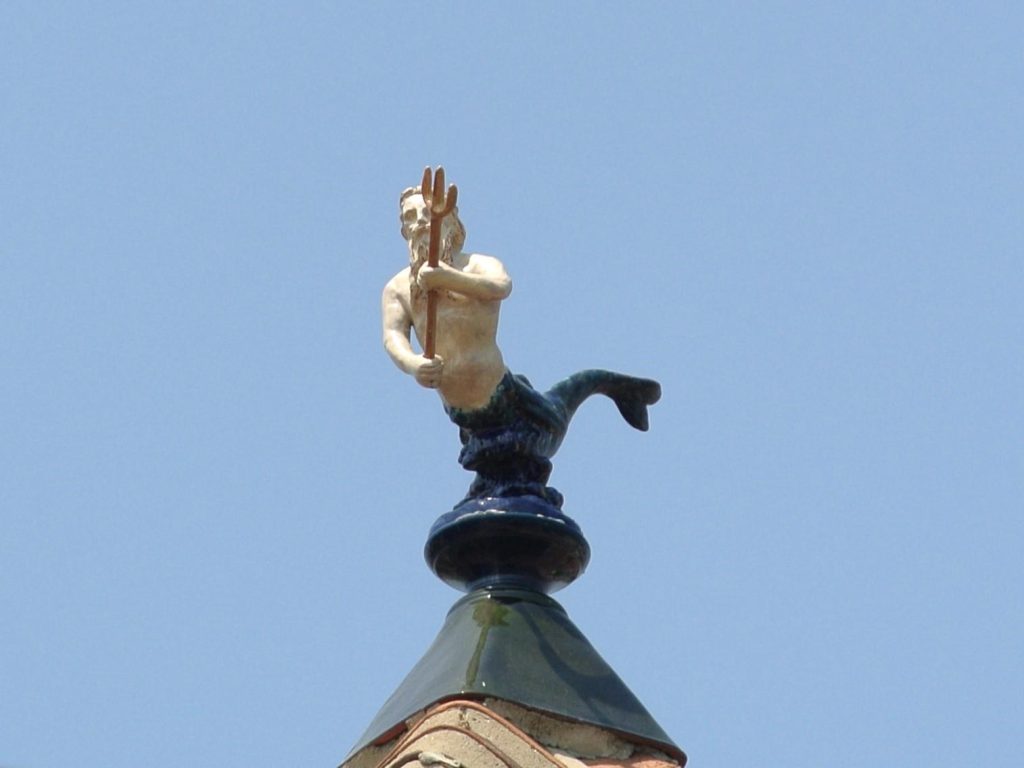 3: The man of the sea
What other non-flying animal is represented on the villa?
Answer: a monkey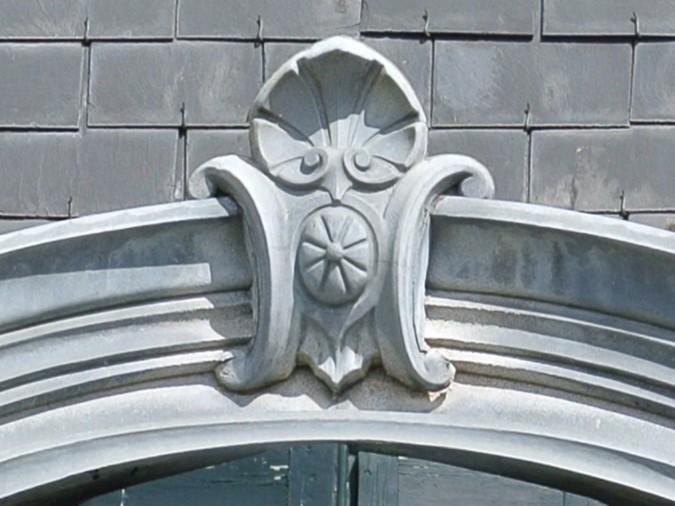 4: The missing material
Which of these materials is missing from the facade of this villa?
Answer: zinc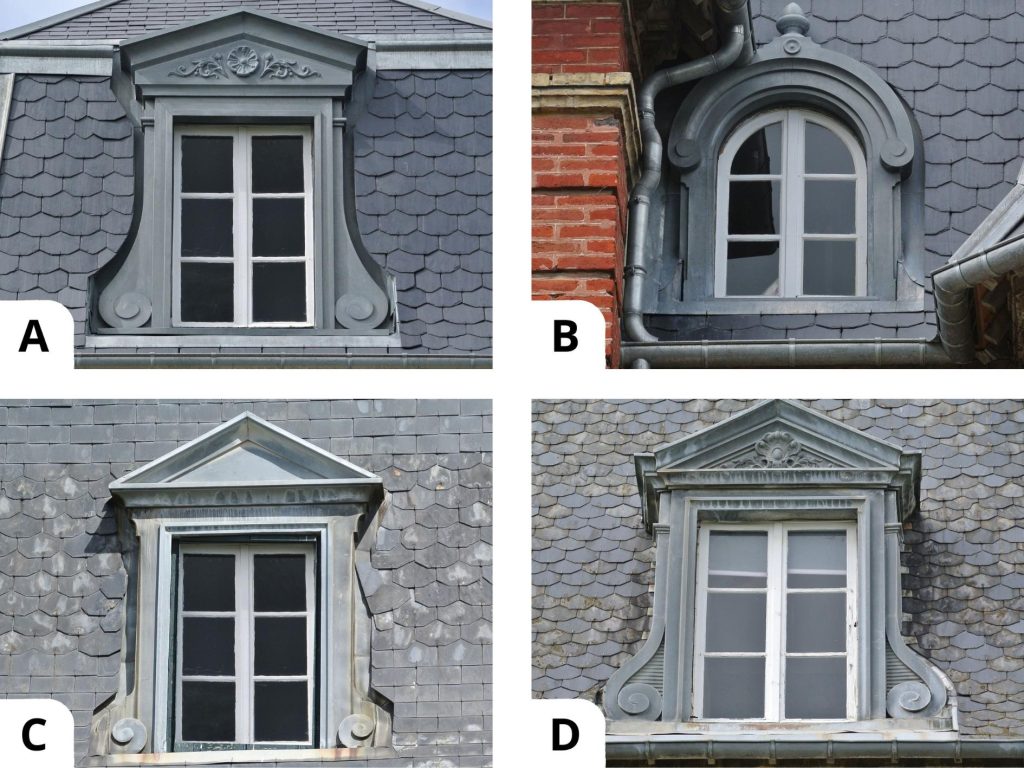 5: The infiltrated window
Three of them belong to the villa in front of you, which ones?
Answer: ABD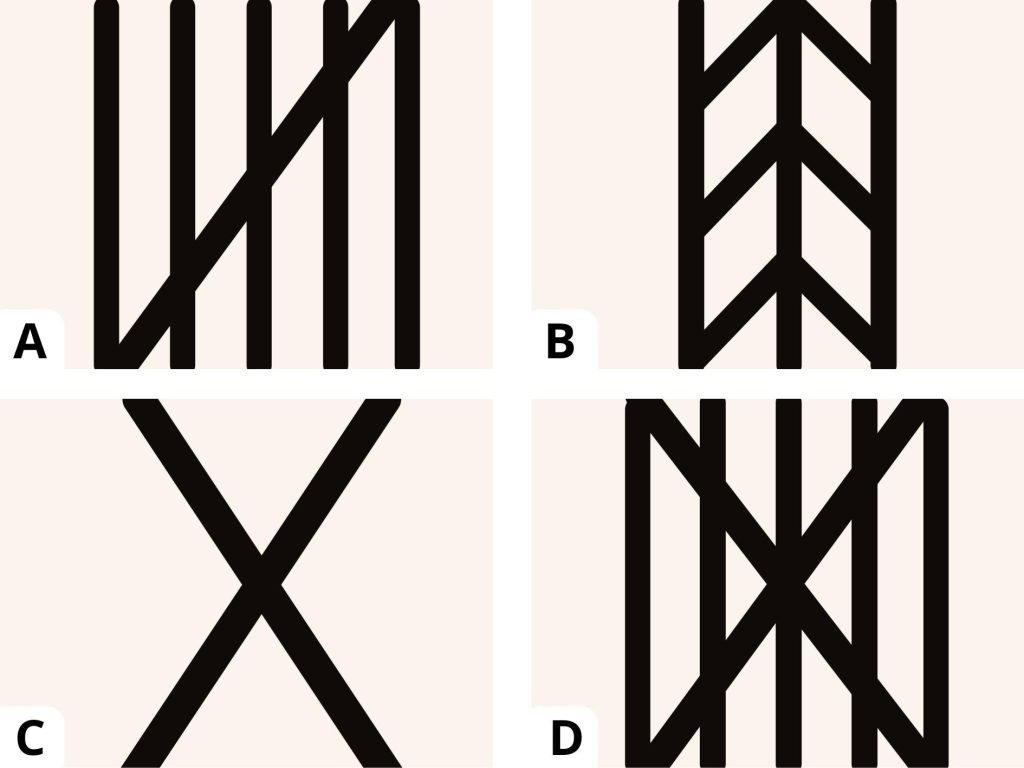 6: Tiles and patterns
Look at the four half-timbering patterns and check off the ones you can see on this villa.
Answer: AC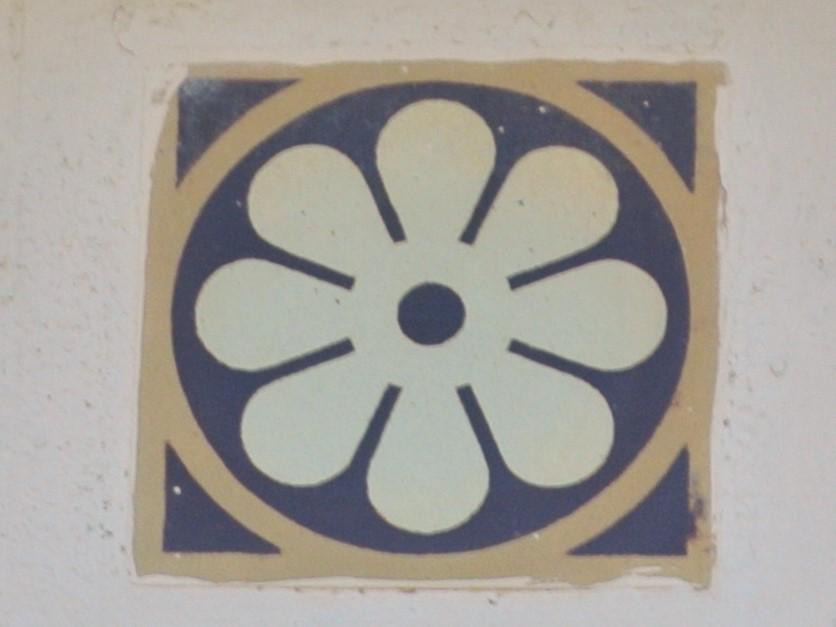 7: The traveling roof
The gable (triangular upper part of the facade, between the two roof sections) of this villa is inspired by the architectural style of another region of Europe, in your opinion, which one?
Answer: Northern Europe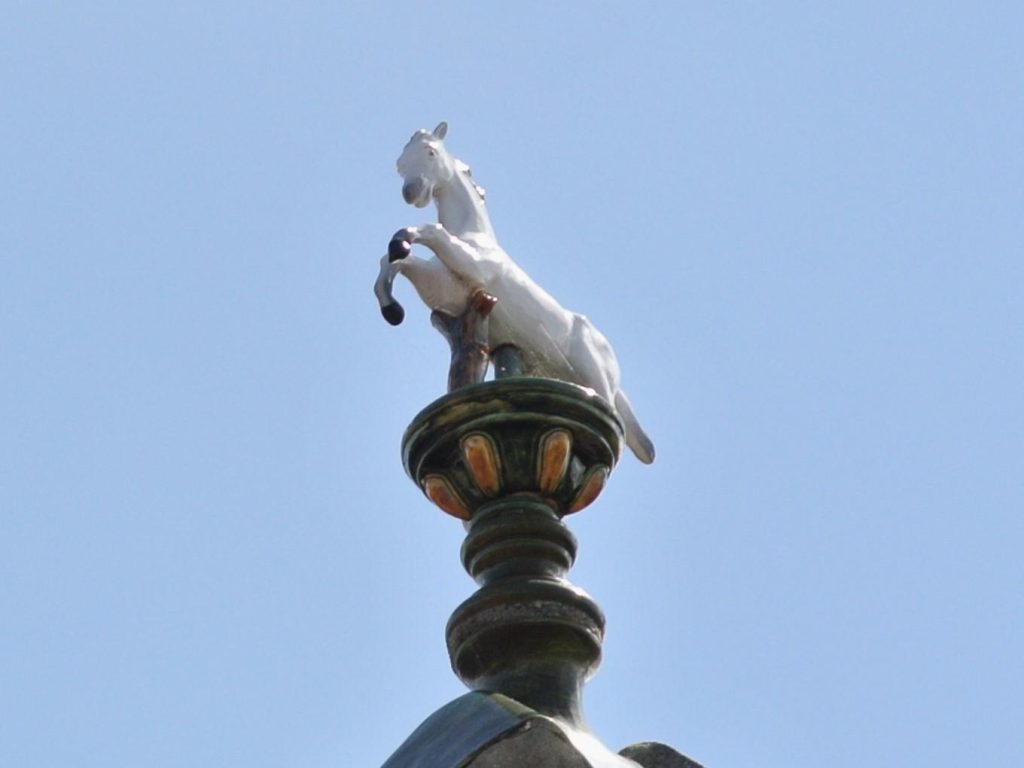 8: The traveling roof
How many other ridge caps can you see on this villa from the street?
Answer: 6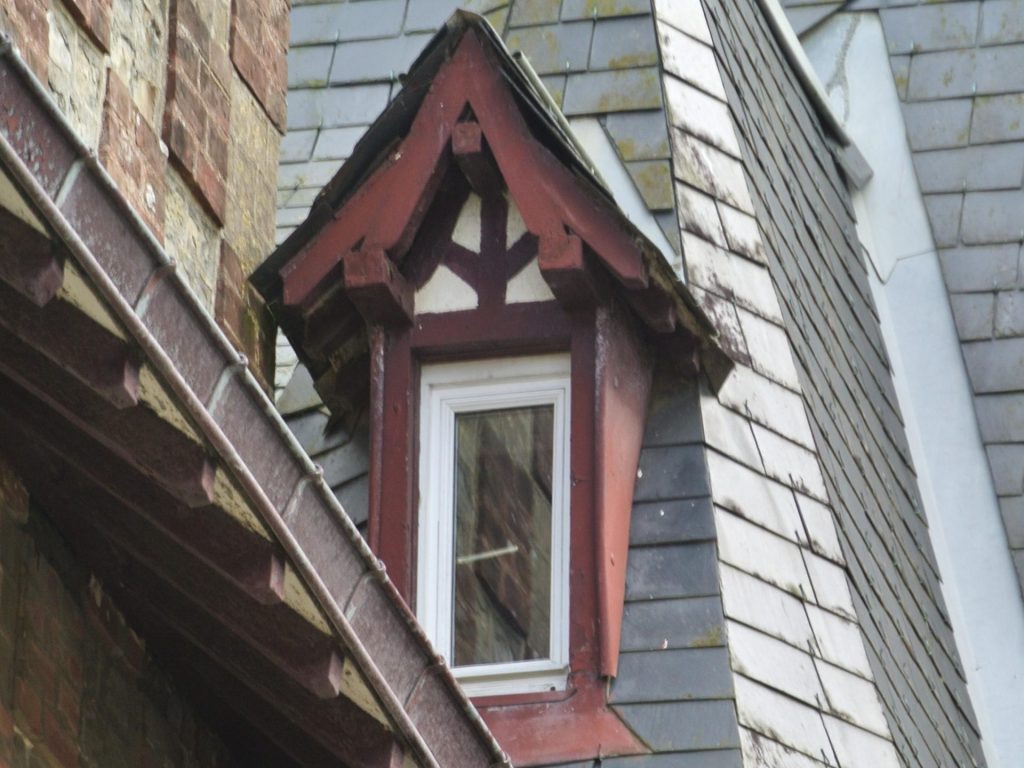 9: The small window
What is the most common material on this facade?
Answer: flint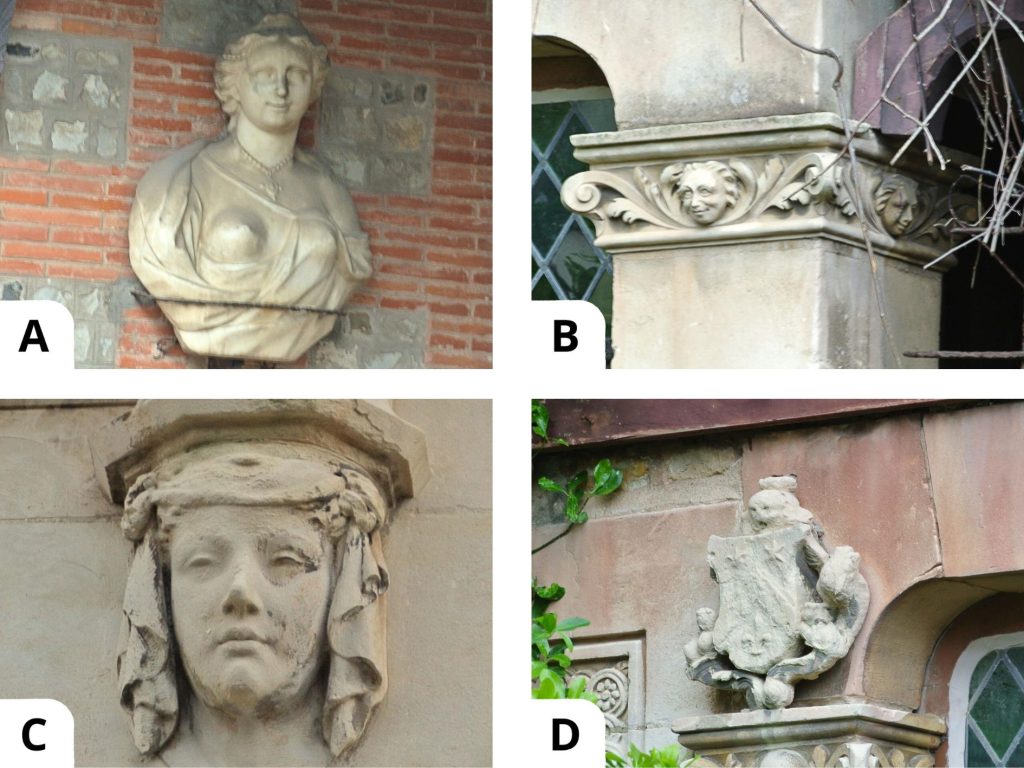 10: Hidden details
Observe the four details and check off the ones you see on this villa.
Answer: ABD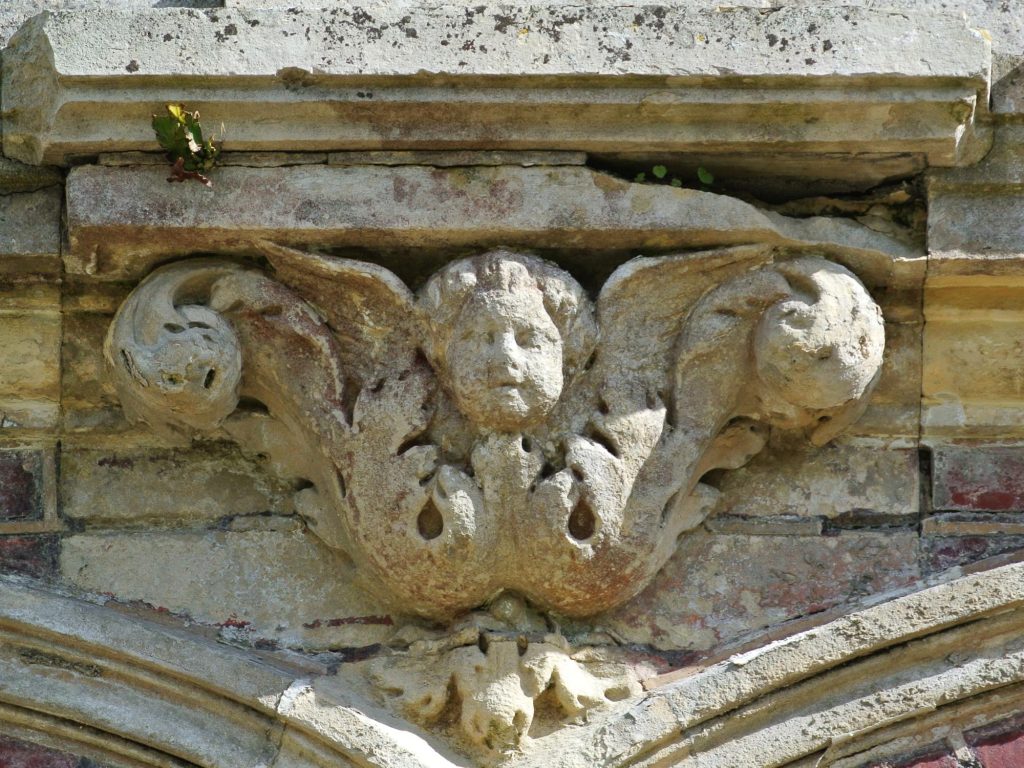 11: The discreet cherub
Observe the different types of windows on this villa. You will find in particular: bull's eye windows (round), mullioned windows (exposed stone uprights), windows topped with triangular pediments (stone triangle surmounting the window). Add the number of bull's-eyes and the number of triangular pediments. You get the figure:
Answer: 7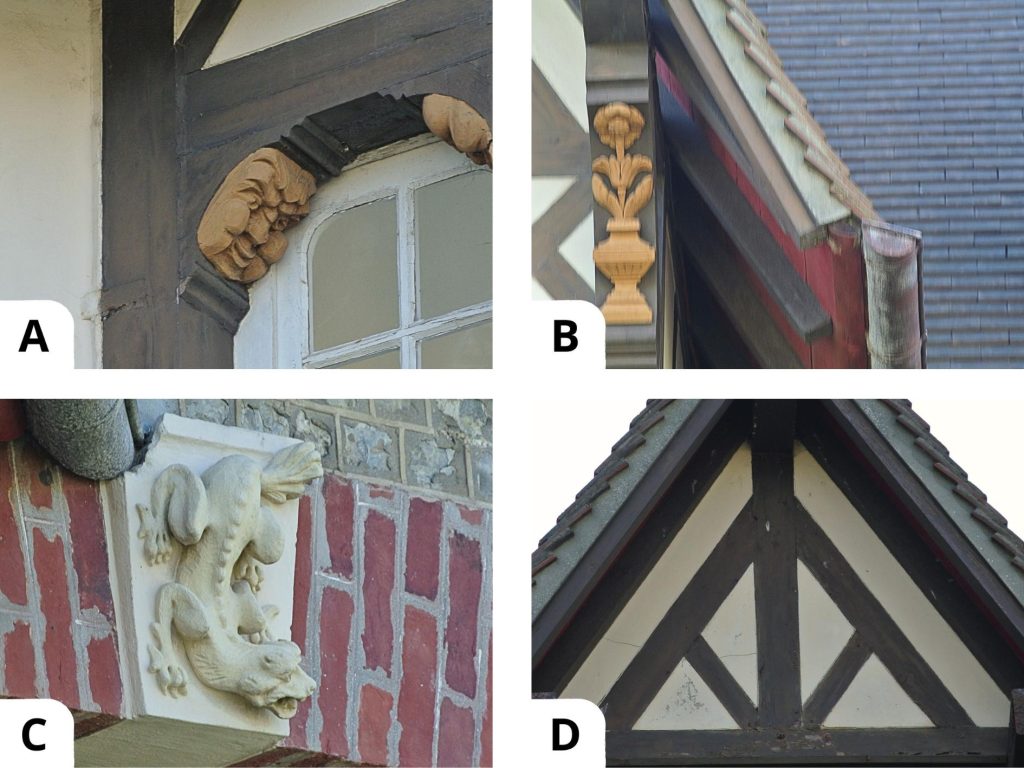 12: The vine and the invertebrate
Observe the four details and put their letters in the order they appear on this villa, from left to right (for example ABCD).
Answer: BDAC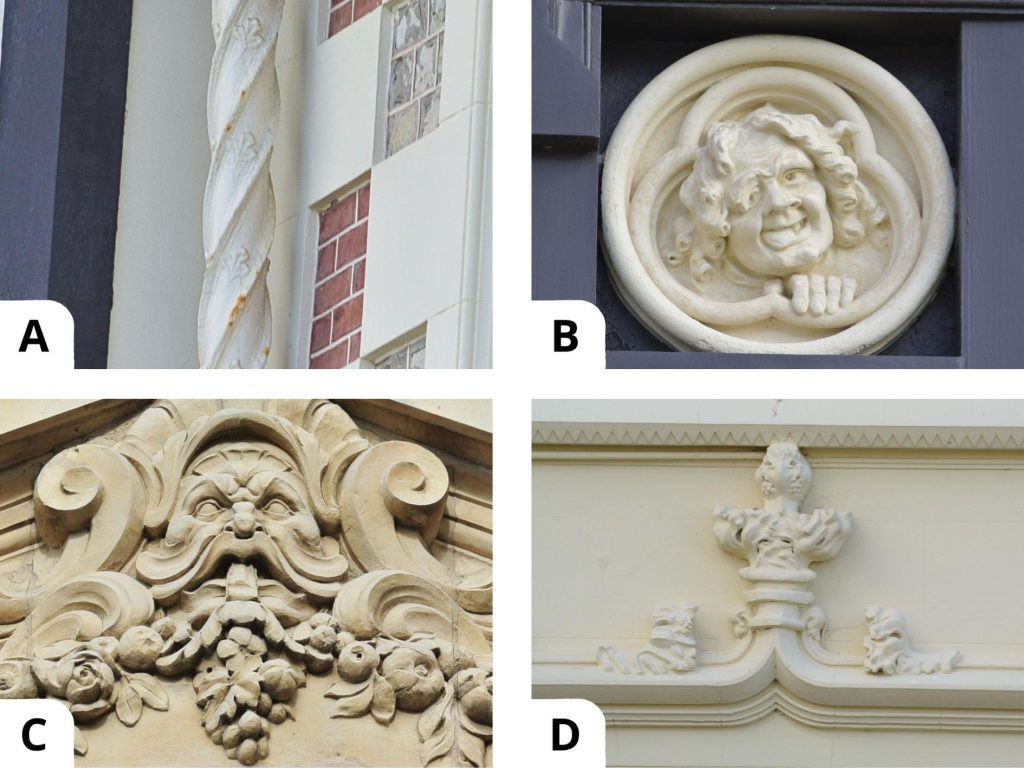 13: The undercover detail
Observe the four details. Three of them are on this villa, find them and check them off.
Answer: ABD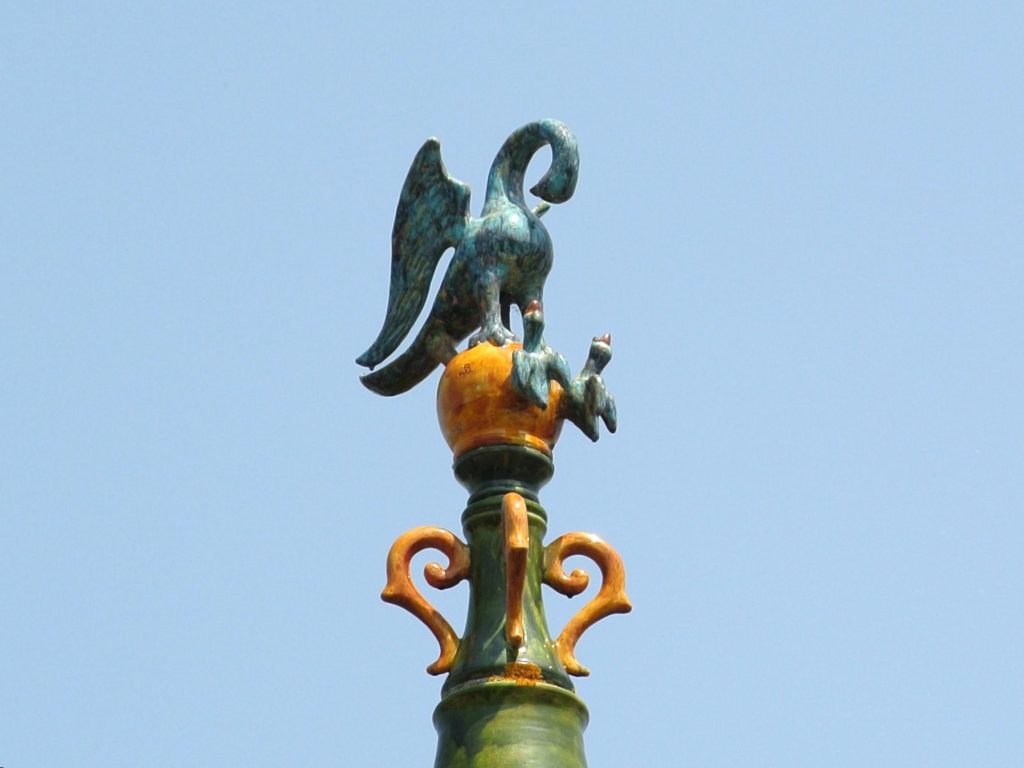 14: The menagerie
What other animal adorns the roofs of this villa?
Answer: a squirrel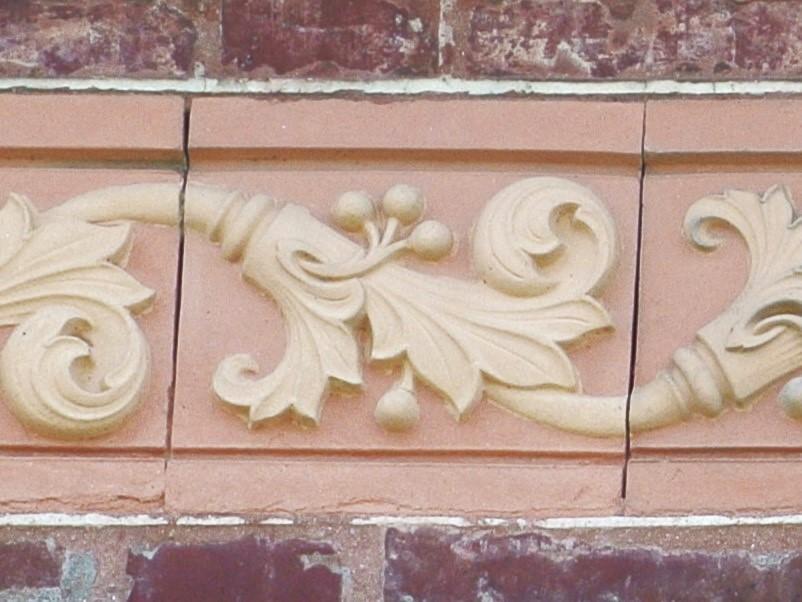 15: The villa builders
Which company built this villa?
Answer: Marie Frères
The mystery quest
The mystery villa to be found was Villa La Surprise.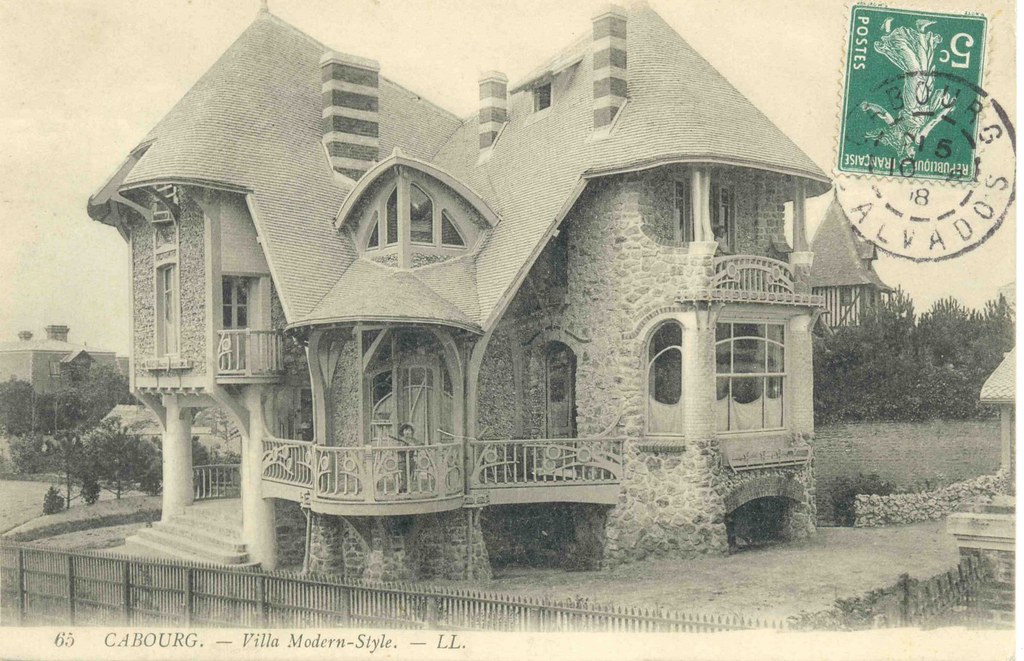 It is a very beautiful Art Nouveau style villa, which has now disappeared. It was built in 1903 by the workshops of Hector Guimard, for the Nozal family.
It was used in 1942 by the German army to install an aerial battery and suffered damage during the war. It was then destroyed in the 1950s. All that remains today is its garage, still located at number 20, avenue Aristide Briand.