This summer, from 1er July to September 10, 2022, browse the streets of Cabourg to find the hidden details of its villas to reconstruct the thread of its history!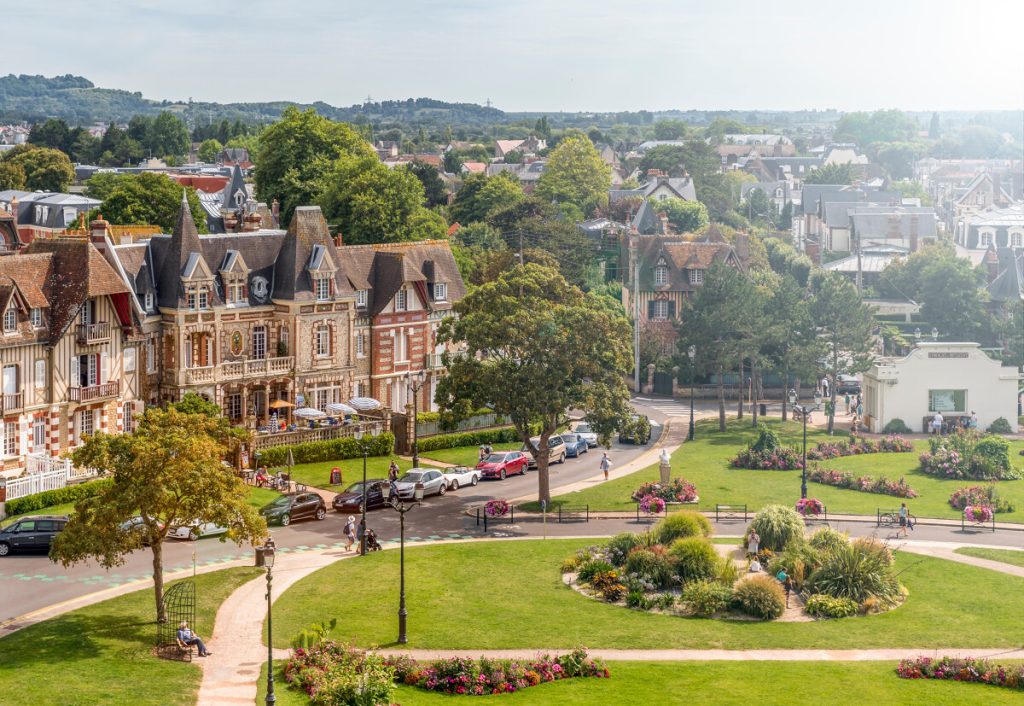 A game for the whole family
Heritage lovers or researchers at heart, open your eyes wide and discover the little secrets of the architecture of Cabourg in order to find the place and the date that we have hidden.
Have you found the answers to our two riddles?
Fill in the coupon and drop it off at the Cabourg tourist office.
20 winners will be drawn among the correct answers!
To participate, all you have to do is pick up the paper version of the game at the Cabourg tourist office or download our model below!
One game, rules!
Start of the heritage game: July 1, 2022;
End of the heritage game: September 10, 2022, the last day to return your participation coupon.
Number of entries: one coupon per person, same surname, same first name and same address;
Date of the draw: September 17, 2022;
Withdrawal of prizes: between September 21 and December 30, 2022, on presentation of a valid identity document.
Please note: Family members or friends of the winner will not be able to collect the prizes.