The heritage game is over! Find below the answers to the questions you have been asked but also the information to withdraw your prize if you have been drawn!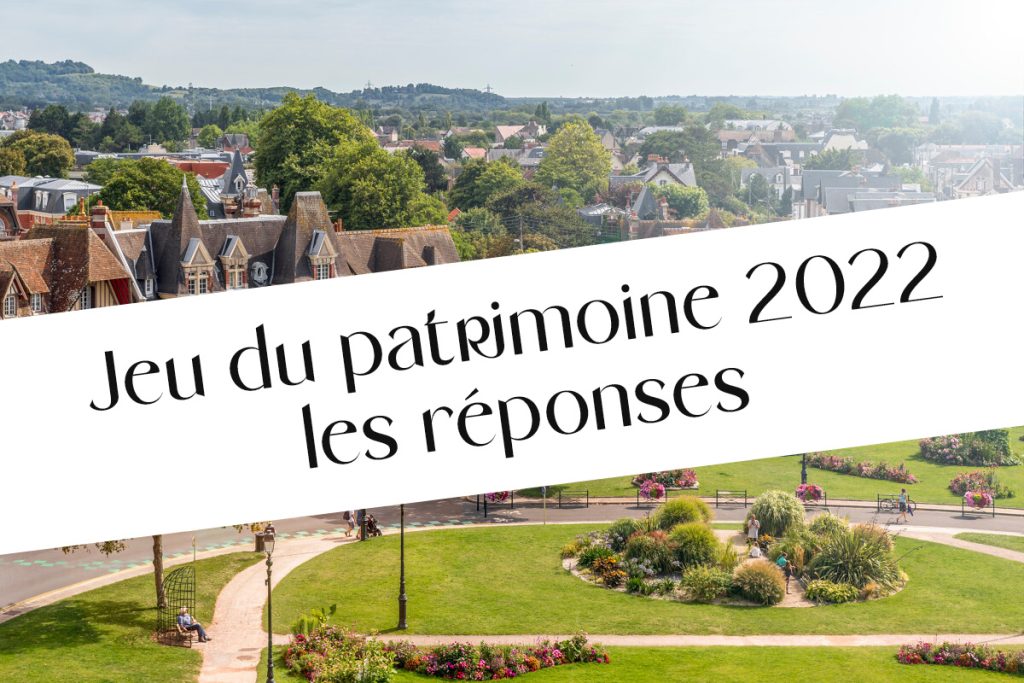 I discover the answers
You have not managed to decipher the place and the mystery date? Don't worry, here are the answers!
You missed the game but you want to explore Cabourg in a fun way? Download the blank brochure!
I found the mystery place and date!
If you have found the place and the mystery date and you have submitted your entry form before the deadline, you may be one of our lucky winners! Congratulations !
For information: the draw took place on September 17, 2022. The 20 winners were contacted directly to pick up their prize at the Cabourg tourist office. between September 21 and December 30, 2022.
The delivery of the lot will be done on presentation of a valid identity document. Attention: family members or friends of the winner will not be able to proceed with the withdrawal.