The Cap or not cap challenge continues! You have 6 challenges left to complete by the end of the year. Missed the concept? We tell you everything here.
Heading or not heading is a series of 12 challenges to be carried out throughout the year or when you come to our territory. With family or friends, let's go for a series of laughs and memories through Normandy.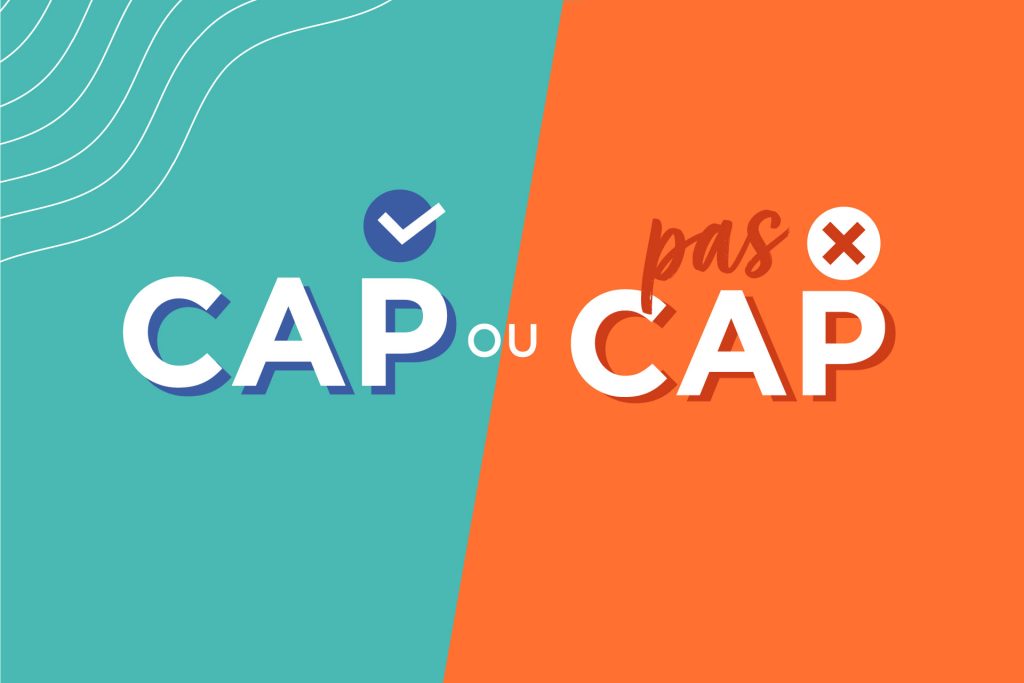 Did you know?
Since the beginning of the year, the team from the tourist office has been running, cooking, rolling and even wetting the jersey to meet the challenges. Are you looking for evidence? They are on video, just below.
January: Benjamin takes a swim in the sea
February: Juliette climbs the 100 steps in less than 2 minutes
March: Marie-Dominique honors local products
April: Juliette and Marjorie visit the 4 museums of the territory
May: Amélie starts the day with yoga on the beach
June: Alexandra, Clément and Morgane test the bullster
Are you up for it or not ?
And if you achieve at least 3 challenges, you are entitled to a diploma!
Share your experience with us
Did you meet any challenges? Tell us on the networks (Facebook, Instagram, Twitter) with the #capoupascap2023 !