In 2022, we have redesigned the way we welcome you. The goal ? To offer you ever more accurate information, as close as possible to your needs. This is how we turned to the personalized travel diary, a new way to respond to your requests!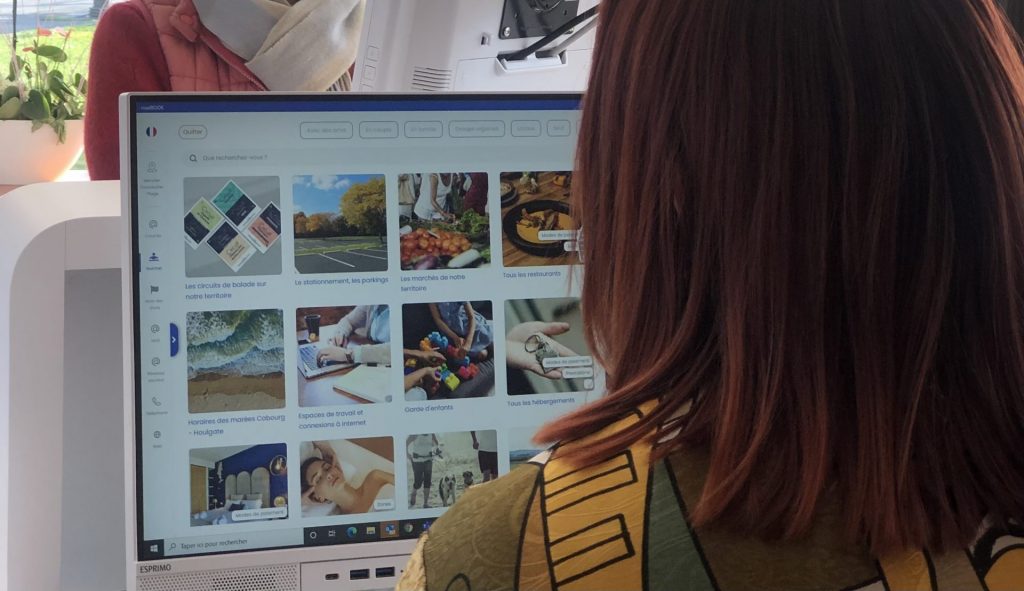 The principle is simple: after discussion with your travel advisor (whether remotely or on site), you will receive a link by SMS or e-mail. This precious sesame redirects you to YOUR travel diary answering all YOUR questions and offering you activities that correspond to YOUR desires.
Now all that remains is to test it! Find below the contact details of our tourist offices to generate your own travel book.