The October and November 2023 Animes are available!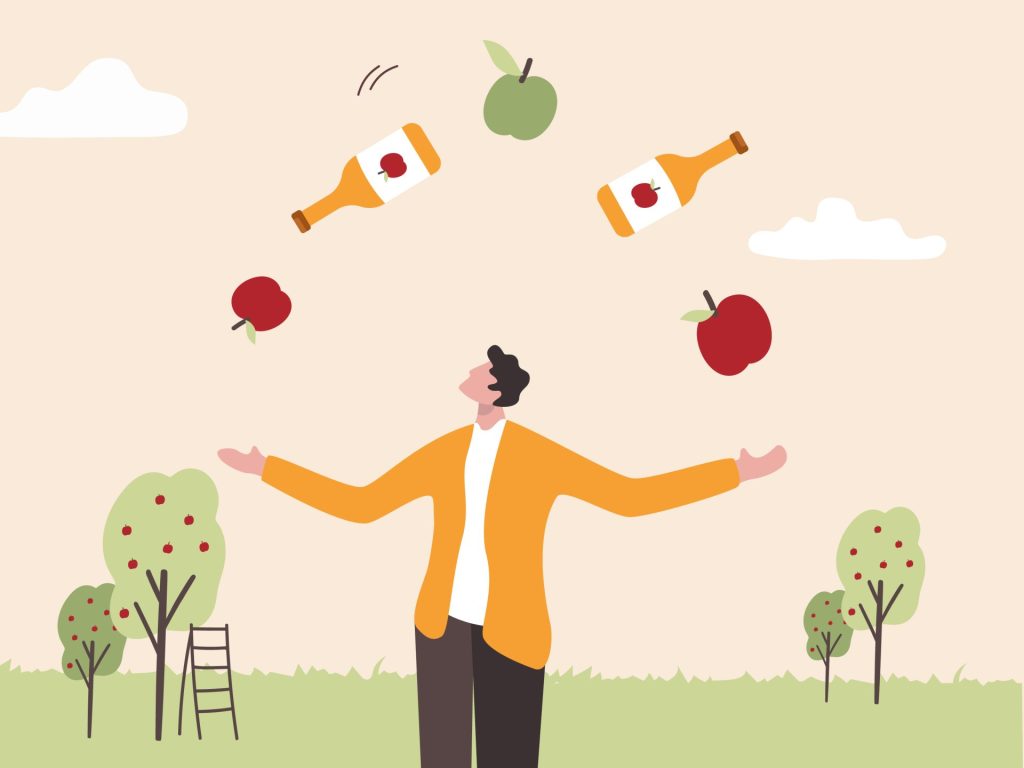 Find all the activities to fully enjoy the All Saints holidays in Normandy!
The highlights for these two months:
Fall hike: Sunday 1er October in Houlgate;
10 km from France, sunday 1er October in Cabourg;
european film festival, from Wednesday 18 to Tuesday 24 October in Houlgate;
Literary festival, Words to the sea, from Friday October 20 to Sunday October 22 in Cabourg;
Equidays, from Saturday October 21 to Wednesday October 25, throughout the country;
Drakkar'Toon Festival, from Monday 23 October to Friday 3 November at Dive-sur-Mer;
cider festival, Sunday 22 October in Beuvron-en-Auge;
Discovery Week, from Wednesday October 25 to Saturday November 4 throughout the country;
Halloween parades, Monday October 30 in Houlgate and Tuesday October 31 in Cabourg;
Costume competition, show et Cluedo of Halloween Tuesday October 31 in Dives-sur-Mer;
Festival les Boréales, from Wednesday 15 to Sunday 26 November in Dives-sur-Mer;
Festival Les Planches de Bavent, from Friday 17 to Sunday 19 and from Friday 24 to 26 November in Bavent.
Program available in digital version here: