The June and July Animations are available! On the program for the next 2 months: cinema, music, lots of festivals and fireworks!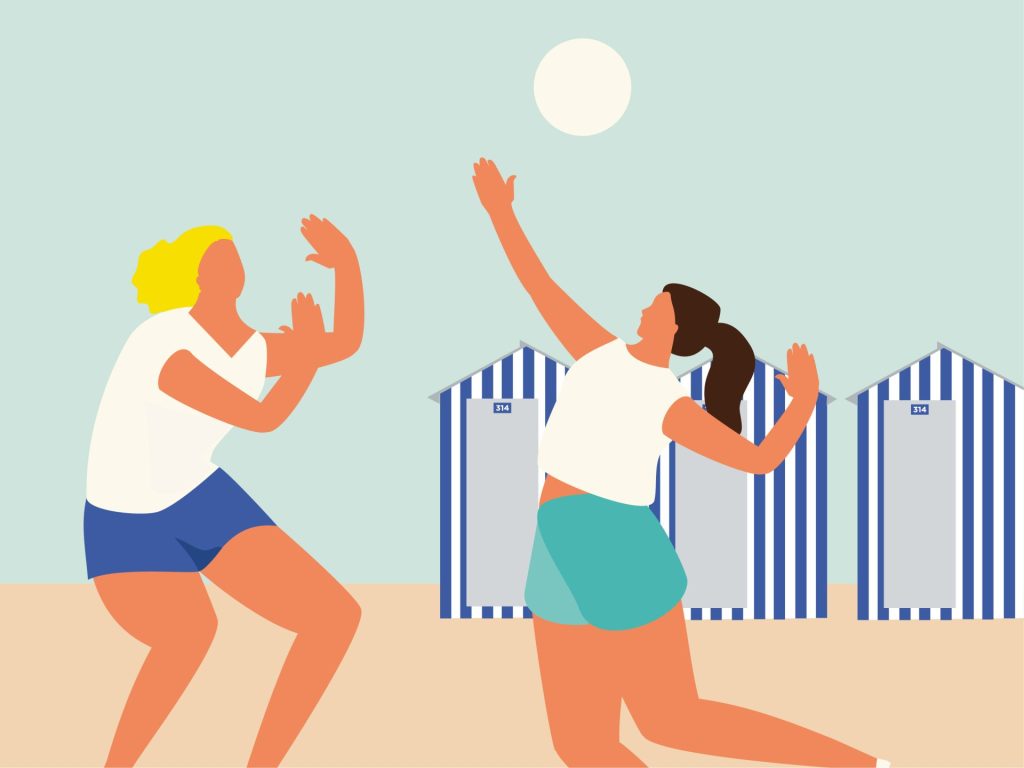 Find the highlights below:
Normandy D-Day Festival, on the territory, from May 27 to Sunday June 18
Cabourg Classic, in Cabourg, from 1er to June 4
Women expose themselves, in Houlgate, from June 7 to September 3
The Cabourg Film Festival – Romantic Days, from June 14 to 18
The romantic night, in Beuvron-en-Auge, on June 24
Cabourg mon Amour , from June 30 to July 2
Hippodrome summer, Cabourg, from July 4 to August 29
La Gitane Festival: Guitar-Jazz at Le Pré, Cresseveuille, July 8
Club Cabourg, July 8 to August 19
Fitness Beach, in Merville-Franceville-Plage, from July 10 to August 25
ReciDives Festival, Dives-sur-Mer, from July 12 to 15
The Musical Walks of the Pays d'Auge, on the territory, from July 14 to 29
Summer Meetings Festival, on the territory, from July 15 to August 20
street festival, Houlgate, July 23
Not to mention all of the fireworks which will take place!