Discover a selection of products to prepare a meal around the emblematic fruit of Normandy. Aperitif, main course, dessert, digestive: we take you on a taste journey!
Summary:
---
A meal around the apple
The aperitif: cider is chic!
We give you a thousand: for the aperitif, it will be apple, but with bubbles. For this you have the choice: raw, dry, semi-dry, the main thing is to find the cider that suits you!
If bubbles aren't your thing, but you still want something festive, we offer you an original and unique drink: apple wine from Domaine Dupont. A beverage with a subtle taste that can accompany you throughout the meal. We don't forget the children (and the rather trendy people) by serving them a good farm apple juice, pressed with love!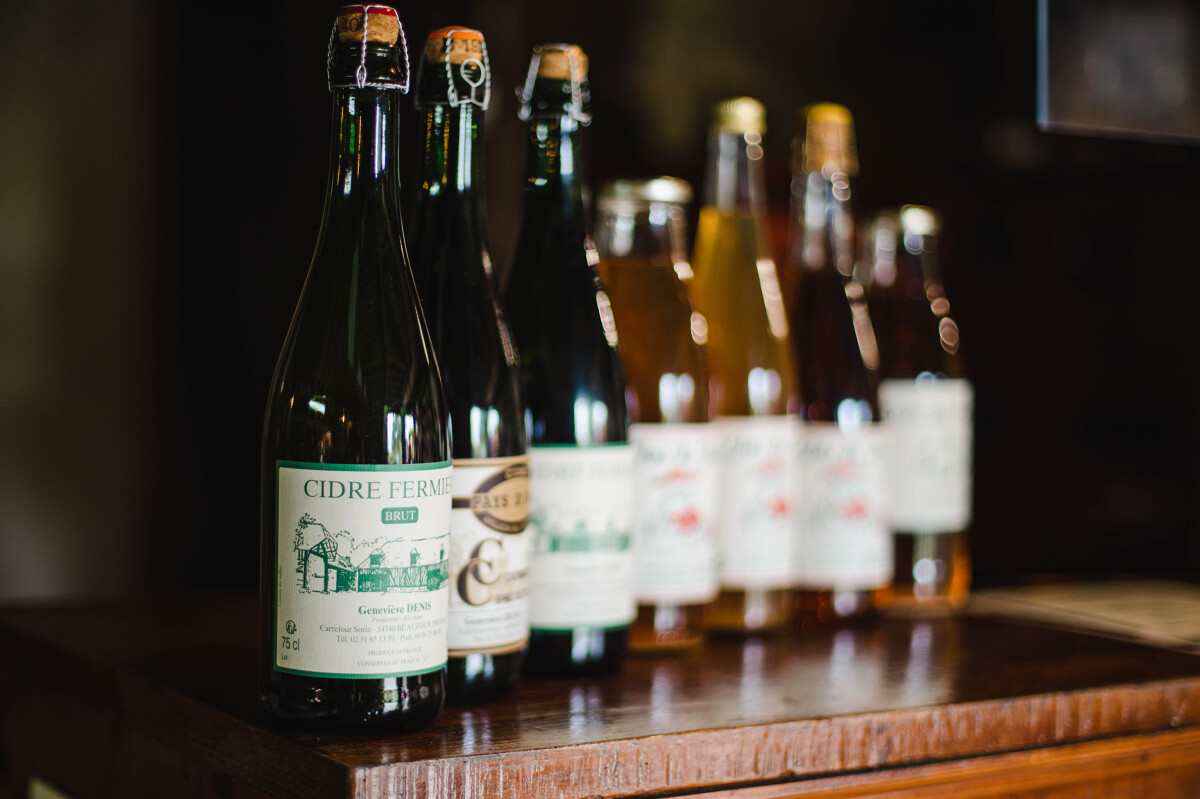 Find the region's cider houses and distilleries in our local products.
« Cider, why not! But for me at aperitif, it's beer or nothing. »
It's hard to change the habits of a hop lover. To stay on the Norman theme, you can offer him viking beers, made in Normandy, brewed at Ranville by two passionate brothers.
Cider chicken or Vallée d'Auge, a main course that smells of Normandy
For the main course, here are 2 recipes perfect for the season:
For raw materials (chicken, cider, calvados, cream, etc.), head to the local markets to make local commerce work and promote the circular economy. While shopping, take the time to chat with the farmers who will be happy to share their cooking secrets with you. Maybe you'll discover a way to make your dish unforgettable!
Normandy tart, a must-have for dessert
1 shortbread
4 apples
100 g sugar
200 g thick cream
2 eggs
50 g almond powder
For the rest, we'll let you follow the recipe on the post Deuxnormandescuisine. At the office, we haven't tested it yet, but the photo of the tart seems to hold a great taste promise.
Little tip: when you come out of the oven, grab a jar of apple jam or cider jelly. A few spoons in a saucepan with a light stream of water. Dissolve the jam or jelly over low heat (be careful not to boil it). Take a brush and brush your still hot tart. As it cools, you will have a beautiful shiny effect.
Shall we finish with a little calva?
5, 10, 12, 15 or 20 years old, it's up to you! If this is your first time, here's an old saying that might help:
A piece of pie, you'll keep. Calm the burning taste buds, you can.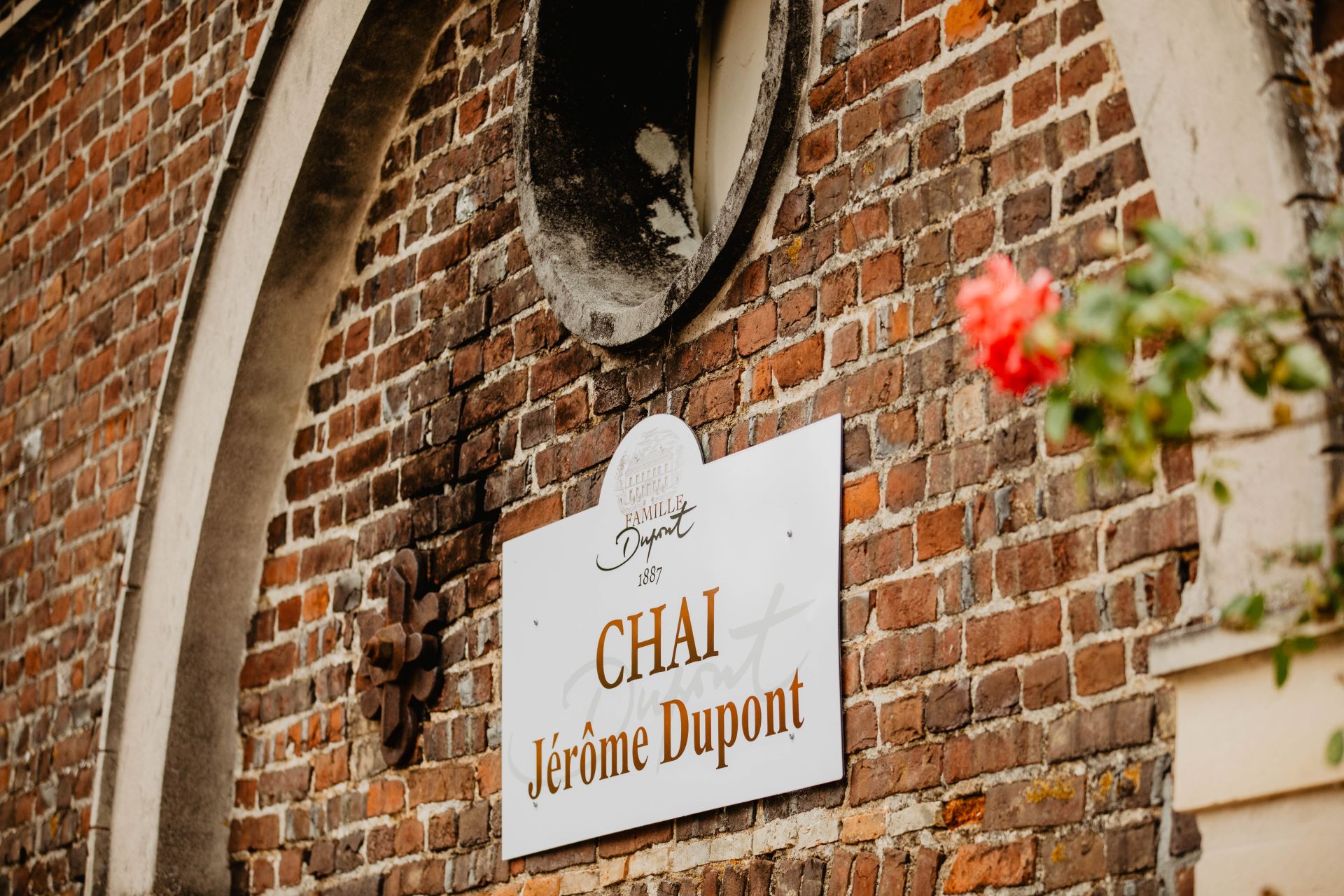 ©
To read – Some time ago, Mégane, the site's culinary stylist megandcook came to our beautiful region for a gourmet road trip. During her visit, she visited the Dupont estate. A story she tells in photo in his article.
Are you looking for a cider house – distillery? Head to our dedicated page
Addresses to try!
Are you not good at cooking? Don't know what a steward is? But do you love tasting tasty dishes and traveling through a plate? We invite you to discover some very nice restaurants where local Normandy products are featured.
Located in the heart of Beuvron-en-Auge, chef Adrien Haye offers modern, fine, seasonal cuisine that highlights local gastronomy.
Homemade, local products, a fireplace area where the restaurant's chef prepares excellent grills, what more could you ask for?
Enjoy, with ease, creative flavors in a friendly and gourmet restaurant by the sea.
Fresh products from the region, and more particularly those from the sea, cooked with passion and flavors. The charm of simplicity. The assurance of know-how.
A bistronomic restaurant where the menu promises freshness, with carefully crafted local and seasonal products.
Around the apple
You can admit it now, the apple has become your new favorite fruit. Here are different ways to celebrate it.